Legito has always maintained flexible work arrangements. After necessary restrictions were put in place in order to protect the people, and slow down the spread of COVID-19, I was a little worried how such an abrupt switch to a 100% remote work environment would affect our productivity, atmosphere of collaboration, team spirit, and overall company culture.
I'd lie if I'd said it was a completely fluid transition, but eventually we found our groove with staying in touch and keeping the spirits high.
Around the world there are tens of thousands of schools, companies, and other organizations in the same position as Legito, so with the consent of our great team, I have decided to share some of the ways we've managed to keep up morale.
1) Conference calls bring unexpected guests
Normally, during our meetings, we hear insightful updates from project managers, developers, product owners, marketers, or sales reps.
Now, we find our meetings have been invaded by snake whispers, shepherds, and aliens.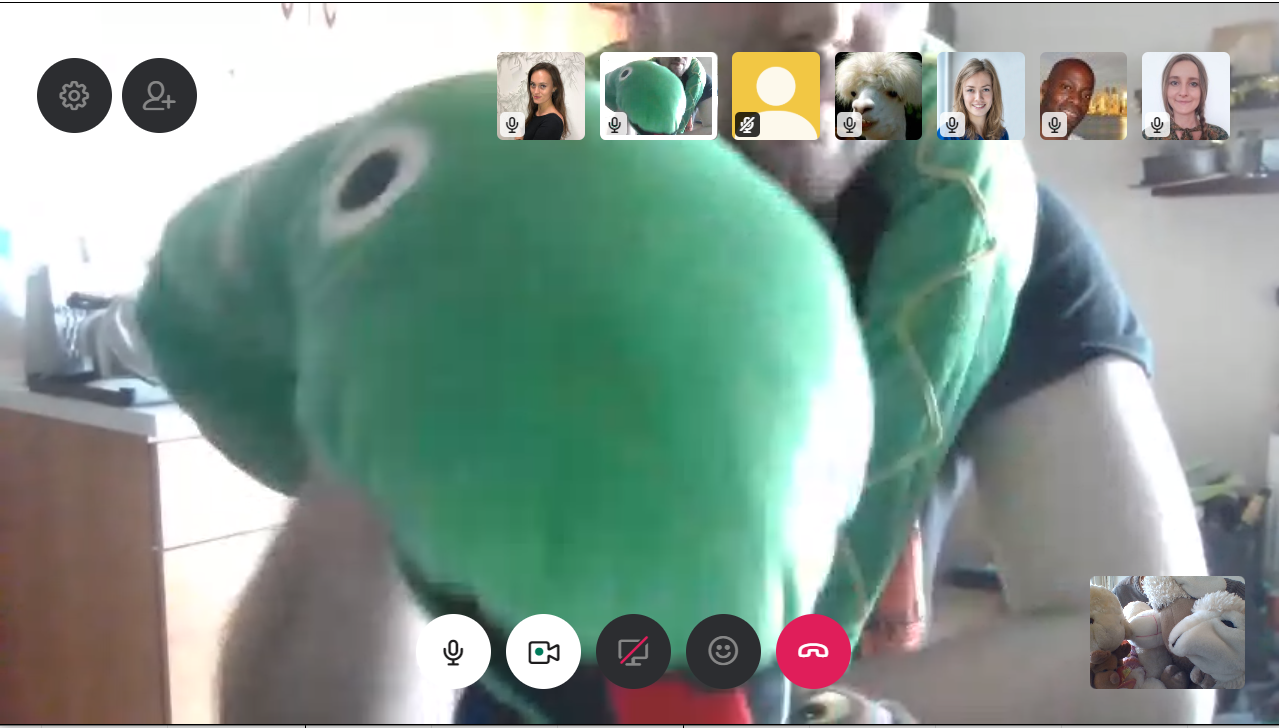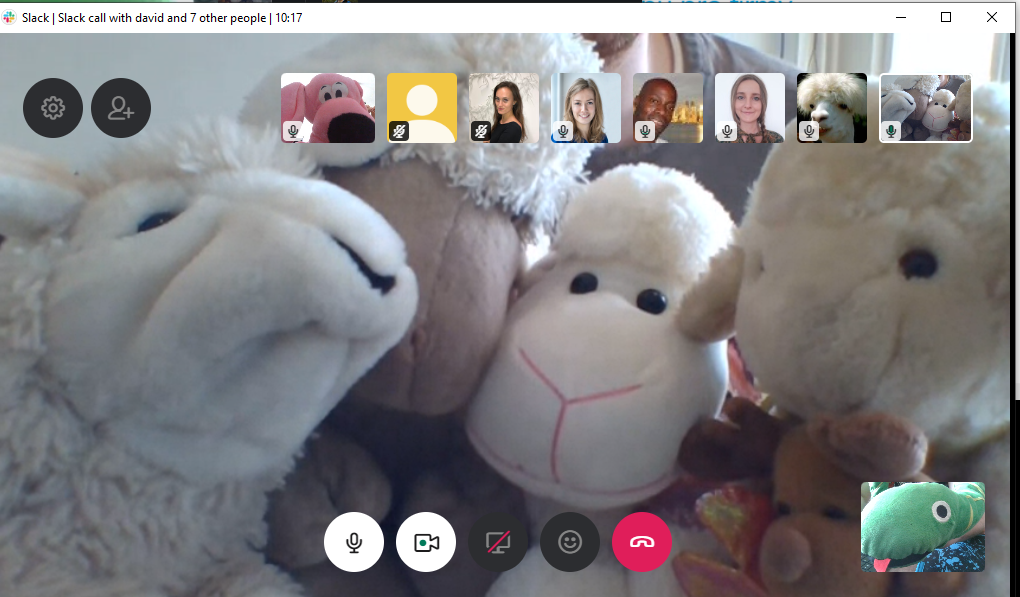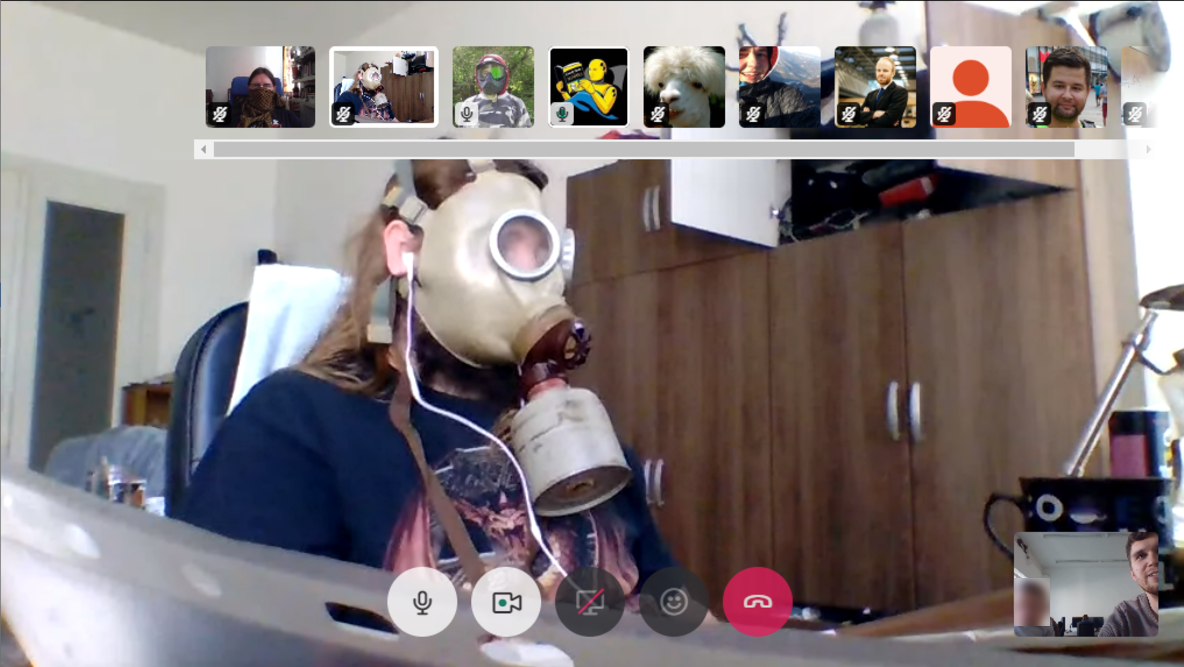 2) We can't sit in the same office, but it doesn't mean we can't see where we work
The other day, our team started posting pictures of their workplaces so we could see who works from bed, who has a messy table (definitely not me), or who works from the garden.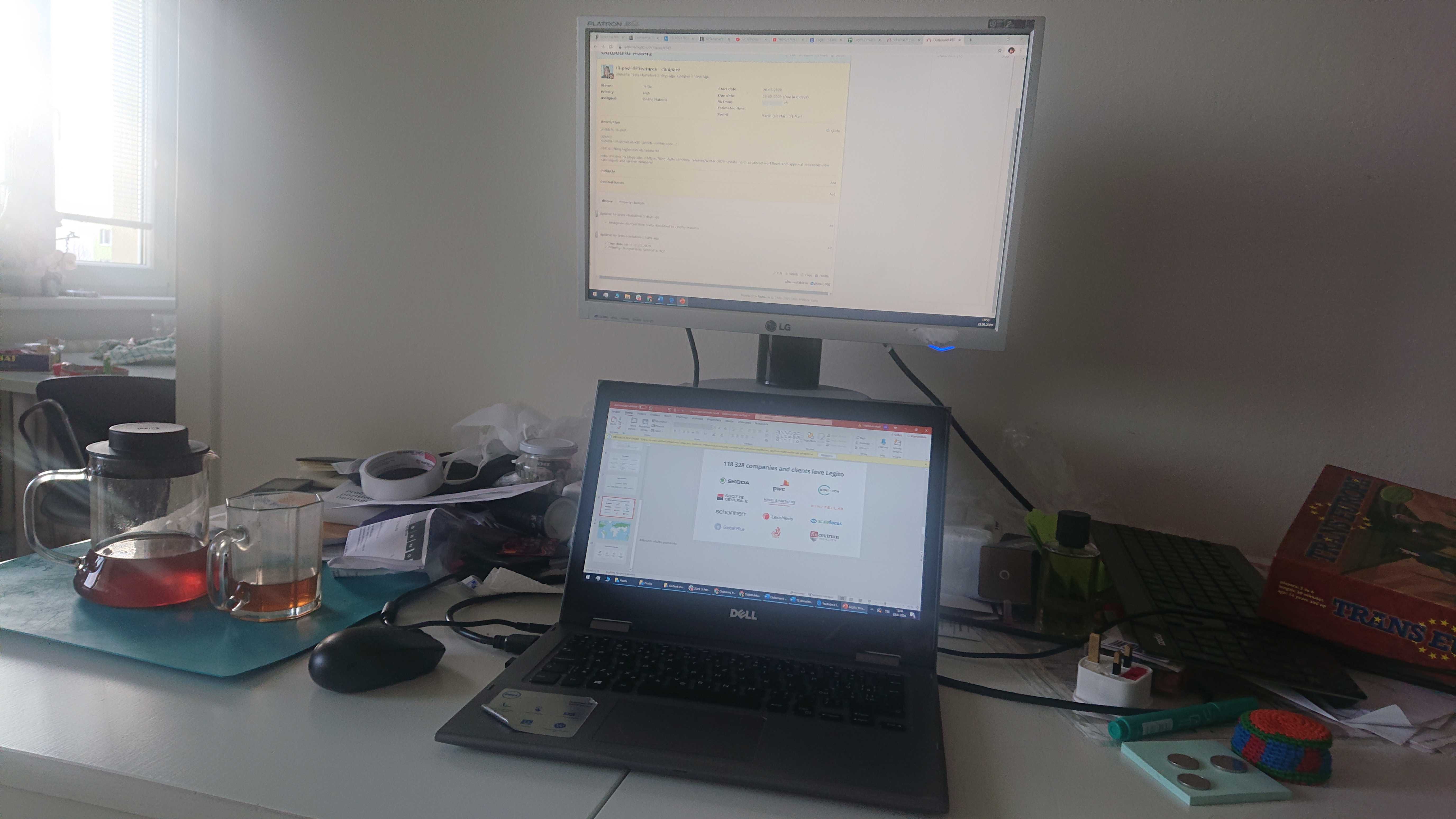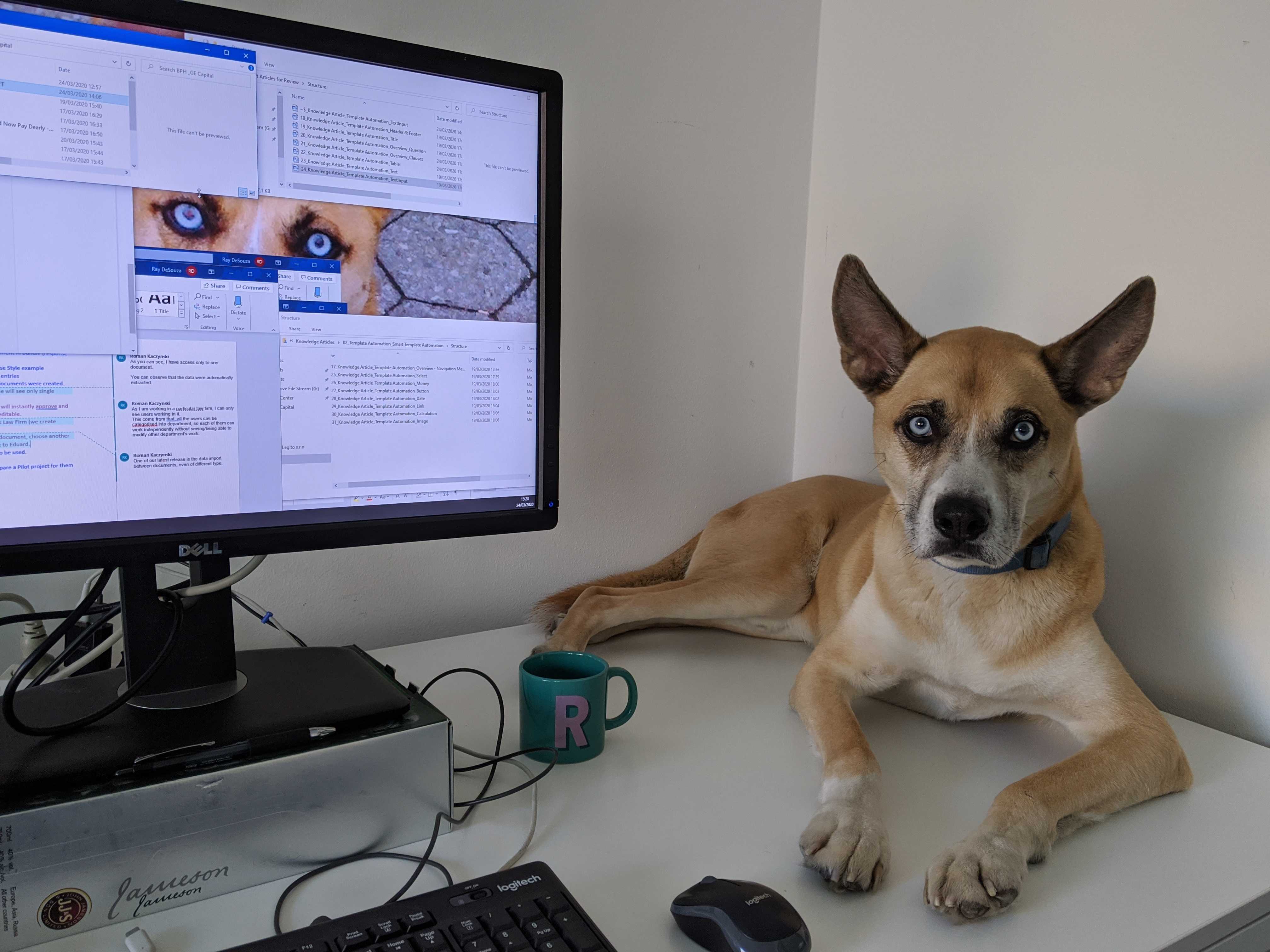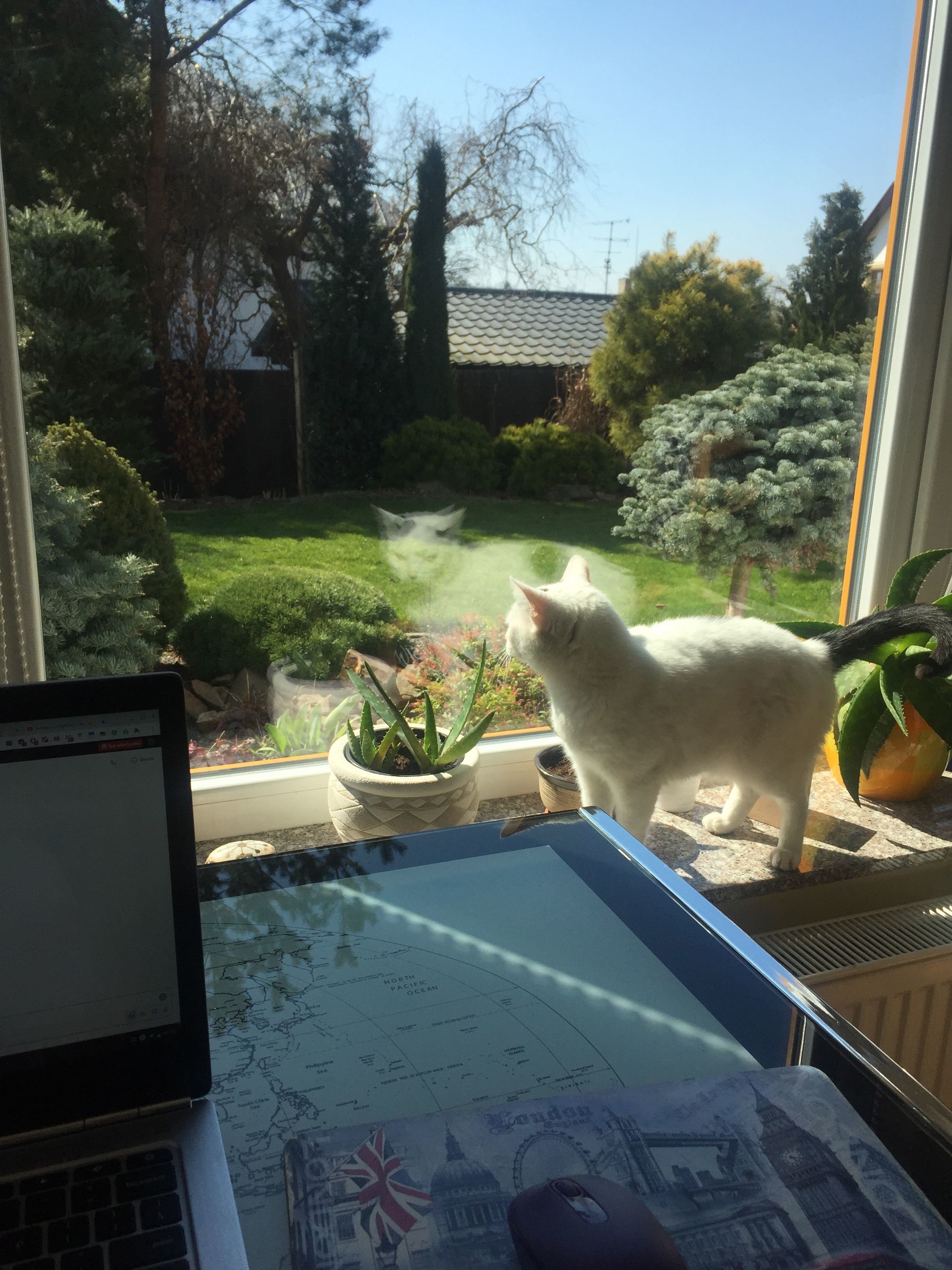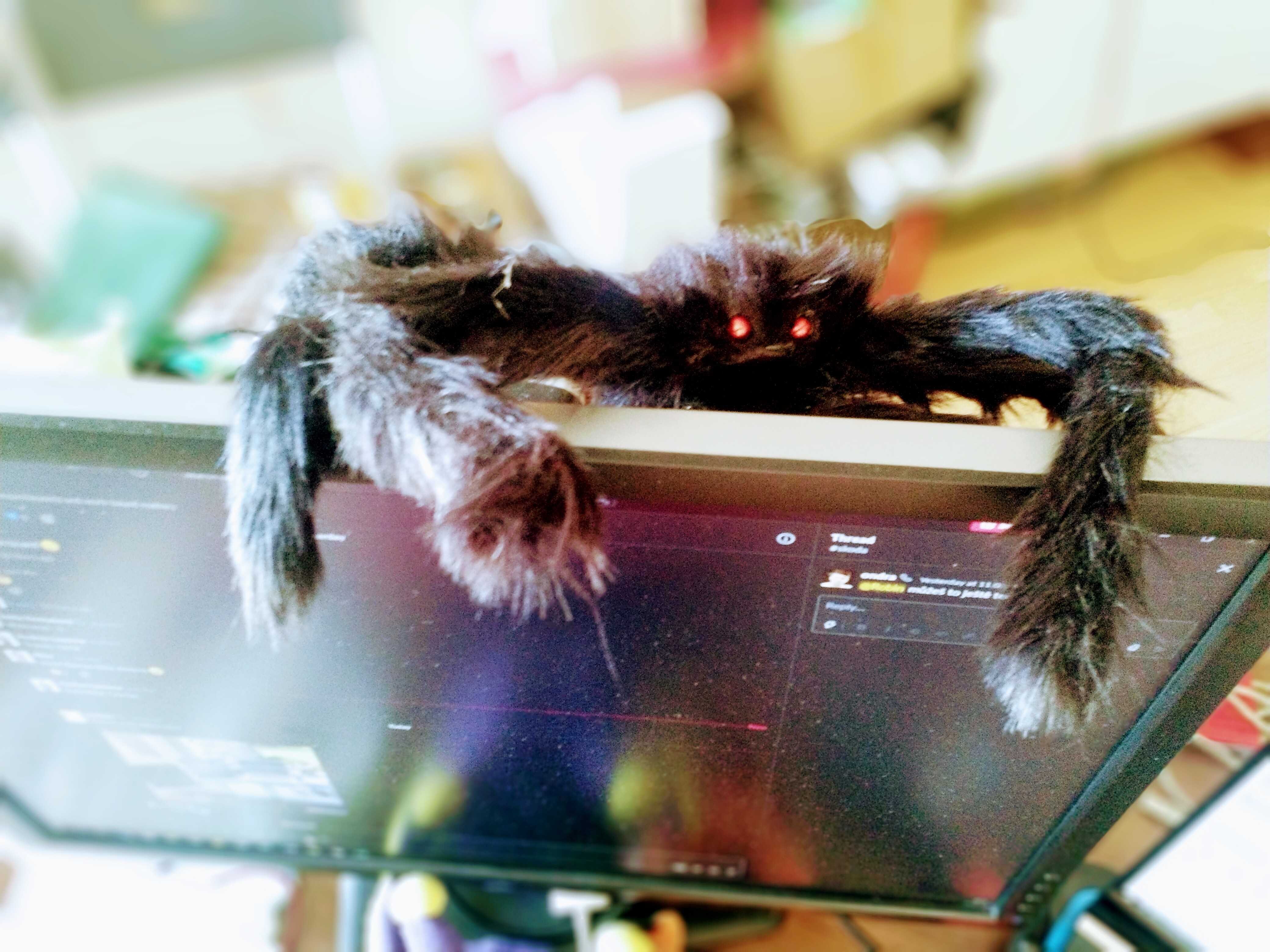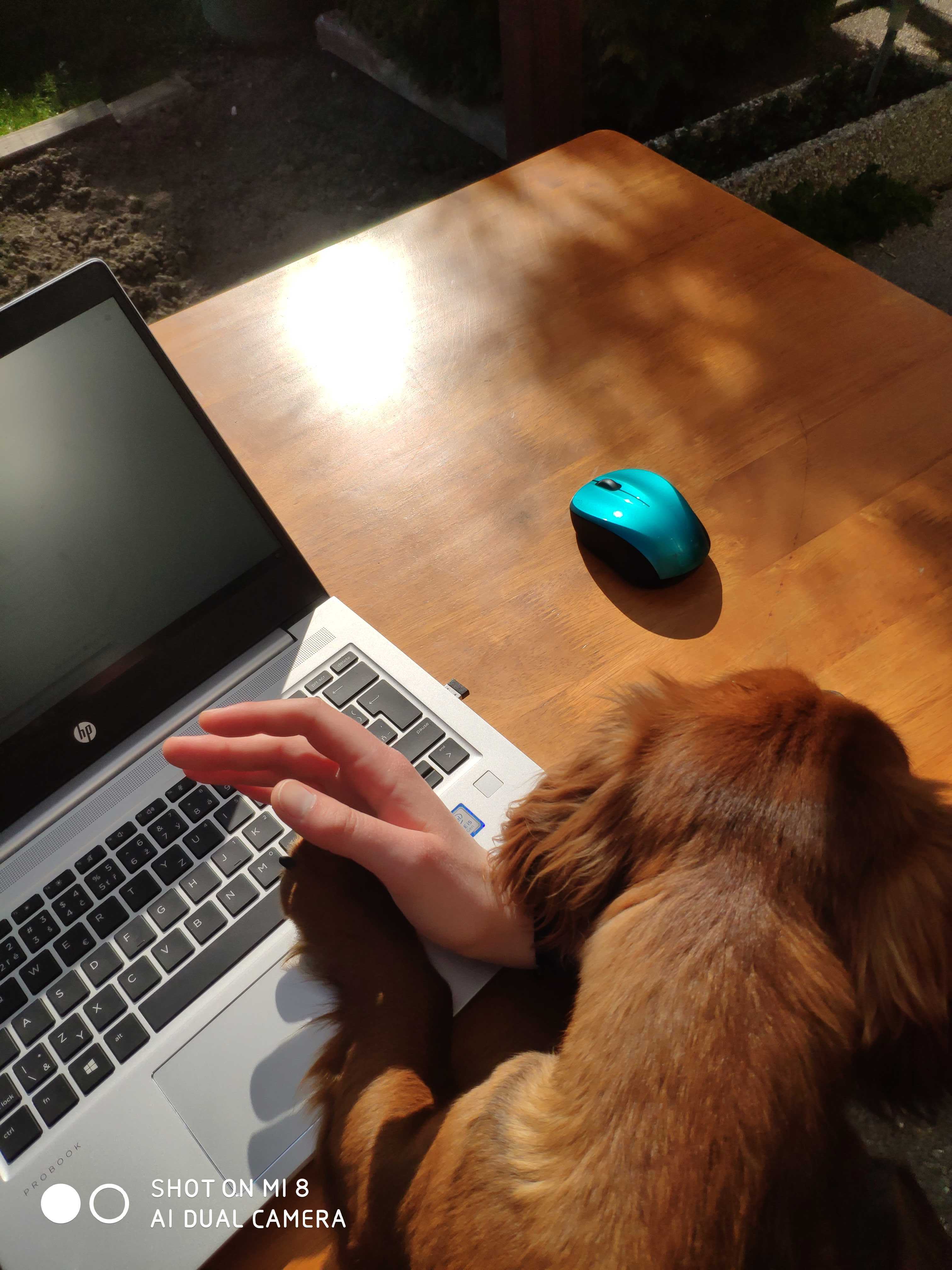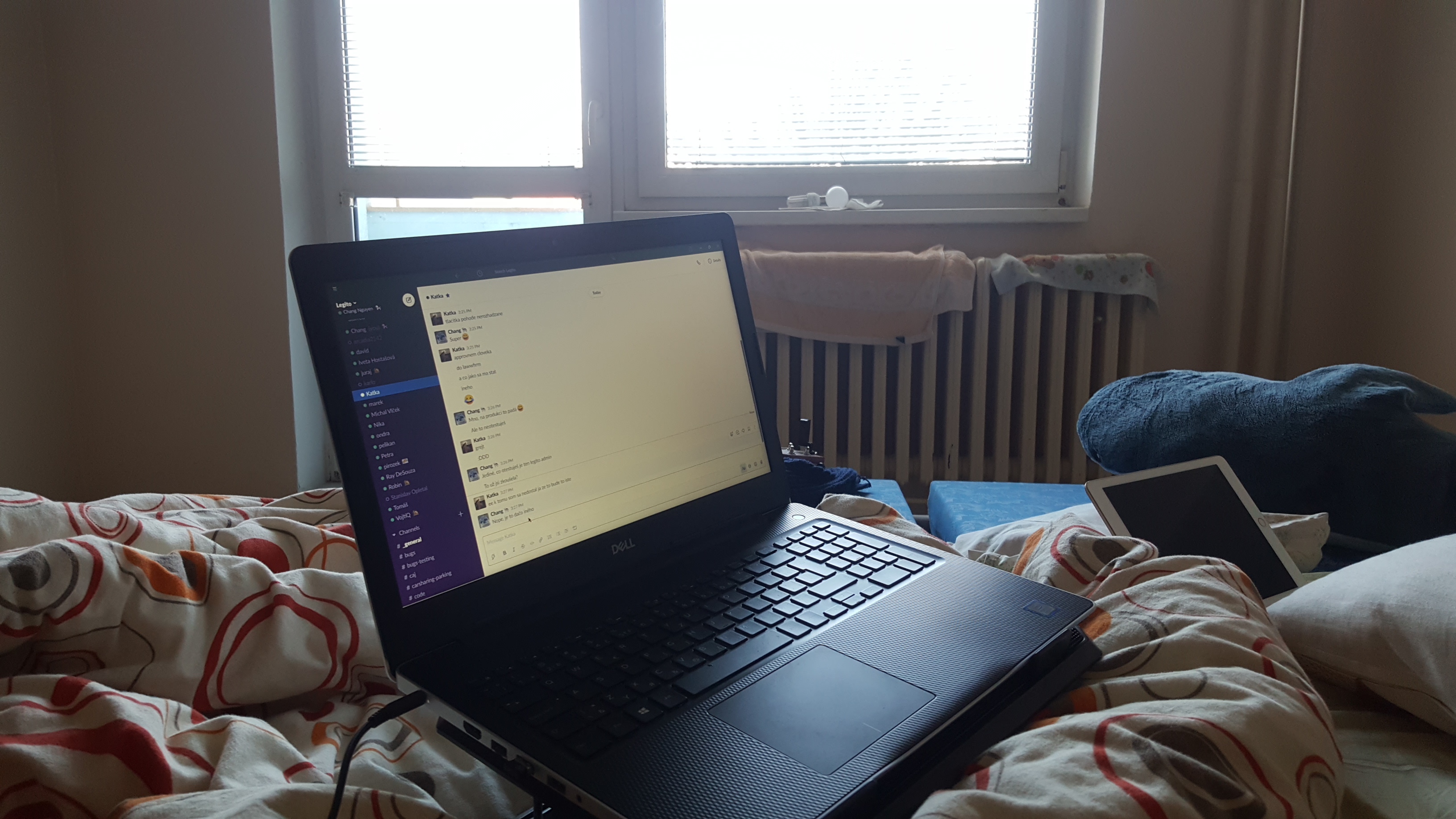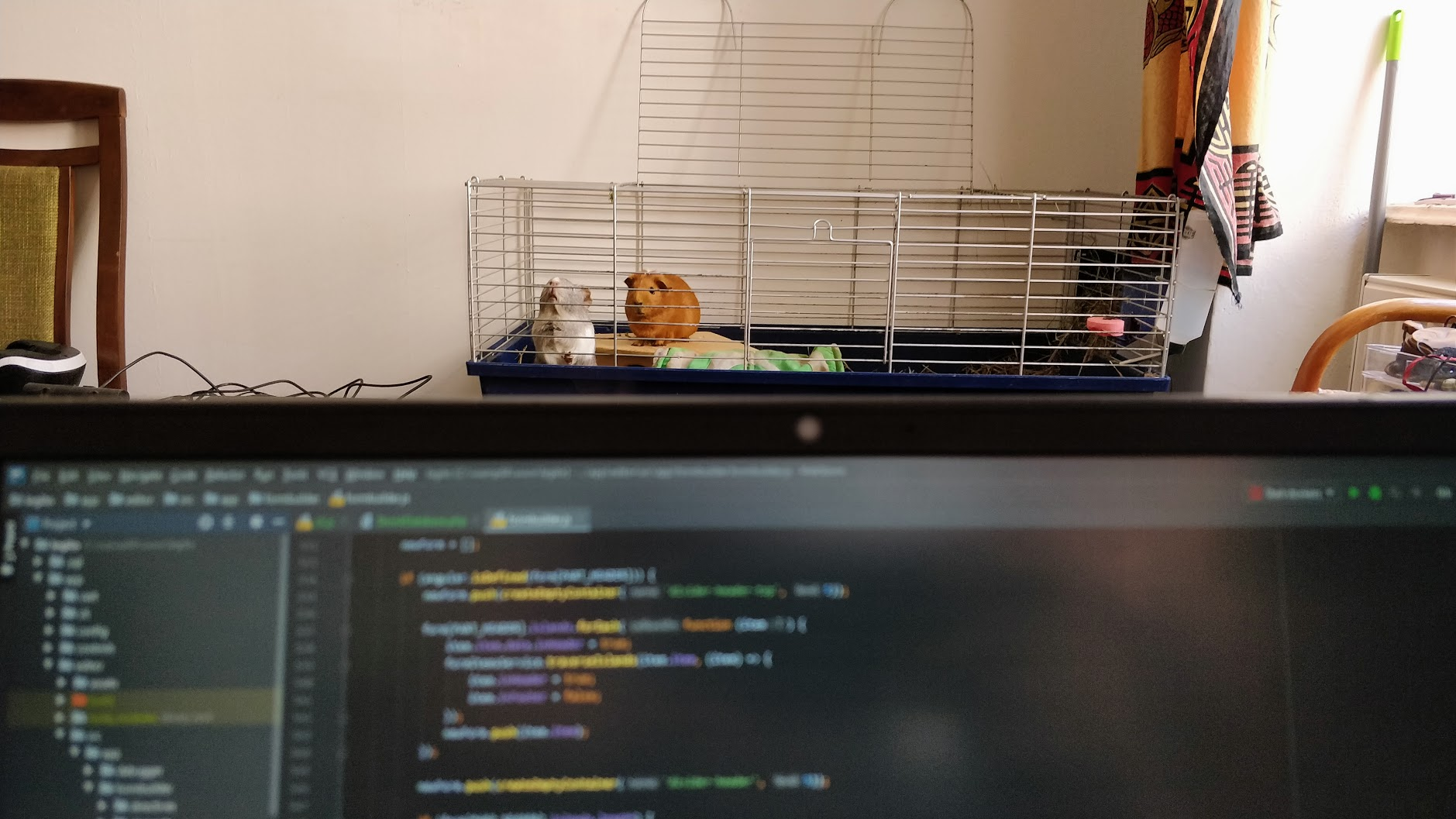 3) We can't go for lunch together, but we can share lunchtime
After invasions of stuffed animals, and sharing our ideal work stations, of course the next logical step was to share what we cook at home since all the restaurants have been closed for weeks. Some of us are truly inspired cooks, and should open a restaurant right away (once they are allowed to open again). Others, who are living on sausages and ramen probably need some help. It was pretty funny and all in all a great way to stay connected through the distance.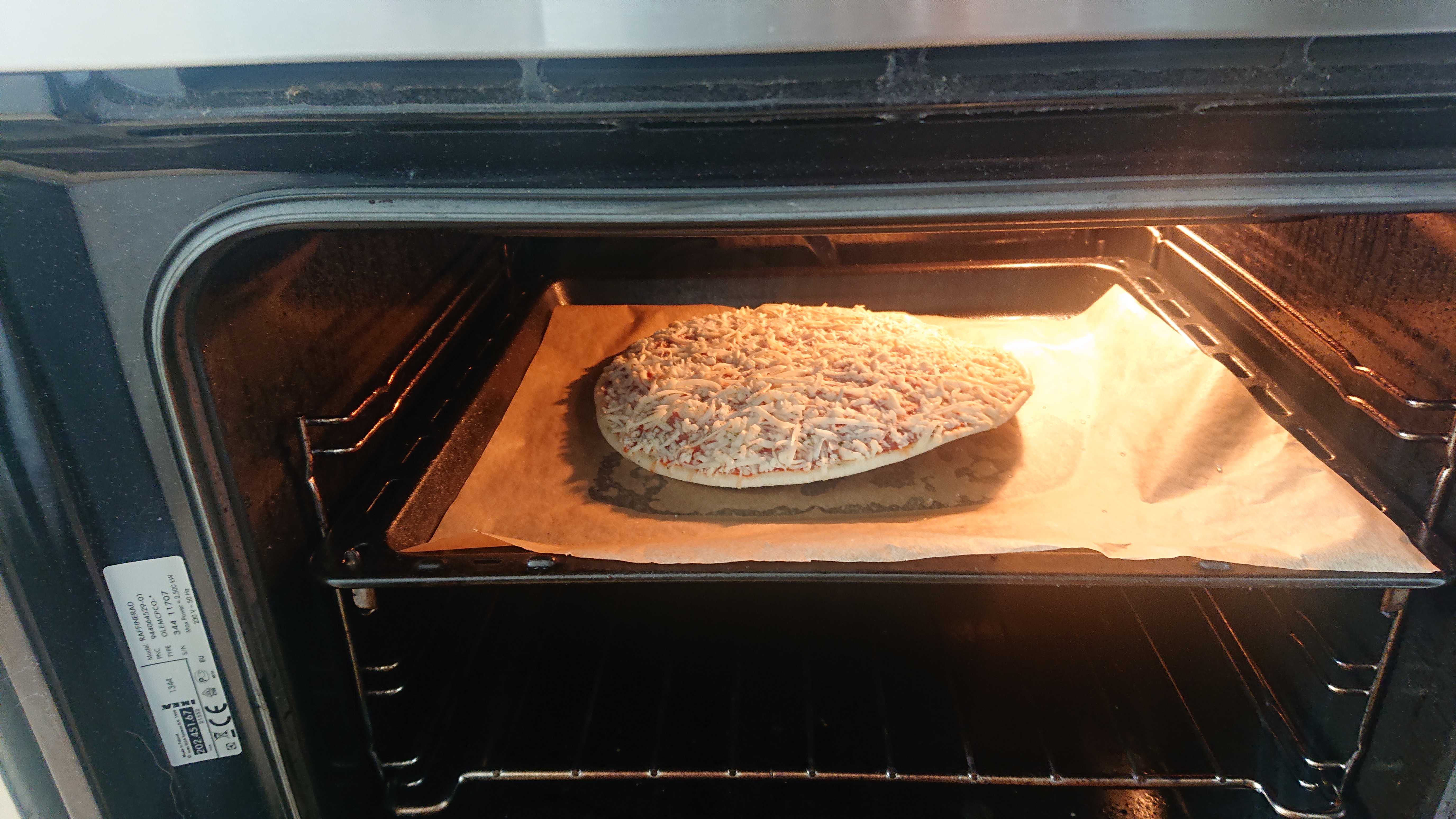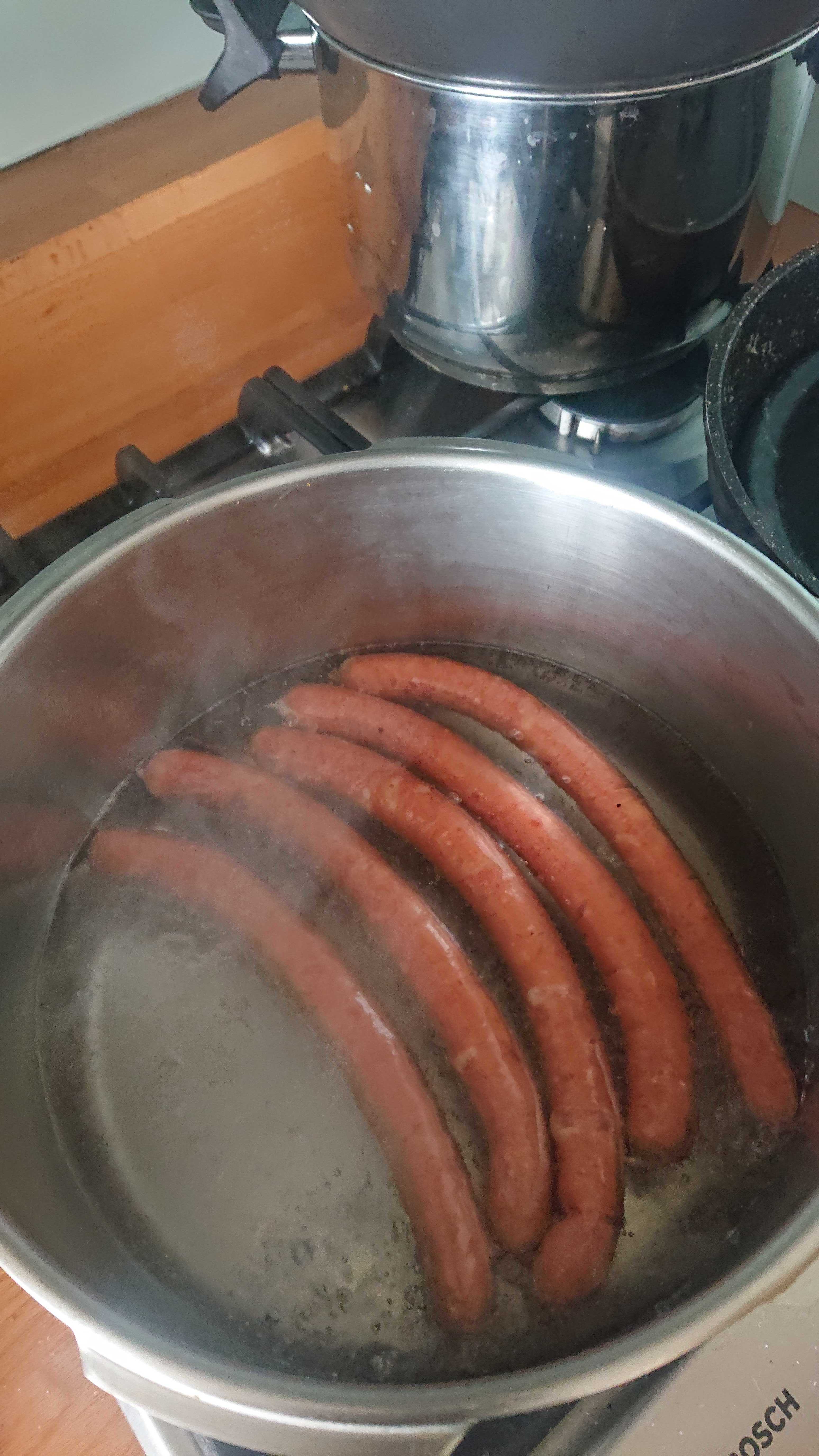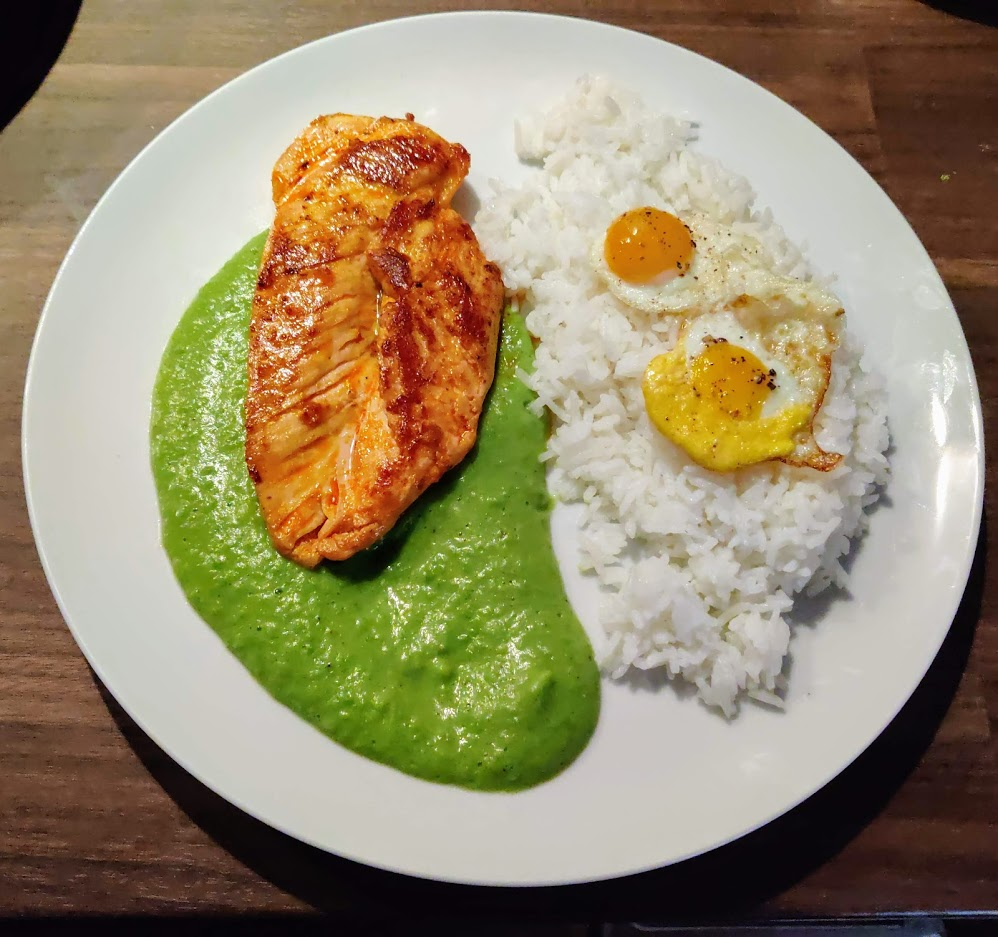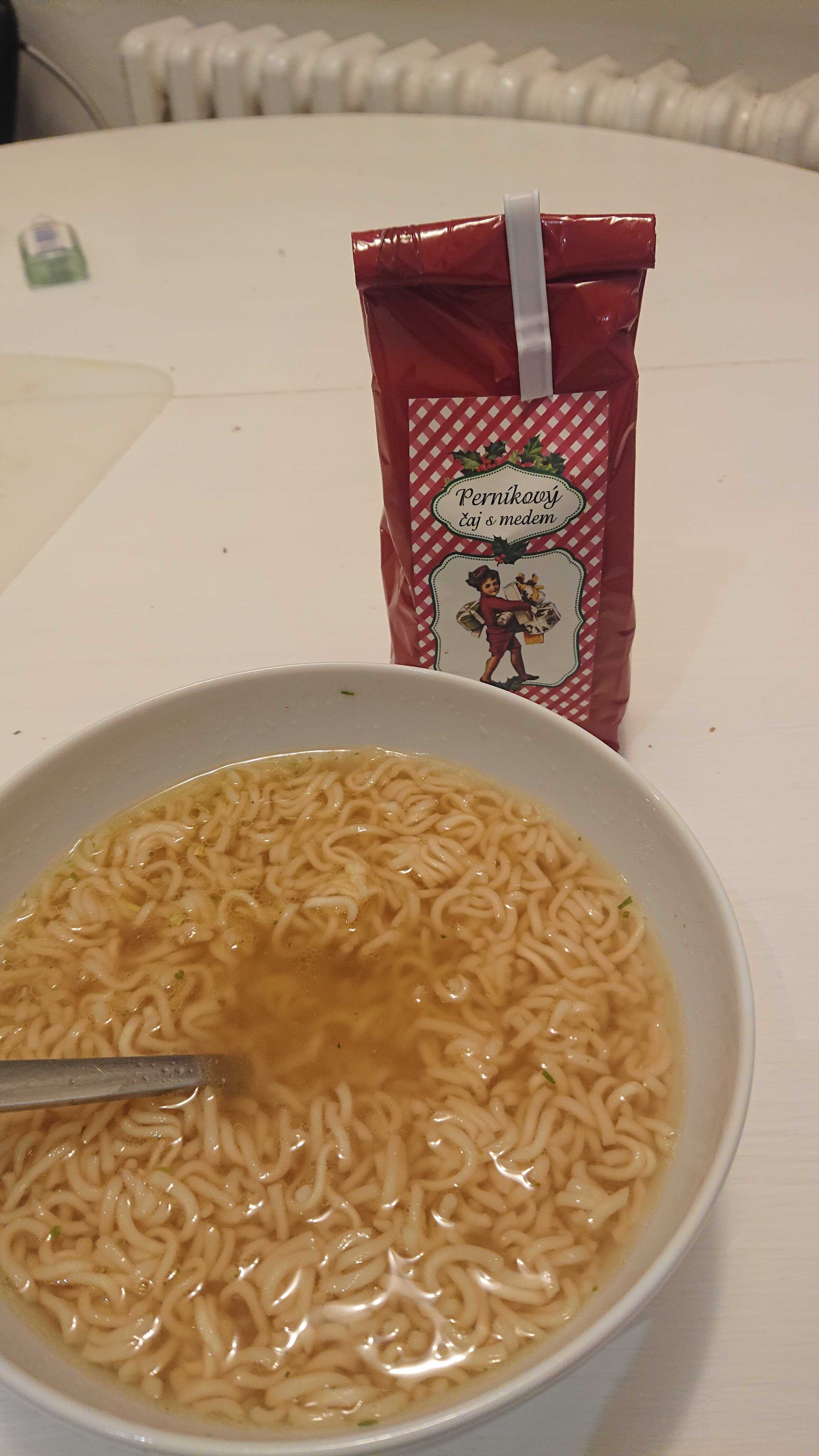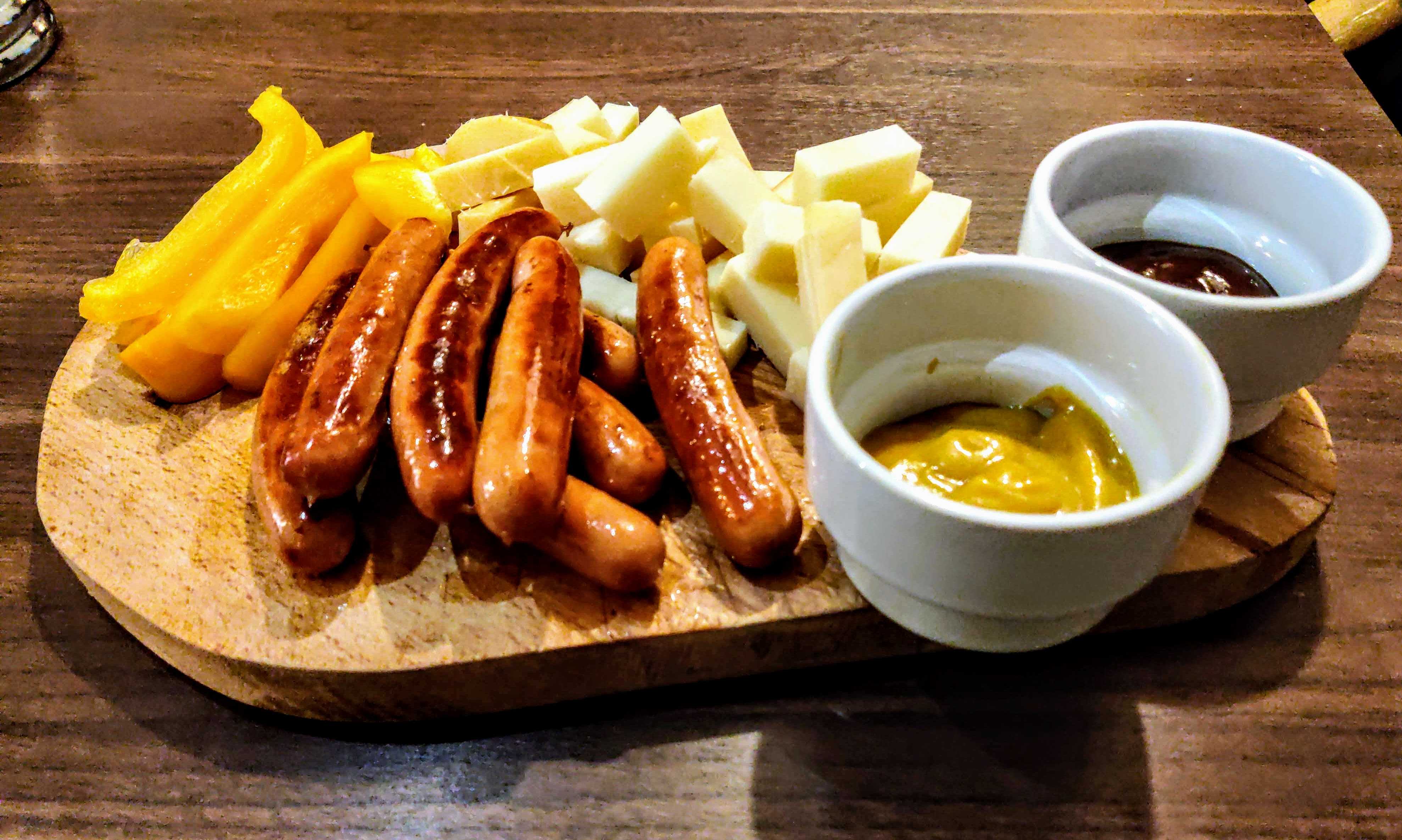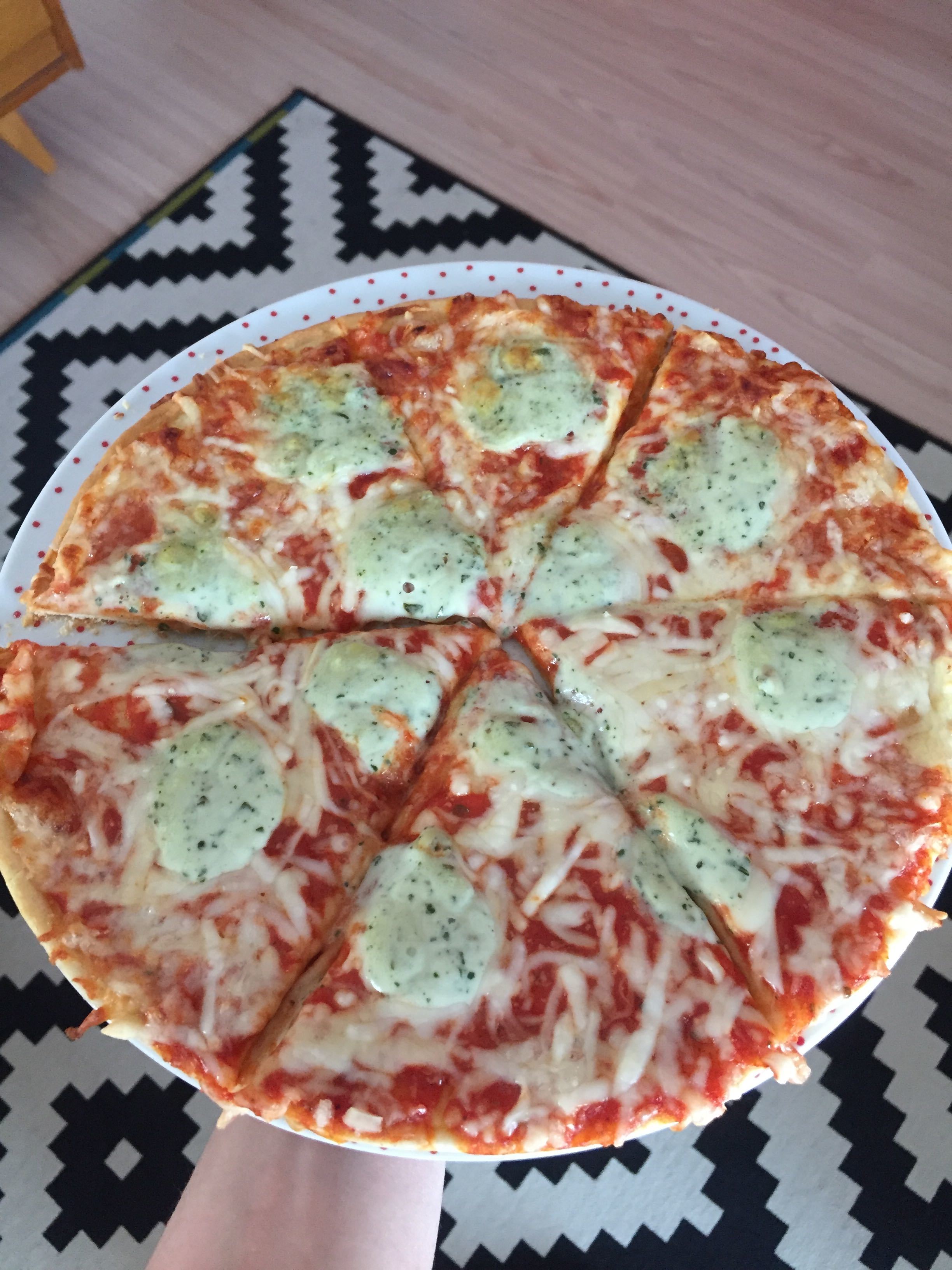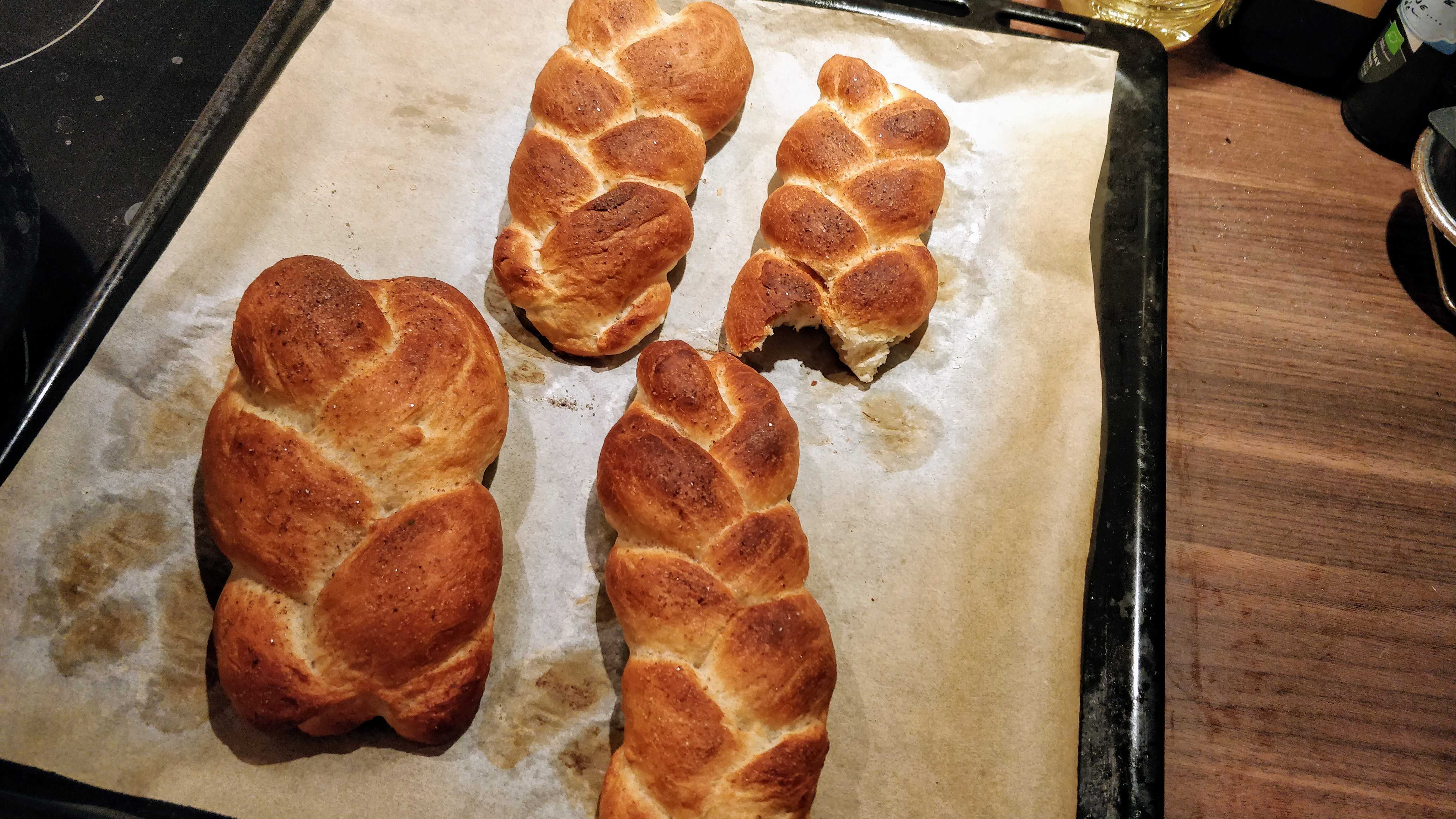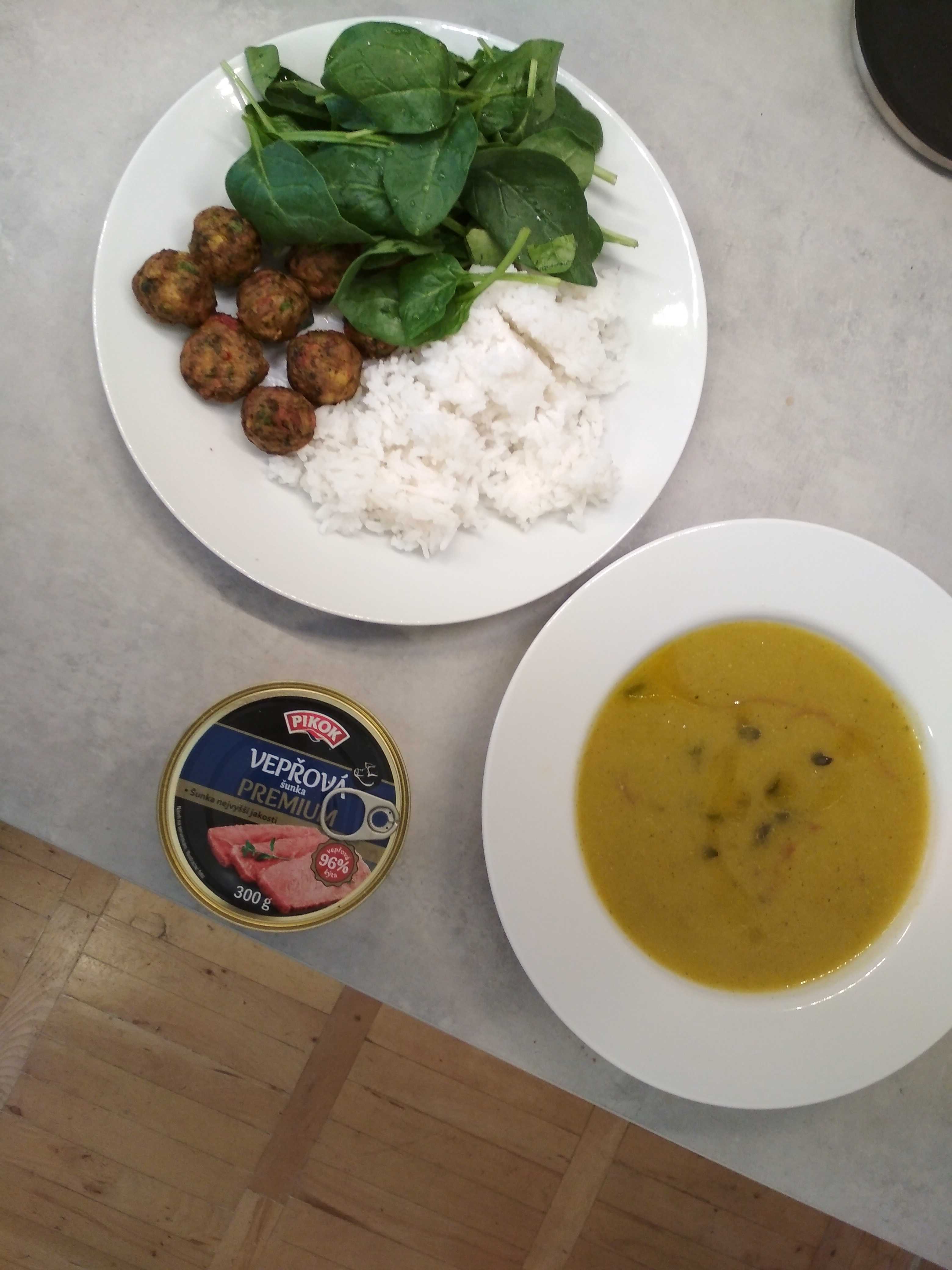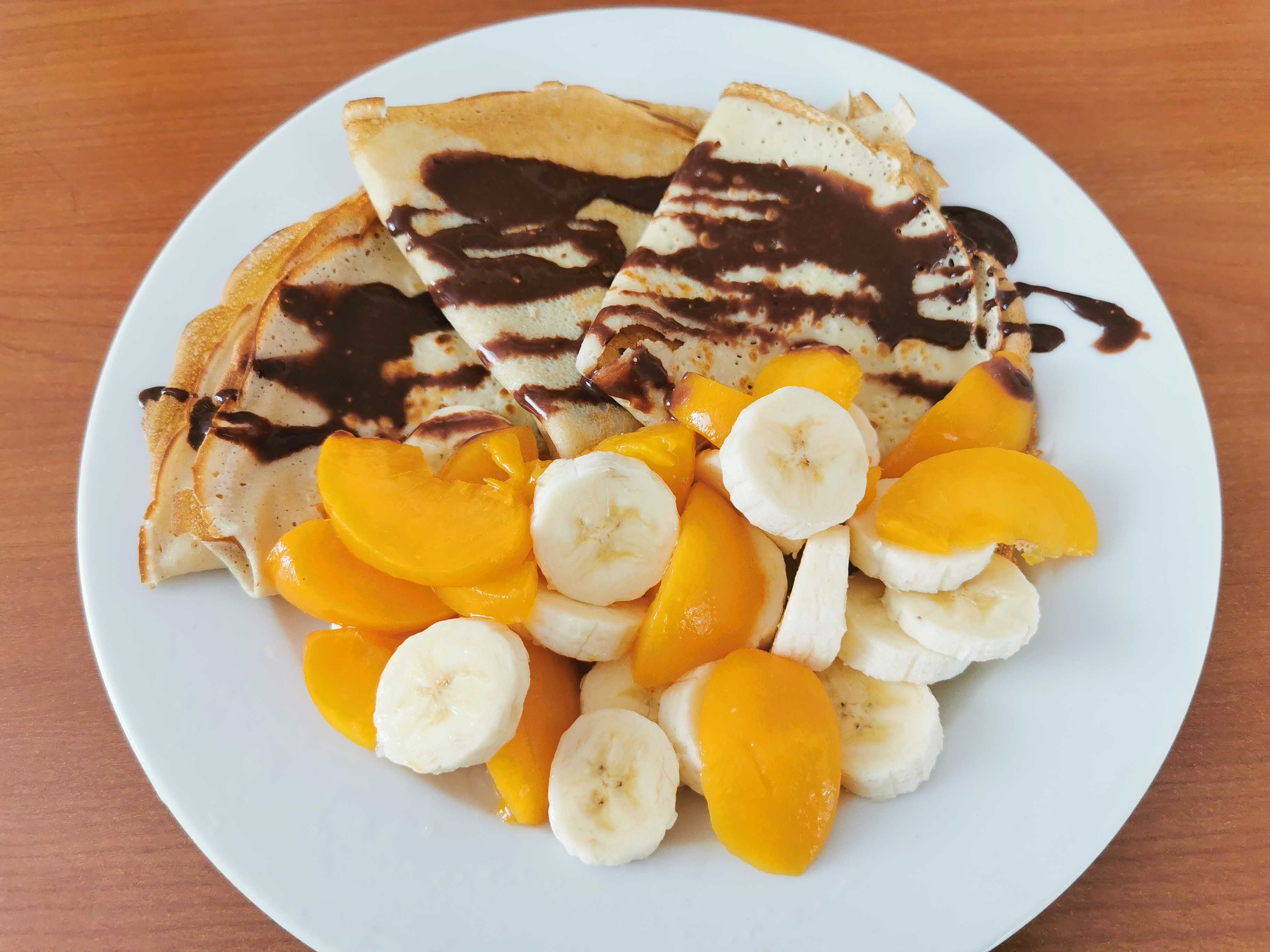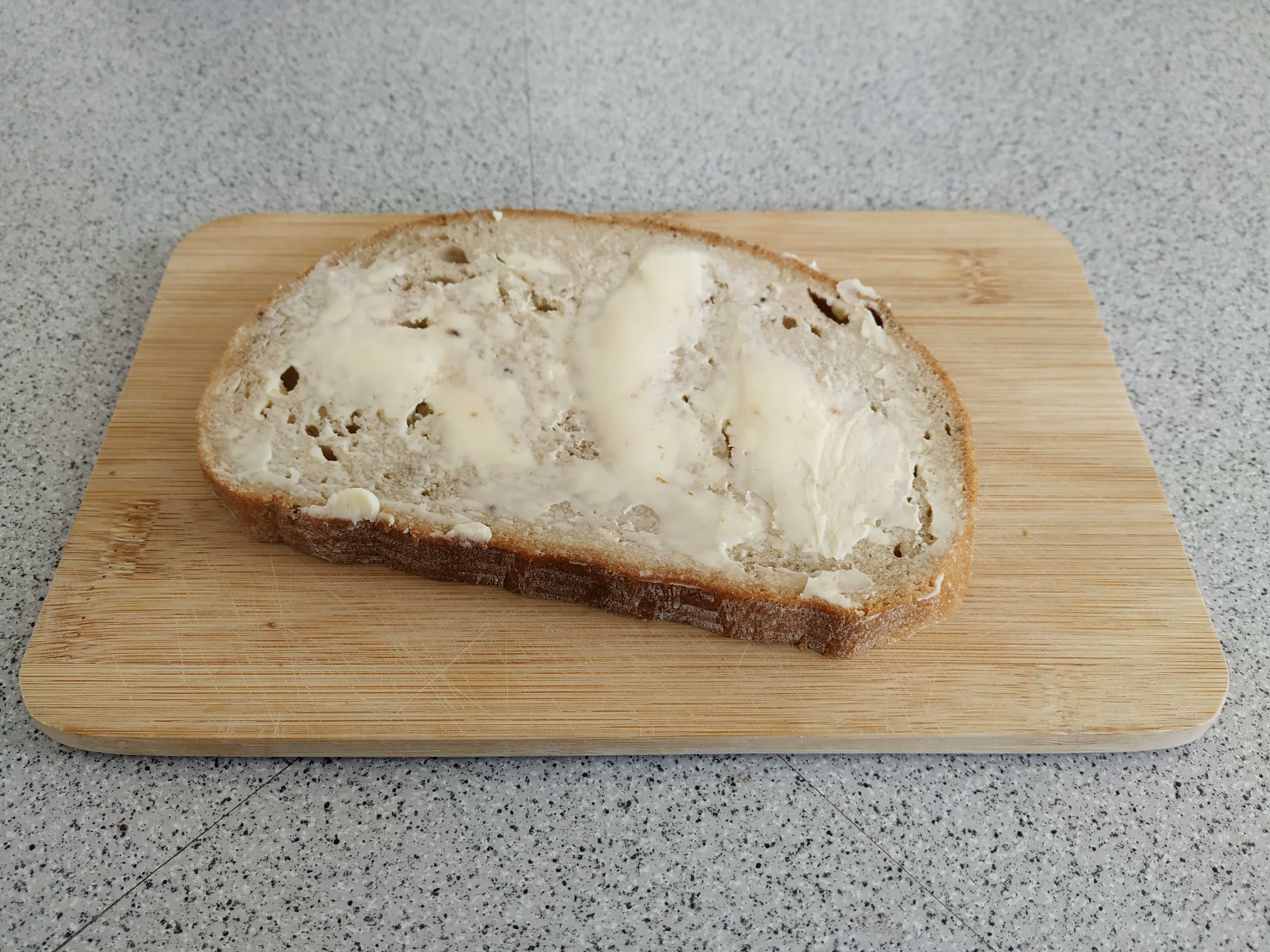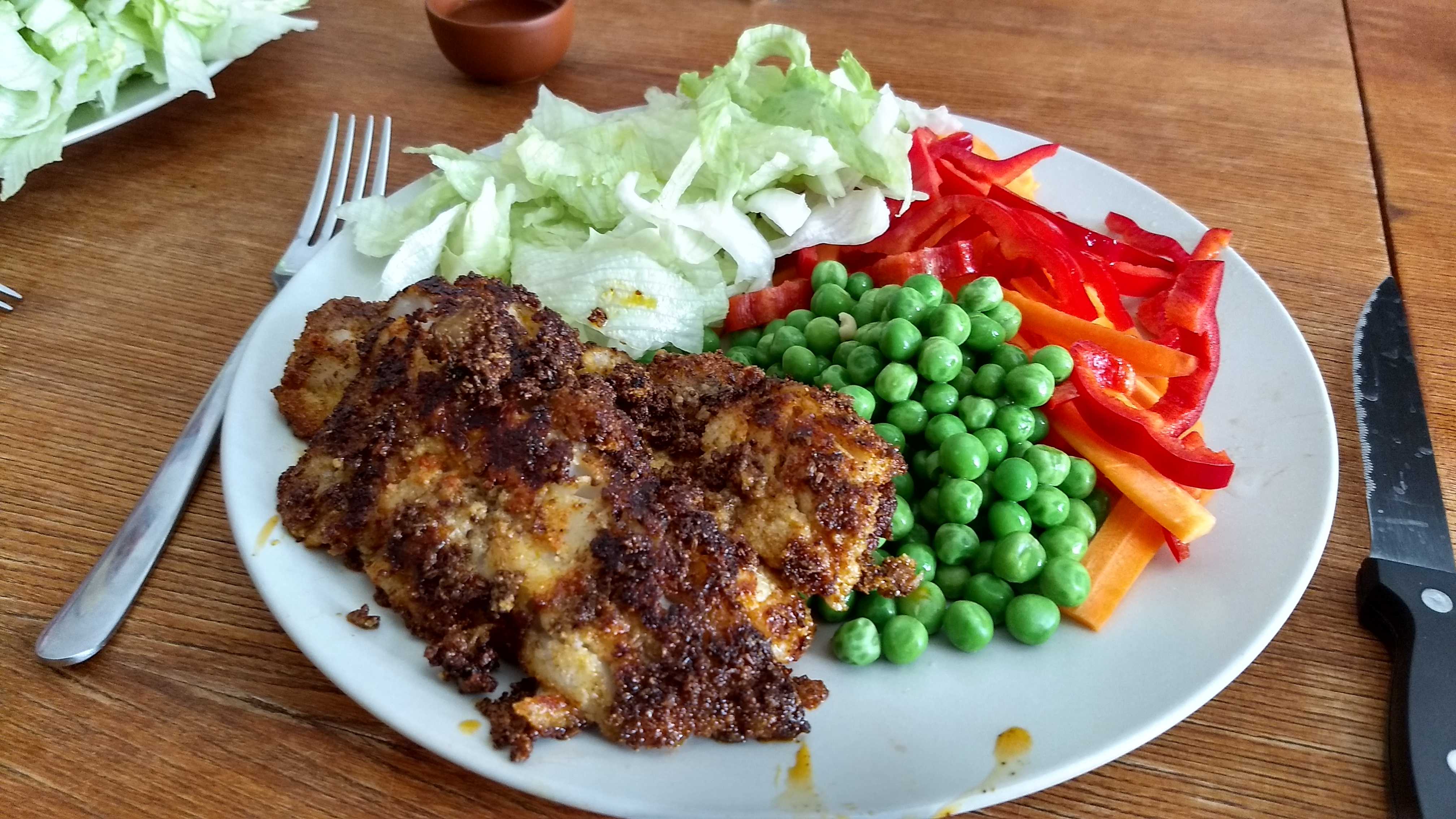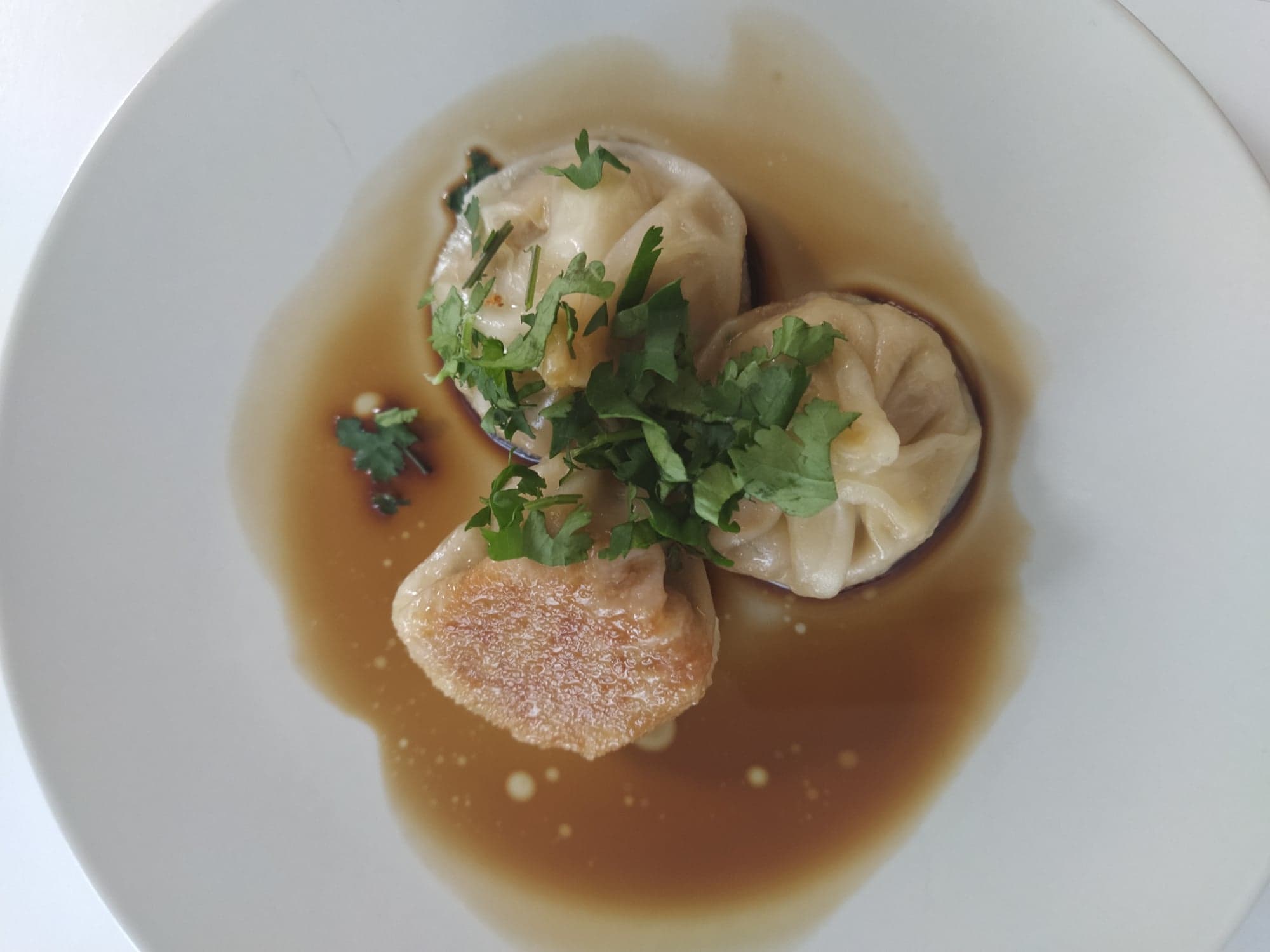 Everyone, in one way or another is being affected by this incredibly transformative event, and we hope that all of you are doing your best to stay safe. Our health always comes first.
Take care and Thank You.
Ondrej Materna, CEO