The Position

We're seeking a B2B copywriter to join the marketing team in our Brno, Czech Republic, office.


Requirements
Strong experience in B2B Copywriting
You'll write blog posts, articles, video scripts, sales brochures, social media posts, ad copy, marketing automation copy, website copy, and pretty much anything else we're going to need – including editing the texts of some of your colleagues. Your ability to do the work is more important than having done the job for a specific number of years.

Self-starter/independent worker
We are a small, but growing team, so you'll need to be able to produce quality "final" copy with limited instruction and supervision. And we mean final copy – that which can go to the graphics, social media, and/or website folks and be published without review.
You understand technical concepts
We're not an eshop. We have a technically advanced product with a fairly specific user base/mindset. You'll need to be able to understand what we're working with, and apply it to their needs.
Native English speaker
Our copy is in English, and is used globally. Thus it needs to be native-speaker level.
Bonus points:
You have an understanding of business sufficient to identify opportunities for relevant copy when they arise.
You have experience with end-end campaign planning/materials. Copy will be involved from the beginning in our campaign process.
You have experience with writing according to brand guidelines/standards.
You have some experience with SEO.
Extra bonus points:
You have experience with lawyers or legal writing
Benefits
When you join Legito, you'll become an important member of one of the hottest legal-tech companies in the world. From day one you'll be challenged to think big and make an impact while getting lots of help and support from the team. A few of the perks you'll receive include:
competitive salary,
chance to cooperate with (and learn from) top engineers,
opportunity to communicate with people from all around the world,
travel and learn from Legito's success,
an awesome work environment with a company that loves and values its employees,
and the eligibility to participate in Legito's success.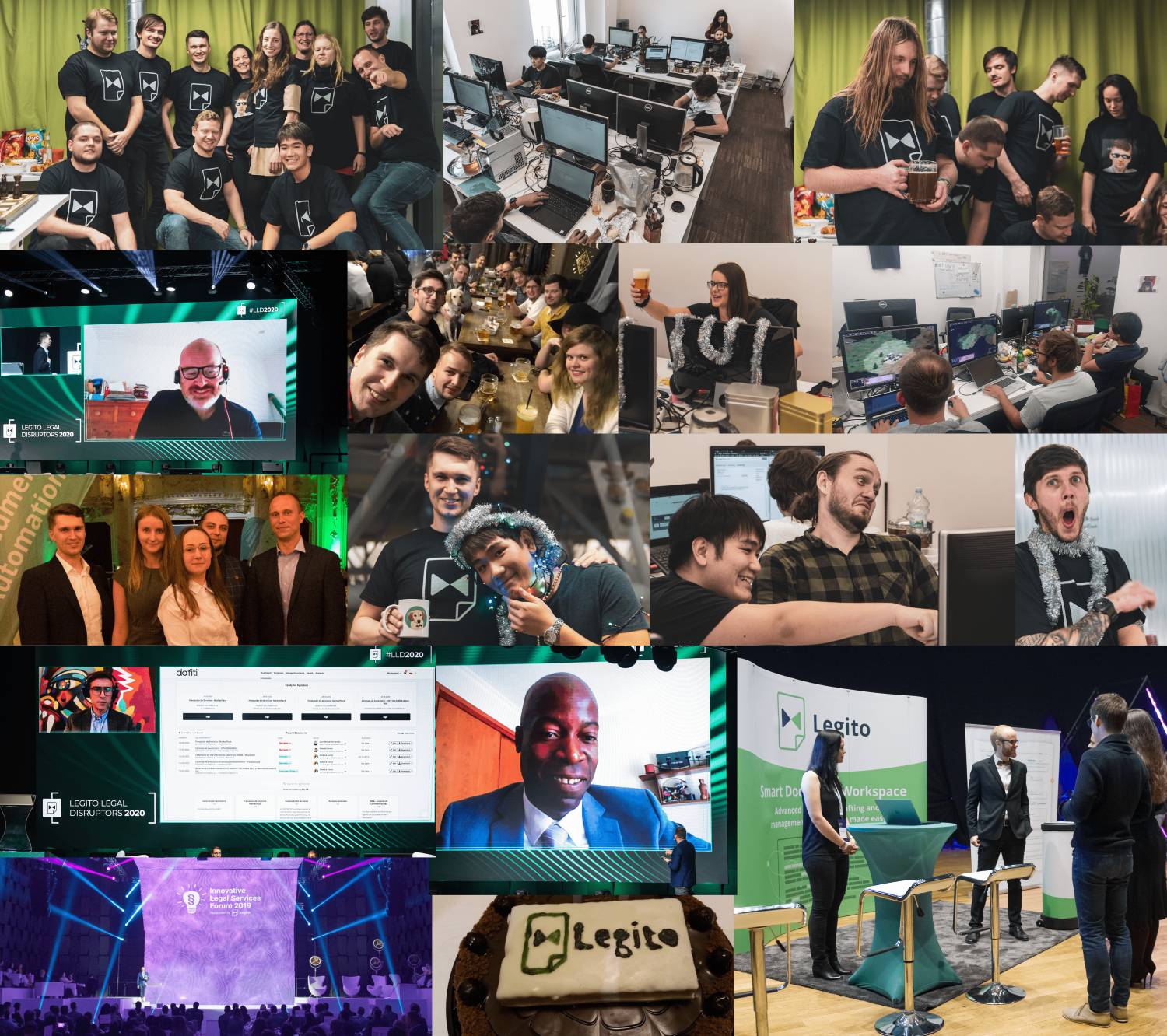 About Legito
Legito gives users more ways to automate more documents without coding through its unique use of structured data rather than inherently limiting text file markups. Intuitive and easy to implement, Legito's logic-driven Automated Document Assembly, and easily-designed Workflows and Approvals, support robust document and Contract Lifecycle Management (CLM). Legito is used by over 160,000 users in 51 countries in some of the world's most highly regulated industries. Legito is a trusted partner of PwC, Skoda Auto, Société Générale Group, LexisNexis, Deloitte Central Europe, Unicredit Banking Group, Telia, Grant Thornton, and many others.
Legito is a smart document workspace making advanced document drafting & management automation easy.
Our Mission
Free people from dreary paperwork allowing them to unleash their full potential..
Our Vision
To be the world's no. 1 smart document workspace. The most innovative and user-friendly solution for advanced document drafting and lifecycle management automation that contributes to a happy work environment and guarantees equal access to justice through democratizing legal expertise.
Our Values
Passion for creating a product with excellent user experience
Actions speak louder than words
Speed and efficiency
Focus on an added value
Sharing
Diversity and uniqueness
Giving back
Learn more about our story, culture, and values.
Legito Company Culture 
Infinite game
We are here to stay (no exit strategy). Legito (software and company) is built to last. As we build and maintain long term relationships, or goal is to continue innovating, bring our best to the marketplace and stay in the game.
Legito as professional sport organization
Like professional sport organization, we support one another, and win or lose together as a team. Every player has a role to play to contribute to our success. Legito encourages and supports continuous individual improvement to help the overall success of the team.
Freedom and responsibility
We believe in trusting our teammates with the personal responsibility to do what needs to be done to get results.
Mini-founders
We consider each member of the team a mini-founder of her/his startup inside our startup.
Transparency and feedback
Legito embraces an environment of transparency and regular feedback.
Objective Key Results
OKRs help us to move the same direction and be unified under one goal.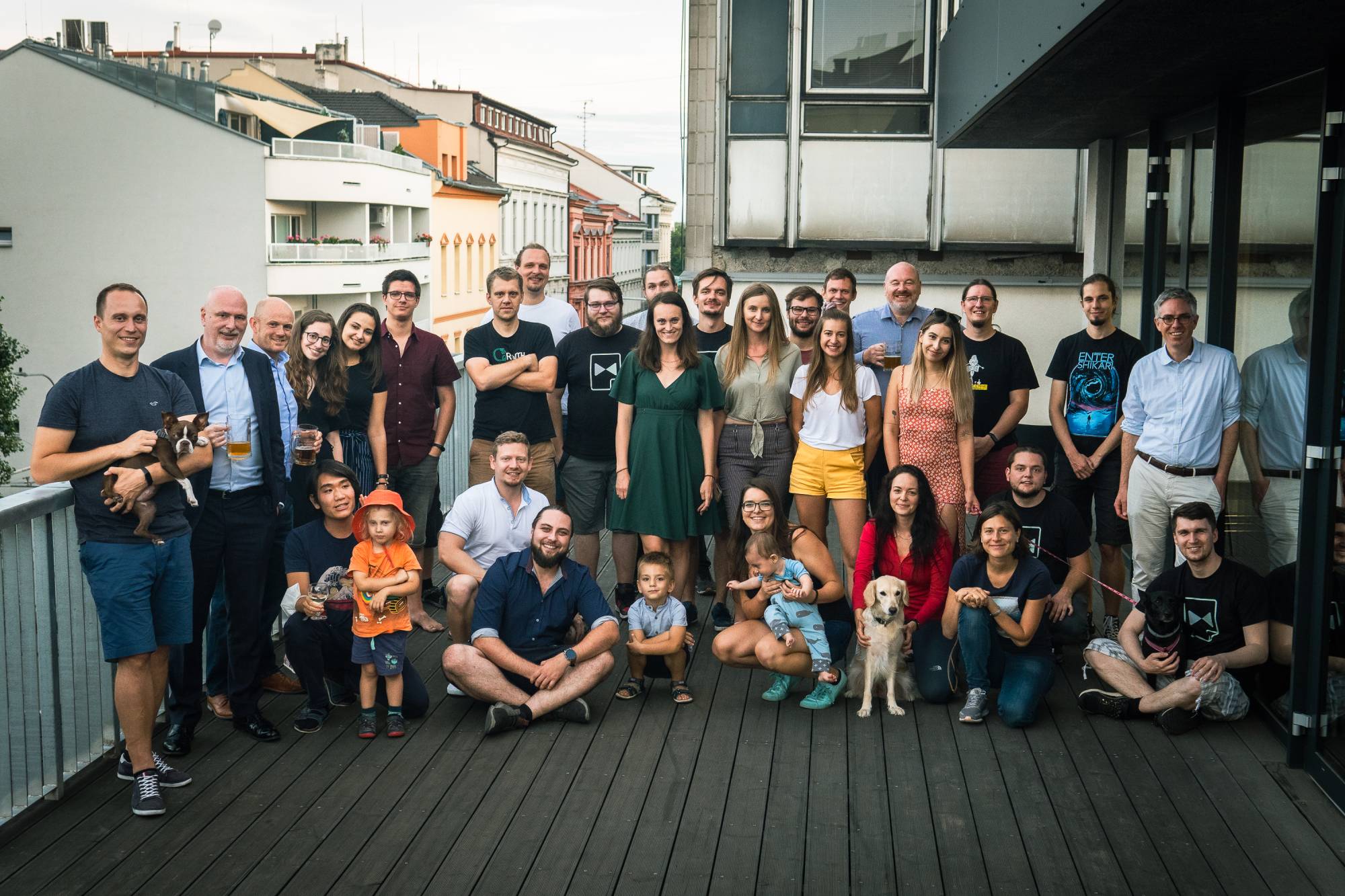 ---
Please send your CV and a portfolio of your work directly to careers@legito.com
Note, this is not a request for proposals from copywriting agencies. If you are an agency – we appreciate your interest, but this is an internal position.