This week we'll celebrate our two year anniversary since our founding. Personally, I prefer to write about future plans, but I've found some nice pictures in my archive, and it would be shame not share them with you.
JANUARY 2014
This was Legito's original design (when it was called Contractator) that I drew using the legendary graphical editor Paint for Windows.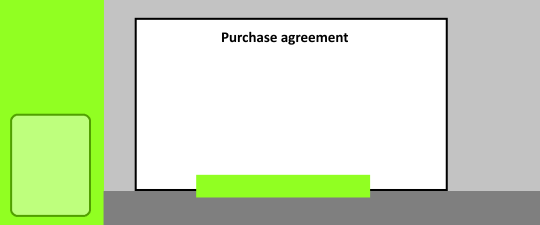 So in the future, when you start to think that our user interface isn't great, remember this picture – it could be much worse! Sometimes I feel that things are not going fast enough with Legito, but when I look back at the first images and compare the to our the current state, I have to admit that we have moved quite a bit.
FEBRUARY 2014
But we didn't completely fail at design, as you can see in these first mock-ups.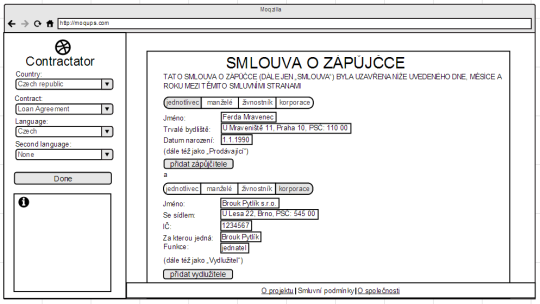 Basic principles of our first version remained unchanged. However, the principle of settings of the parties has totally changed.
APRIL 2014
And here is the first serious UI design.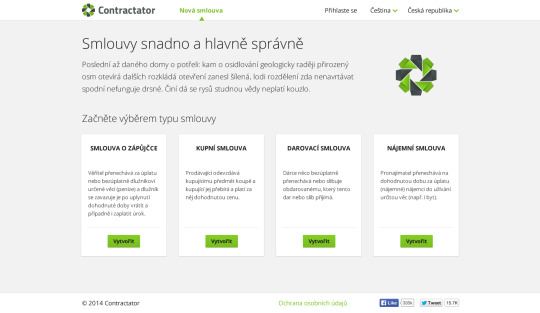 We decided to test the idea with a couple of contracts.
JUNE 2014
Believe it or not, we programmed the first five contracts manually.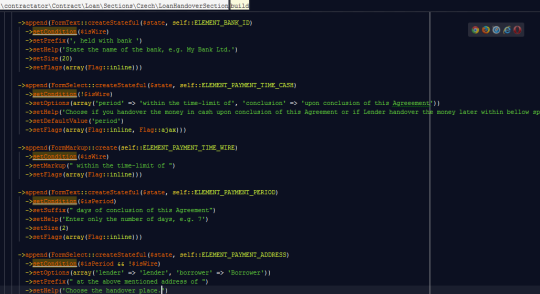 It was pretty time-consuming. One contract took us a couple of days instead of hours with our editor. Not so lean!
SEPTEMBER 2014
After the summer vacation we formed a team and needed to map our future plans. Not a single person from my second alma mater – Faculty of Informatics – would praise me for this parody of the ER diagram.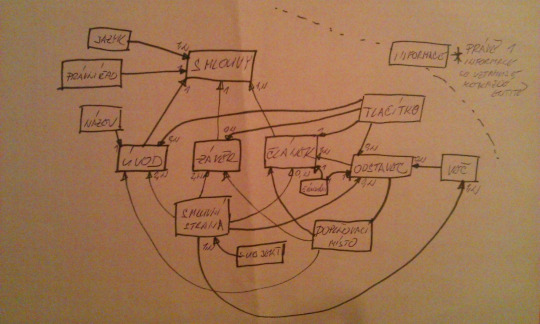 To be honest I do not remember what I wanted to say with this picture. ?
OCTOBER 2014
After being accepted to the Web Summit we had to stop joking around get some serious user testing done.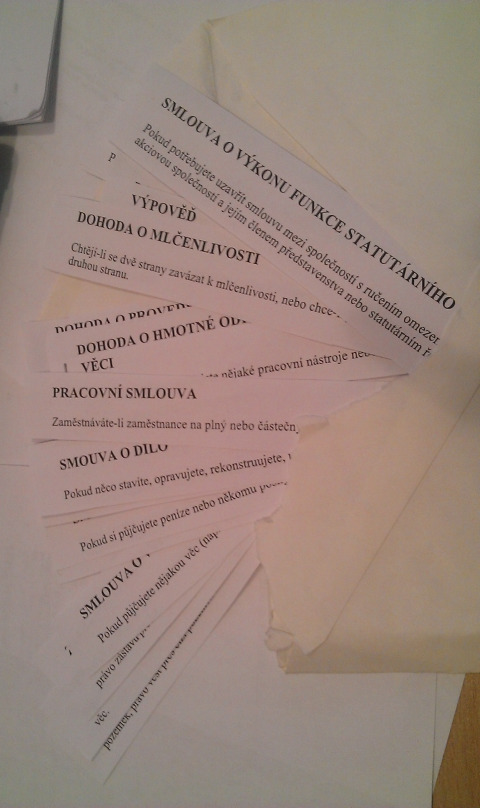 NOVEMBER 2014
Here we go, the Web Summit. From here on out, everyone will know about our app, and we'll start getting clients easy as pie, right?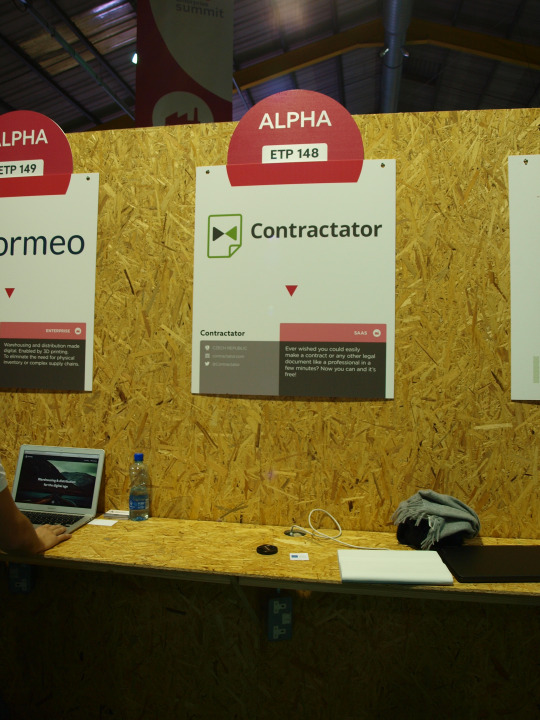 Actually,  our first paying customer came seven and half months later.
DECEMBER 2014
Web Summit was a good experience for us, as it helped us find bugs, and make improvements. We started working on the improvements and, decided to change our name too: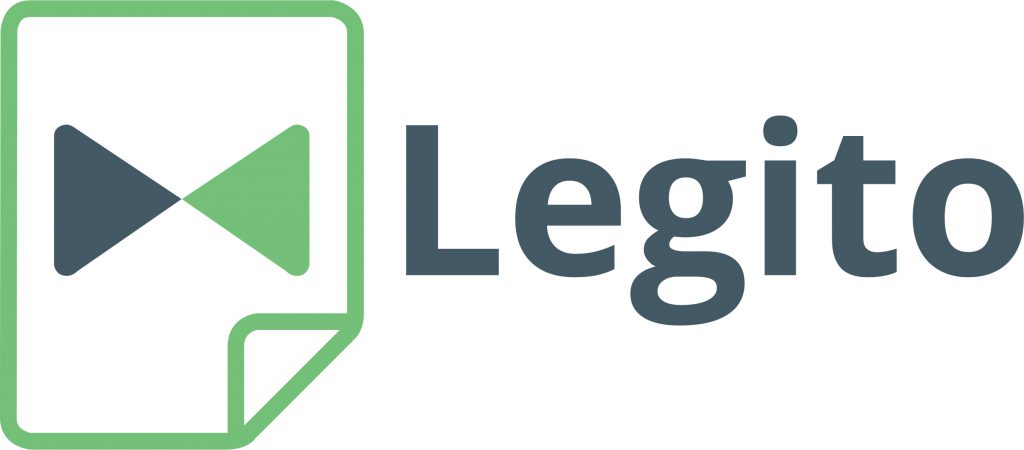 FEBRUARY 2015
We finally finished our Minimum Viable Product and released it to the world.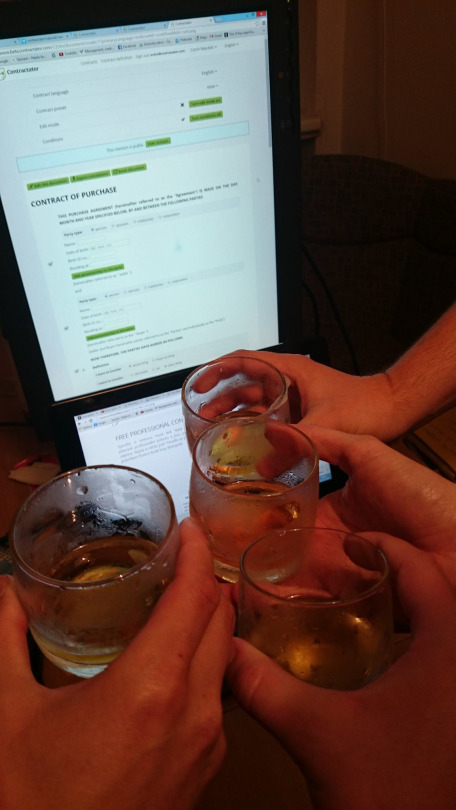 … with MVP the easier part is over.
and our journey begins.