PwC

NYC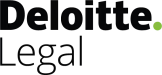 Deloitte Legal

LexisNexis

Santander

Bronx DA

Vialto

Skoda

Societe Generale

Holland & Knight

UniCredit

Telia
...and over
400,000

others
Evaluated categories in favor of Legito
Average User Rating of Legito
Legito

98%

98%

Contract Mill

84%

84%
Legito

98%

98%

Contract Mill

82%

82%
Legito

98%

98%

Contract Mill

84%

84%
Legito

98%

98%

Contract Mill

80%

80%
Legito

94%

94%

Contract Mill

86%

86%
Legito

99%

99%

Contract Mill

81%

81%
Legito

100%

100%

Contract Mill

82%

82%
Legito

97%

97%

Contract Mill

64%

64%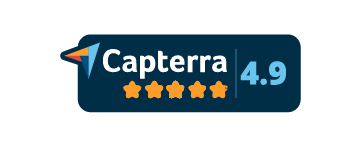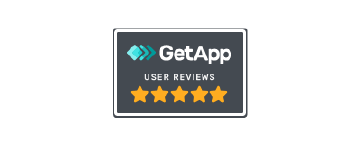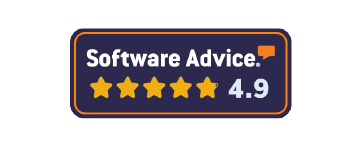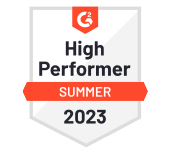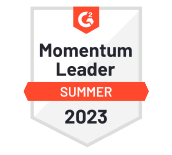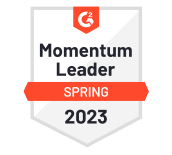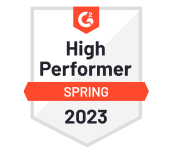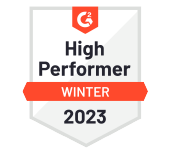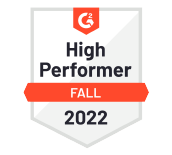 Why Legito Document Automation?
Smart documents are more than document automation
Unlike other restrictive document automation solutions which only permit you to insert data into a questionnaire and generate a document at the end of a long process, Legito's intuitive smart documents give you more options and flexibility along the entire automated process. No need to split your focus between a questionnaire and a document.
One Click Conversion of your Word Documents into Templates
Our AI-powered conversion tool pulls unstructured text from your Word templates and converts it into structured text within Legito's automated templates.
Seamless integration while avoiding duplicate data entry
Document automation and management under one roof
Auto-extraction of deadlines and data from Legito documents
Legito will extract key dates from your documents, record them into its integrated document management system, and send reminders to help you avoid missing deadlines. Legito will also extract Key Terms and
any other information
to generate rich, simple to understand analytics.
Incomparable number of automation features
Legito, a web-based platform, is powered by fresh cutting edge technologies, and many unique automation features that work together to deliver results. Use Legito to easily automate your documents to a level of complexity far ahead of any other providers.
100% Off-The-Shelf and Ready-to-Use Deep Document Automation
Thanks to Legito's unique Template Editor, you can easily automate complex logical dependencies into your document templates without any programming. On average,
Legito users learn how to automate documents
in under 2 hours.
Template Version Control and Release Management; Outdated Document Elimination
Users are allowed to use only the latest published version of your automated document templates while admins can still work on new versions. When a user attempts to use a document created from a retired template, the document terms can be automatically updated according to the newest template.
Legito Workspace is More Than Document Automation
Document Lifecycle Management
Building Custom Applications
Make Data-Driven Decisions