Facilitating Law to People:
An Interview with
Andres Felipe Laserna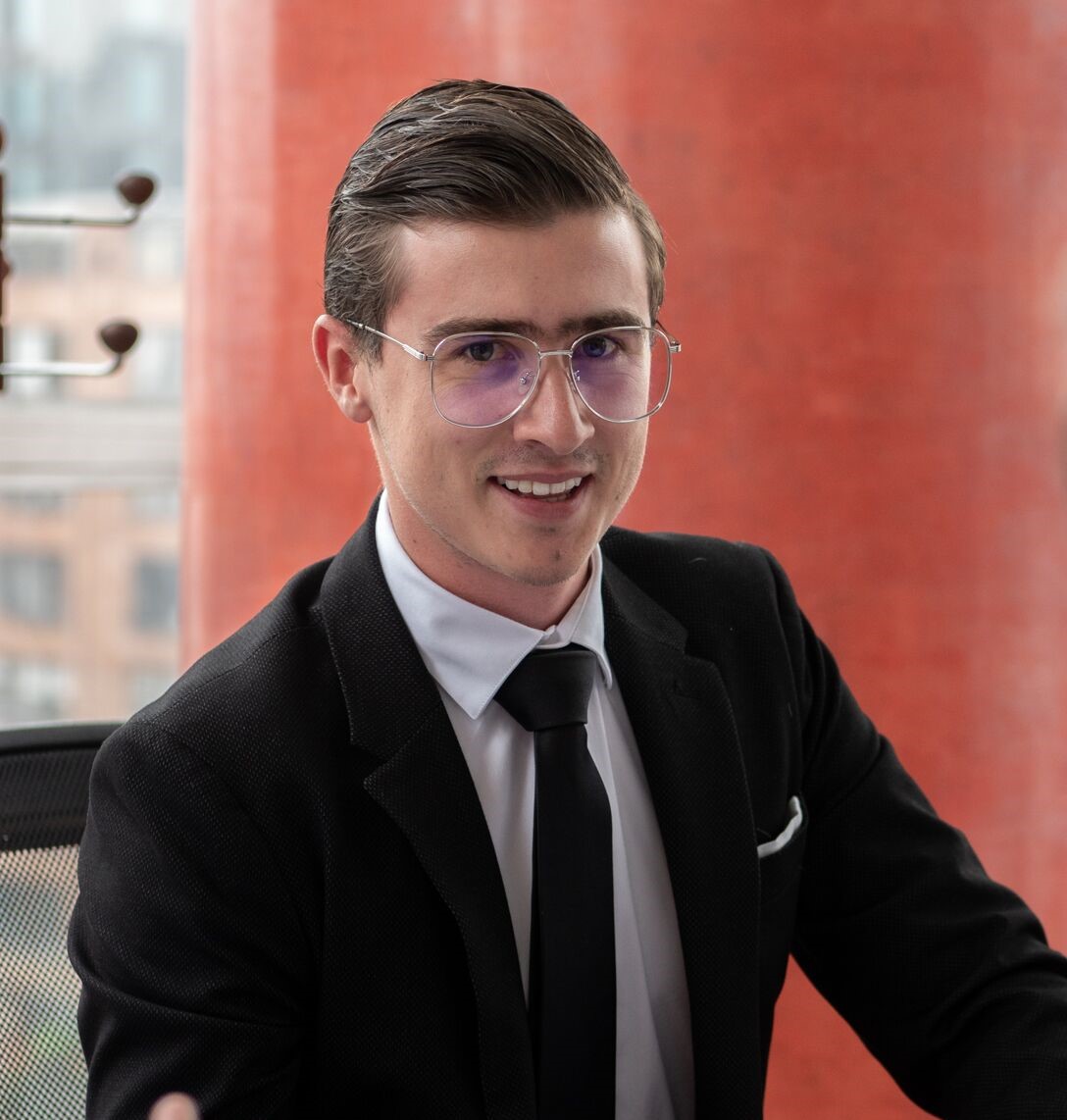 How did you become interested in LegalTech? 
Well, several years ago, I started to appreciate how software could improve the quality of life for people. Things as simple as shortening delivery times, or the ability to call somebody who is on the other side of the world without spending hundreds of dollars caught my attention. This, along with profound feelings of dissatisfaction towards the overly complex and dysfunctional way in which law is taught and practiced, awakened my interest in the world of LegalTech.
What do you find most fascinating about legal technology?
What fascinates me the most about legal technology is that it has the potential to transparently optimize and improve access to legal services. When society has access to better legal services at more affordable prices, its members have better access to justice, which is pivotal for the development of countries like Colombia.
"Legal technology has the potential to transparently optimize and improve access to legal services"
What do you think is the best way to start with document automation?
The first thing to do is plan for the implementation. Second, information ought to be organized so processes with a higher burden to the organization are prioritized. Third, reserve the time and execute the necessary work that implementation requires. Today, we are used to everything being done in a short time; however, quality takes time, dedication, and effort.
What are the three most important things you've learned by implementing document automation?
That technology can definitely benefit law firms and their clients.
That what should matter is the feasibility, usefulness, and the proper operation of the solution to be implemented, rather than how "fancy" it may be.
That legal services are undergoing a strong transformation that will materialize in less than five years.
How did you find Legito, and what are its strengths compared to other document automation solutions?
I found Legito while browsing the web for tools to optimize and automate document creation processes for our company.
I think it has several strengths over other automation solutions. For instance, users do not need previous programming knowledge. Moreover, it enables users to share documents and drafts in a convenient way, thereby allowing for clear and accurate monitoring of document, versions, process stages they are in, and the responsible parties. Additionally, I think that your UX/UI is incredible.
What is the status of the implementation of legal technology in Colombia? Where do you see the opportunities to improve the effectiveness of Colombian companies?
Currently, Colombia's LegalTech landscape is witnessing a very interesting movement, where groups like Legal Hackers Bogota and Legal Hackers Medellin are making a difference. Many interesting projects and initiatives are being rolled out.
I believe that companies in Colombia should continue to increase their trust in innovative legal solutions. This trend has improved, but in order to innovate and change traditional ways, work must be done.
How many departments benefit from document automation in your company? Which ones?
Three. Administrative, Legal, and Sales.
Have you been using document automation only within your company or also externally, for example, for negotiating contracts with your suppliers or customers?
We have used Legito to work with our customers, which not only enables us to be more efficient when creating and collaborating on documents, but it has also improved our image by showing that we are at the forefront of LegalTech.
What documents have you automated?
We have automated many documents, including Service Contracts, Employment Contracts, NDAs, Supply Contracts, among others.
What are your plans for document automation?
As Legito's Exclusive Partners in Colombia, we are committed to supporting companies in the region to automate their processes. Our mission is to help our clients to optimize their legal and document processes, providing automation services and document management with the best technology and support.
Thank you very much, Andres!