Supporting Lawyers via Tech:
Interview with Roman Kaczynski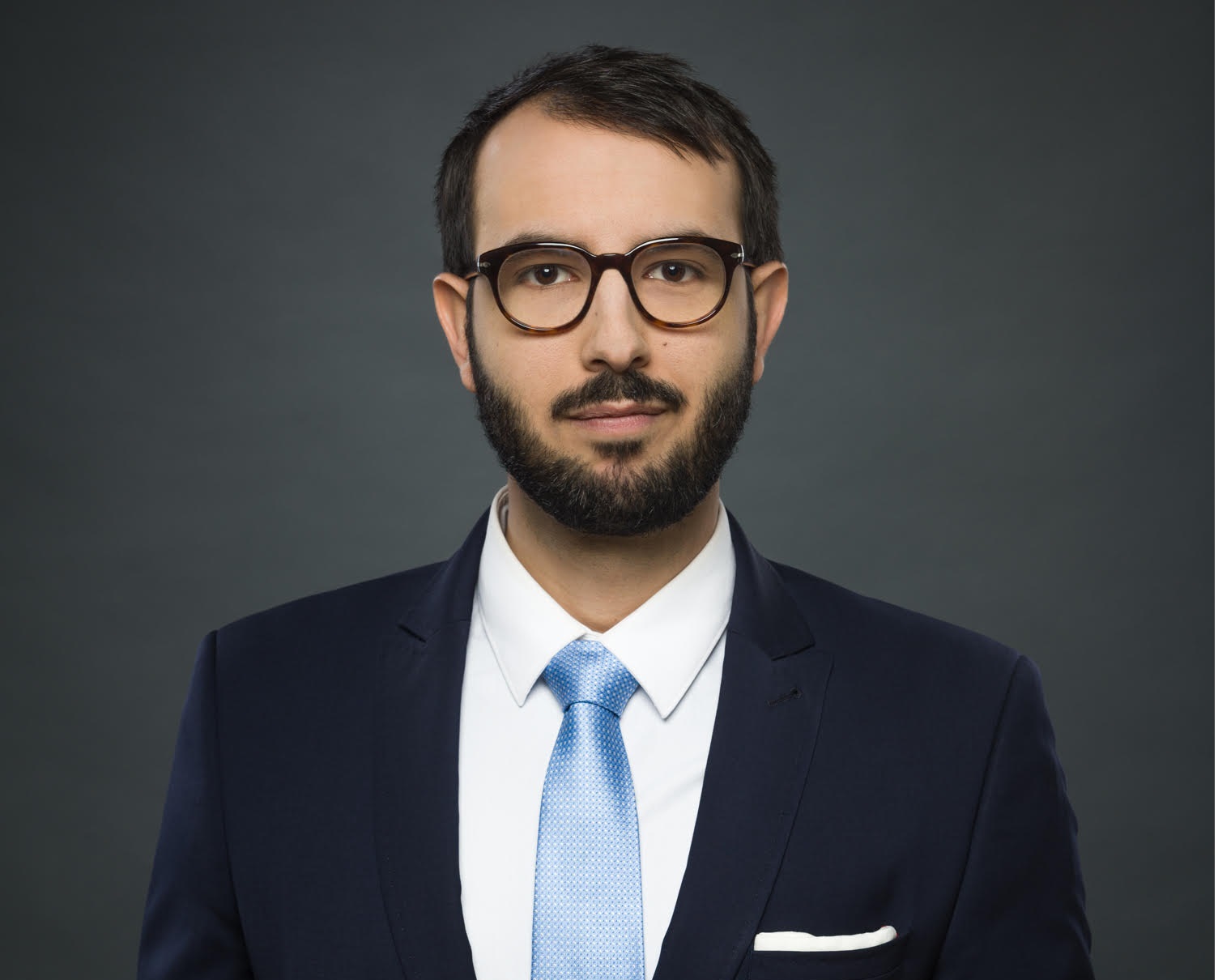 With his focus always on the future of the legal profession, Roman has been attentive to trends in legal tech, particularly the application of new technologies in legal practice. The nature of Roman's field involves many repetitive tasks, and the analysis of large numbers of documents. this being the case, it quickly became obvious that by leveraging the proper legal tech tools, he could drastically improve his work life.
What in particular do you find fascinating about legal tech?
I see legal tech as a way to revolutionize a profession that unfortunately,  has evolved very little since its emergence.
Lawyers are becoming increasingly more involved in all stages of economic activity. And the economy is trending towards optimization and digital transformation, which lawyers must follow in order to remain in line with their clients' expectations.
I also see legal tech as a  disruptor and redistributor of the cards. In my opinion, legal tech is a huge opportunity for small and medium-sized law firms. These firms, through a well-thought-out and successful integration of new tools, can see their workload capacity explode. 
This is probably what excites me the most: to see the law market completely reshaped thanks to new technological tools.
Obviously, being passionate about law, the emergence of these new modes of legal service provision opens up exciting debates about the ethics of our professions and many other philosophical and ethical issues.
"Automation will soon mean not only efficiency, but also business intelligence."
What trends in legal tech do you think can most benefit law firms and companies?
Artificial intelligence is undoubtedly the most exciting subject today, not only in the context of legaltech, but in general. It has always nourished many fantasies and speculations, and even if it remains for me a medium-long term perspective, the opportunities offered by the application of artificial intelligence makes me think that it will be a real turning point!
Moreover, ethical and moral problems in particular take on a completely different dimension when they come up against the law and especially its practice.
What do you think is the best way to start with document automation?
Just try it! 
Really, I think we have gone through everything that word processing tools and spreadsheets could offer us.
The complexity of today's transactions have far exceeded what a lawyer can reasonably do alone without having one or more juniors available to assist.
To start, I recommend that lawyers automate the documents they use on a daily basis or in recurring projects. Then, analyze the time (and therefore money) saved in order to have a clear idea of what automation has brought. I think that this single step will convince users to automate the rest of the documents in an inventory.
How did you come across Legito and what do you find to be its strengths compared to other document automation solutions?
I've been observing Legito for some time now. When I knew they wanted to enter the Polish market, I jumped at the chance. I absolutely wanted to be one of the pioneers of automation in Poland, and I knew that Legito would be the best partner for that.
Among Legito's many advantages, I would mention here in particular the SaaS model which makes it possible to work on its documents, to observe their evolution and to analyze them from anywhere, or the extremely simple interface which makes it possible to demystify the notion of automation and allows everyone to concentrate on their know-how without having to acquire technical skills.
What are your future plans for document automation?
​I think that once automation is fully integrated into practice, the next step will be to use the data produced.
Indeed, automating is not only about creating intelligent forms, but it is also about rethinking your document management.
Automation, therefore, makes it possible to automatically collect information through a Document Management System from the creation and during the life and execution of the created document. All this information is extremely valuable data.
Let us take a concrete example: we will be able to see how effective a clause protecting a claim in a credit agreement is compared to another clause of the same type and thus improve our overall contractual practice.
Automation will therefore soon also mean not only efficiency, but also business intelligence.
How would you like to help improve the everyday life of Polish and French lawyers in particular?
​First, I hope to raise awareness. Technology should not frighten lawyers, because it will not replace them. My first objective will therefore be to convince lawyers that technology will be their greatest ally in a race for competition that will continue to intensify.
Then, of course, I would like to personally support each lawyer who chooses to take an innovative approach, sharing my experience and know-how.
Automation is a good way to do this because it is necessary and is the first step.
Lastly, what are your favorite activities other than law and legal tech?
I love reading and deepening my knowledge in a wide variety of subjects to broaden my horizons.
To clear my head, I regularly train boxing.
I am also passionate about photography.
The rest of my free time is spent with my family, friends, and my dog.