Meet Robert Lankester
Legal Engineer in the UK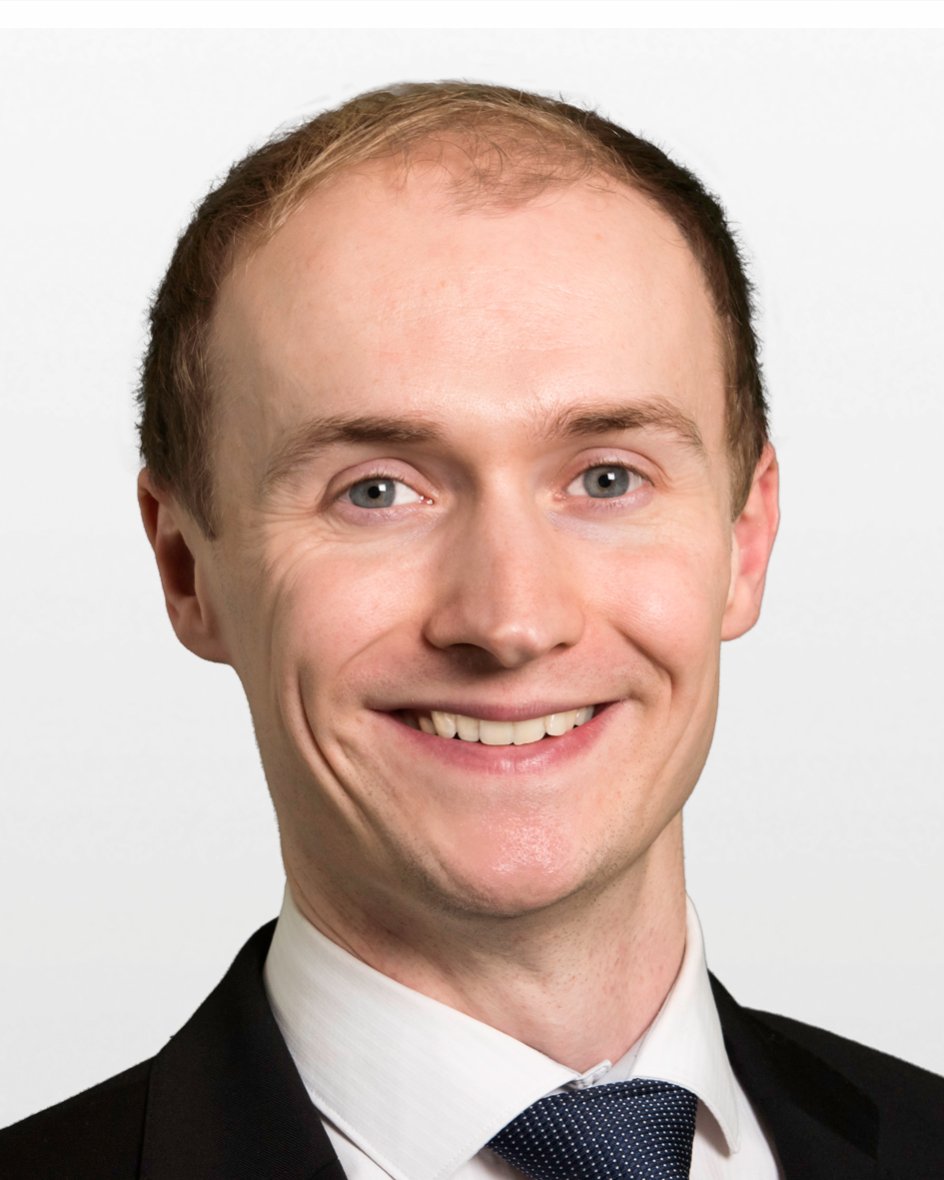 Rob is the Founder and Director of RLegal Engineering Ltd, a specialist document automation consultancy, providing the automation of documents and advice on project implementation to large law firms and in-house legal departments. Rob was responsible for the global implementation of document automation at BLP (now Bryan Cave Leighton Paisner (BCLP)) where he was described by his peers as 'a game changer'.
Previously, Rob was at Irwin Mitchell for over nine years, where he led several knowledge and change initiatives and implemented document automation before taking on its management full time, automating 250 documents in the first year. Rob's work was recently published in the Journal of Legal Information Management (LIM) and other leading industry publications. We were delighted to welcome Rob to the Legito team this summer, and took the opportunity to ask him a few questions.
"Law firms and corporate legal departments are being asked to do more with less."
You have a lot of experience from Big Law, Robert. Please, tell us a little bit about your background.
I have been implementing change in large law firms for over 11 years now. First at Irwin Mitchell and then Berwin Leighton Paisner (now Bryan Cave Leighton Paisner). I led the implementation of document automation at both firms and I have experience with a wide range of other systems/processes including document management, case management/workflow and other Knowledge Management (KM) systems.
Why did you choose to switch and become independent consultant?
The plan was to give firms a quick, easy and flexible way to scale up their automation capabilities. Based on the challenges I had faced internally when trying to build up automation teams I could see the need for (and benefits of) consultants who could come in and deliver. I'd had some experience of client consultancy and loved it, and have always had ambitions to run my own business.
You had to identify many pain points when working at Big Law. Can you share some of them with us? How did you solve such pain points?
Gaining lawyer time to spend on the project would be the main one – persuading people to focus on anything that isn't fee earning is tough, especially when their performance reviews and pay rises are based on that. I learnt to code as much as possible without a lawyer's mark-up/instruction to minimise the need. It was also important to sell the benefits – if lawyers are bought into it and gain recognition for their involvement then they will happily help out. Many successful projects were launched with the help of senior associates looking to differentiate themselves and make Partner as a result.
Of course the above could apply to any size law firm. Big Law in particular suffers from the partnership model which isn't necessarily conducive to rapid decision making and change. This isn't something that can be solved as such, but with rigorous preparation (including a detailed business case, supplier selection process etc) and senior stakeholder buy-in, there is huge scope for successful IT/change projects.
Why do you think document automation solutions are so important nowadays for UK law firms and corporate legal departments?
The simple answer to this is that law firms and corporate legal departments are being asked to do more with less.
An example of how this leads to a cycle of increased adoption is as follows:
Greater scrutiny over in-house legal team budgets drives them towards software that can enable more drafting to be done in-house,

Increasing knowledge of these technologies in-house leads to an expectation that their panel firms are using it to deliver work as efficiently as possible.

Knowing that documents can be drafted in this way leads to increased price sensitivity, reduced margins, and contributes to the rise of fixed fees/alternative fee arrangements.

Law firms are forced to invest in order to keep their clients and profit margins

Law firm investment increases awareness and adoption amongst other clients, who demand all their panel firms use the software.
The counter argument to this is that the greater scrutiny of budgets/reduced profit margins can lead to a reduction of investment in technology, but this can then lead to a downward spiral of further reductions in profit (for law firms), and/or increases in risk/workload.
You have extended experience helping law firm and in-house lawyers improve their processes. Why did you decide to start cooperating with Legito?
An important part of my longer term business plan is to apply my skills and experience across a wide range of software platforms. Learning to code on a particular platform is the best way to gain a deeper understanding of the software – without this the extent of the consultants knowledge and therefore the ability to advise clients is limited.
Based on your experience, what are the short- and long-term benefits for firms that implement a document automation tool in their processes?
Benefits of increasing engagement in technology and building and maintaining a firms knowledge resources can be initiated straight away, followed by the usual benefits of increasing efficiency and improving the quality and consistency of documents.
What do you see are the principal risks to the law firms and in-house lawyers that do not use a document automation solution?
Many in-house lawyers I speak to have more work than they can handle and are often firefighting, which apart from being very stressful, also increases business risk. For Law firms the risk of falling behind the competition is probably the main one.
How hard is it for lawyers to automate drafting of their own documents? Do you see any differences between document automation tools?
The degree of difficulty does vary across different tools. It is important to have a logical mindset and to be able to think in a certain way – a decision tree/process flow chart would be a good way to visually represent what I mean by this. Not all lawyers (or professionals in general) have this, but many do. Often the work/time involved in automating documents is underestimated – the key question is whether the lawyer has the the time and inclination towards doing the automation. The catch 22 is that those who need/would benefit most from document automation are also the busiest. This is where I can help and my approach has always been to minimise the input needed from the lawyers – this is something I have developed over the years as mentioned earlier out of the necessity of working with busy lawyers.
Do you think document automation can provide a law firm a competitive advantage? Why?
Yes, because of all the benefits mentioned above and because they can use it to integrate further with clients (through client facing document automation). Adoption in law firms is growing rapidly though so differentiation is becoming harder and now often depends on the quality of the implementation, the resources put into document automation, and the ability to communicate what is/can be done to clients.
Robert, thank you very much for the interview and welcome aboard! 
More Case Studies and Interviews