April 2020: DocuSign Integration, Favorite Batch Generation, Enhanced Workflow Editor
1) DocuSign Integration
Integrate and Sign with DocuSign in only 3 clicks. Auto-Extract document signatory details.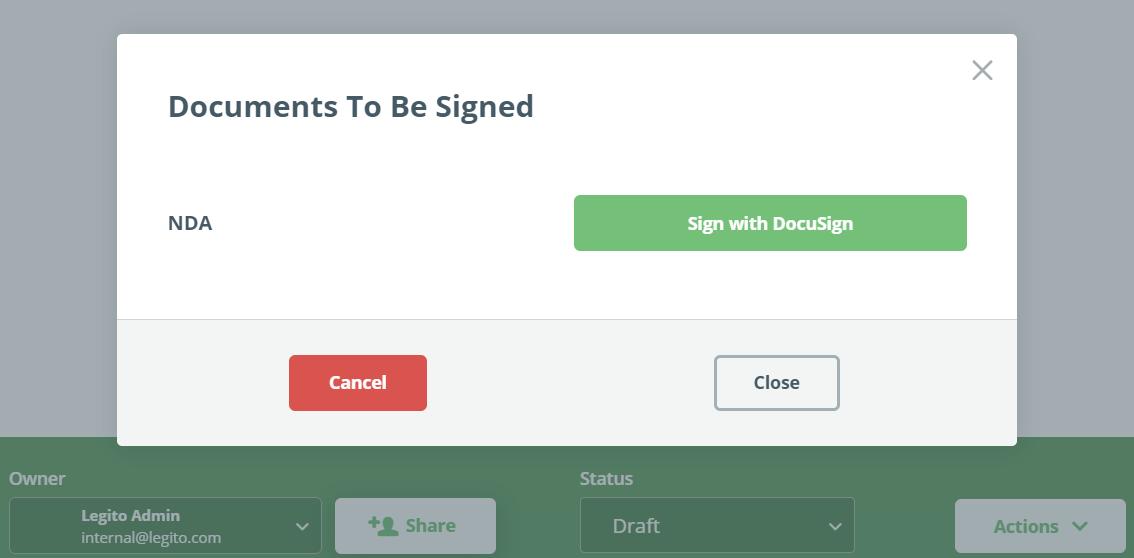 ---
2) Enhanced Workflow Editor
Easier way to add Stages; New icons For Stages; Additional details for Stages, Flows, and Approvals; More Stage color options; and a simplified process for connecting Stages with Flows.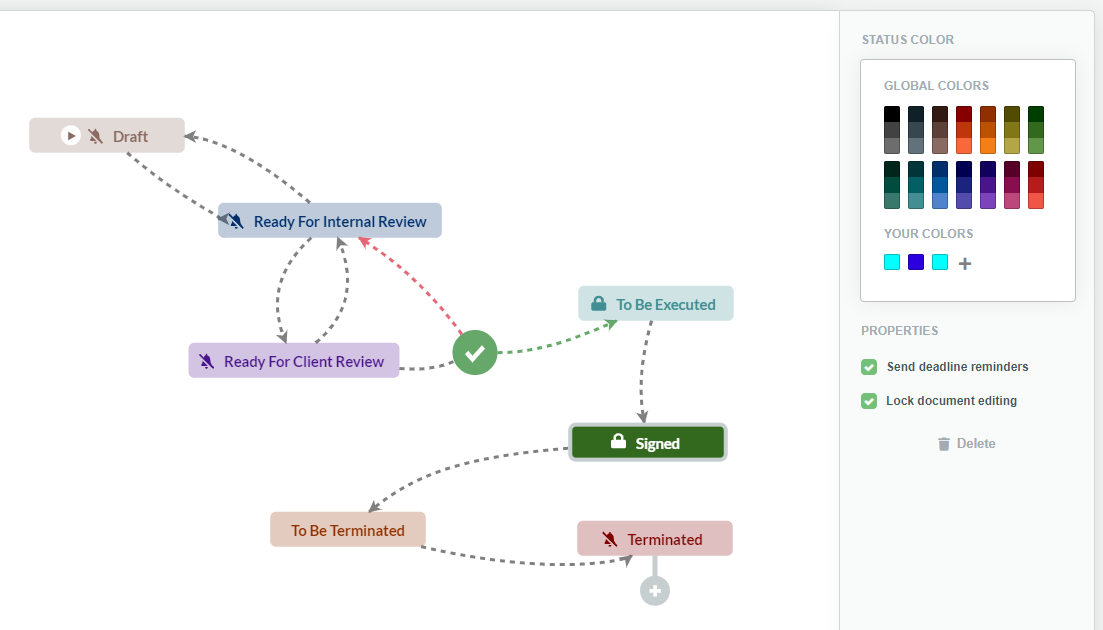 ---
3) Favorite Settings for Batch Generation
Create Batch Generation Favorite Settings the same as creating them in the Import from Document feature.