June 2022 Release: Legito Sign

In addition to Legito BioSign, and integrations with various other electronic signature providers such as Adobe Sign and DocuSign, we have now released Legito Sign – Legito's very own electronic signature that allows you to electronically sign contracts and other documents directly in your Legito Workspace.
Legito Sign is embedded directly in your Legito Workspace with absolutely no integration required. Legito Sign is free for Legito customers.
To activate Legito Sign, go to the Basic section of your Workspace Settings and check the Legito Sign box.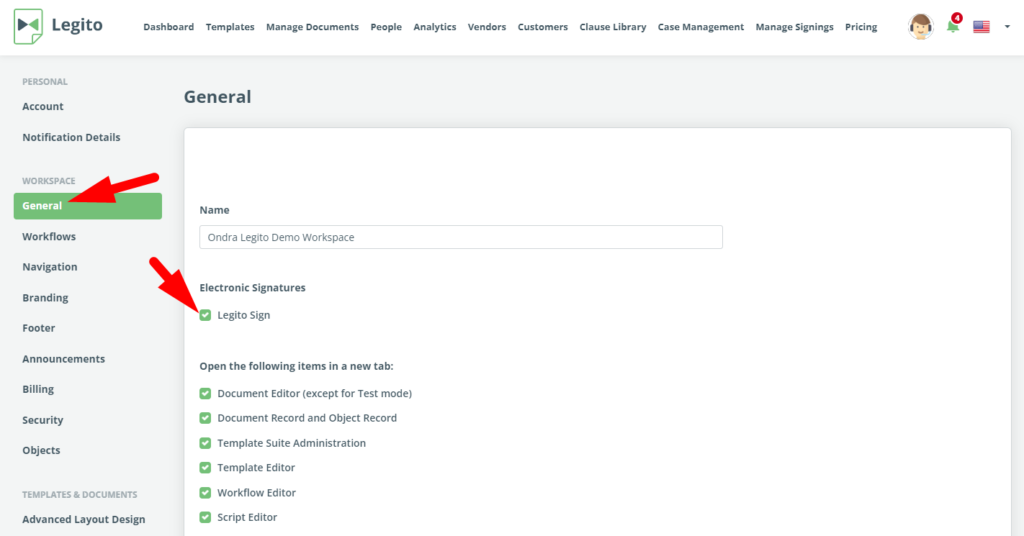 If you don't have a Drop Area on your Legito Dashboard yet, simply create one and select the "Sign document" type and then select Legito Sign. Learn more about Dashboard customization.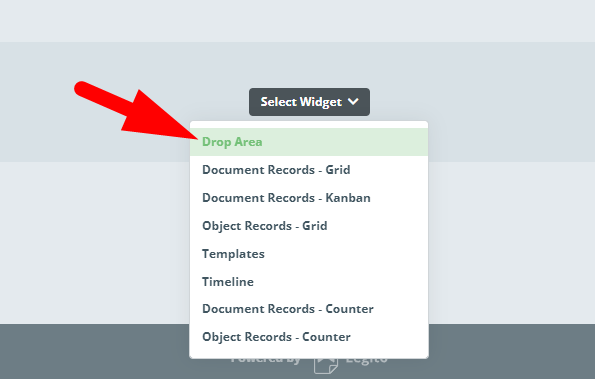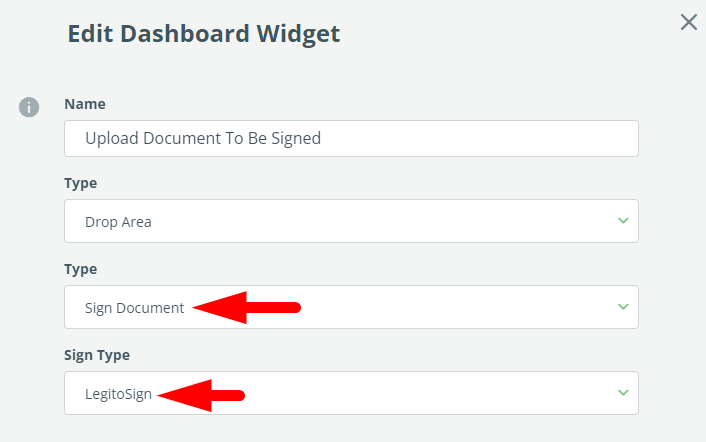 Ensure that your Workflow settings allow you to start the signing process in the appropriate Workflow Step.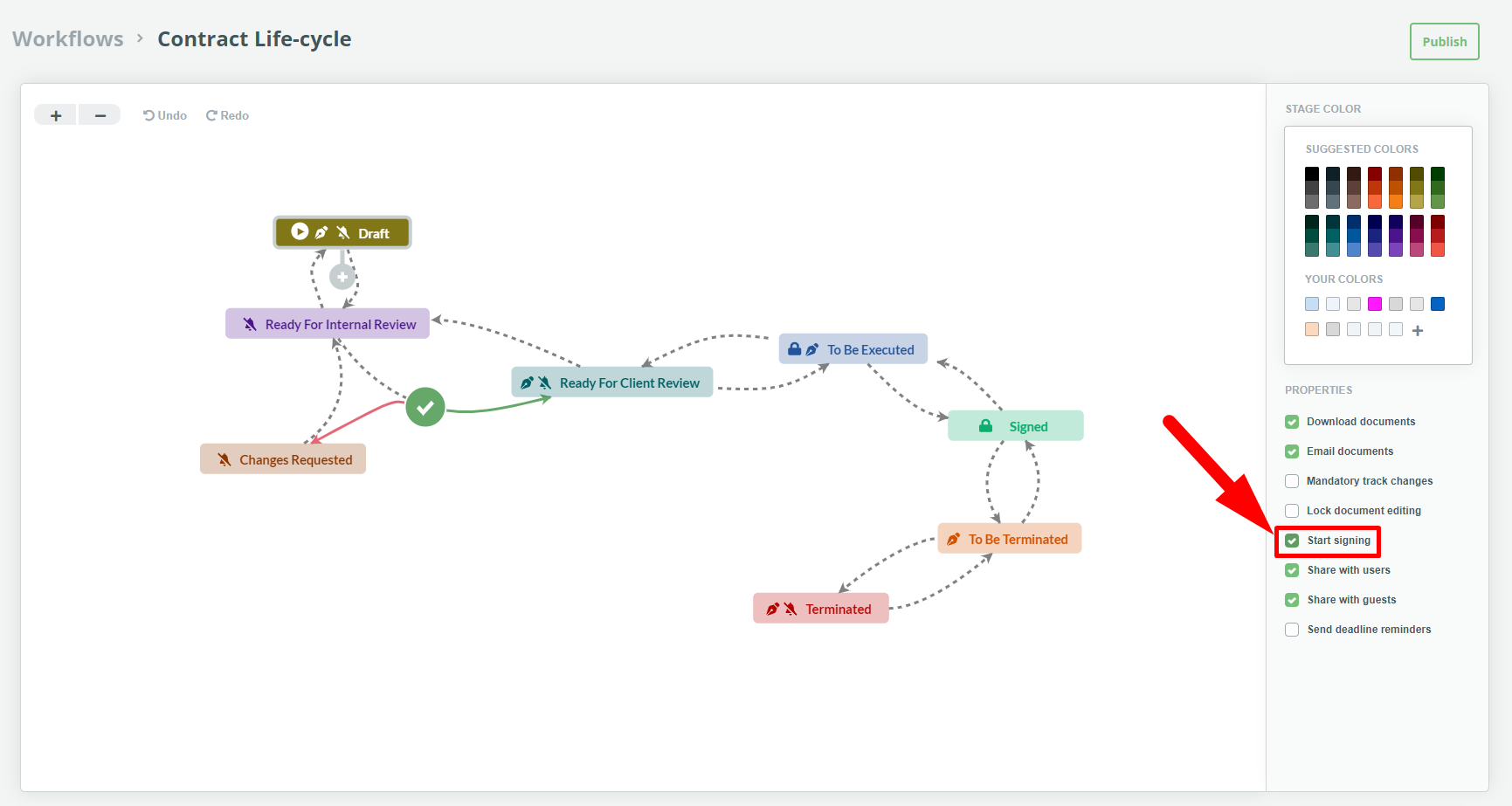 If you use Legito Templates, allow Legito Sign for the Template Suite that you would like to use Legito Sign for.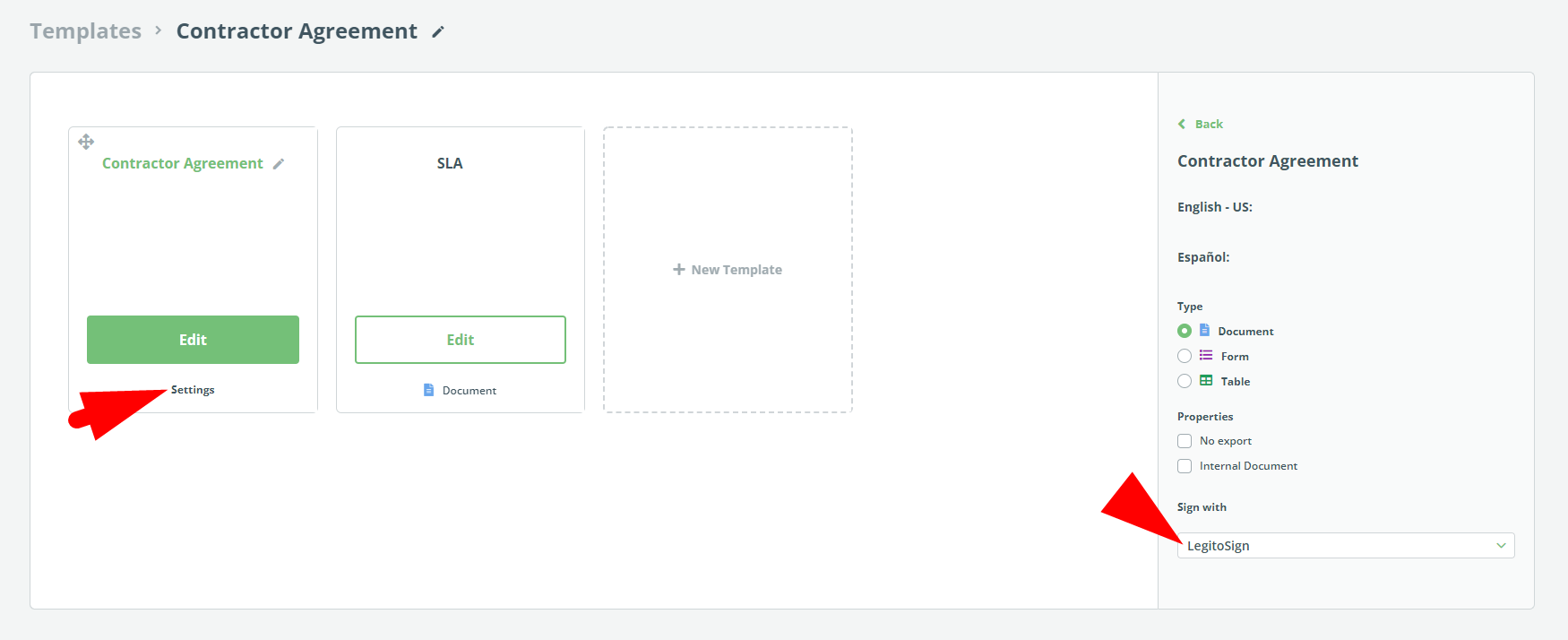 Now your Workspace is all set, and you can start your signing process in 3 easy steps:
Step 1: Upload a PDF document or use Legito Template
Drop your PDF document into the Drop Area of your Dashboard, or simply click to Start Signing in the Legito Document Editor (if you wish to sign Legito Document).
Step 2: Define Signatories
Select your signatories and choose if you want a consecutive order of signatures.
Step 3: Define fields in a document and launch the signing process
Select a Signatory in the side menu and place relevant Signature and other fields into your document via drag-and-drop from the side menu into your document.
Once all the desired fields are in the document, click to Start the signing process. When you do this, the signing process officially starts. Legito Sign works in a similar way to the many other electronic signatures. The Signatories will receive an email, they click a button or a link in the email, fill in the relevant fields in the document (in particular the Signature fields), and confirm their consent to the document. Once everyone has signed, the document is emailed back to everyone. Of course, signatories do not need to have a user account.
The Legito Sign process is segmented into these stages:
Draft – The signing process hasn't started yet.
Sent – The signing process has started but nobody signed the document yet.
Signing in Process – At least one signatory signed the document and the document is awaiting other signatures.
Signed – All signatories signed the document. The document is officially signed. The signing process is over.
Declined – At least one signatory declined their signature. The signing process is over and the document is not executed.
Expired – At least one signatory has not signed the document within the defined time period. The signing process is over and the document is not executed.
Voided – A Legito user with permission to Manage Signings has voided the document in the Manage Signings area of the Legito Workspace after the process was started (Sent status) or Signing was in the Process stages. The signing process is over and the document is not executed.
Some optional steps you can take before starting the signing process:
Customize your email message
Launch the signing process later
Set signing process expiration date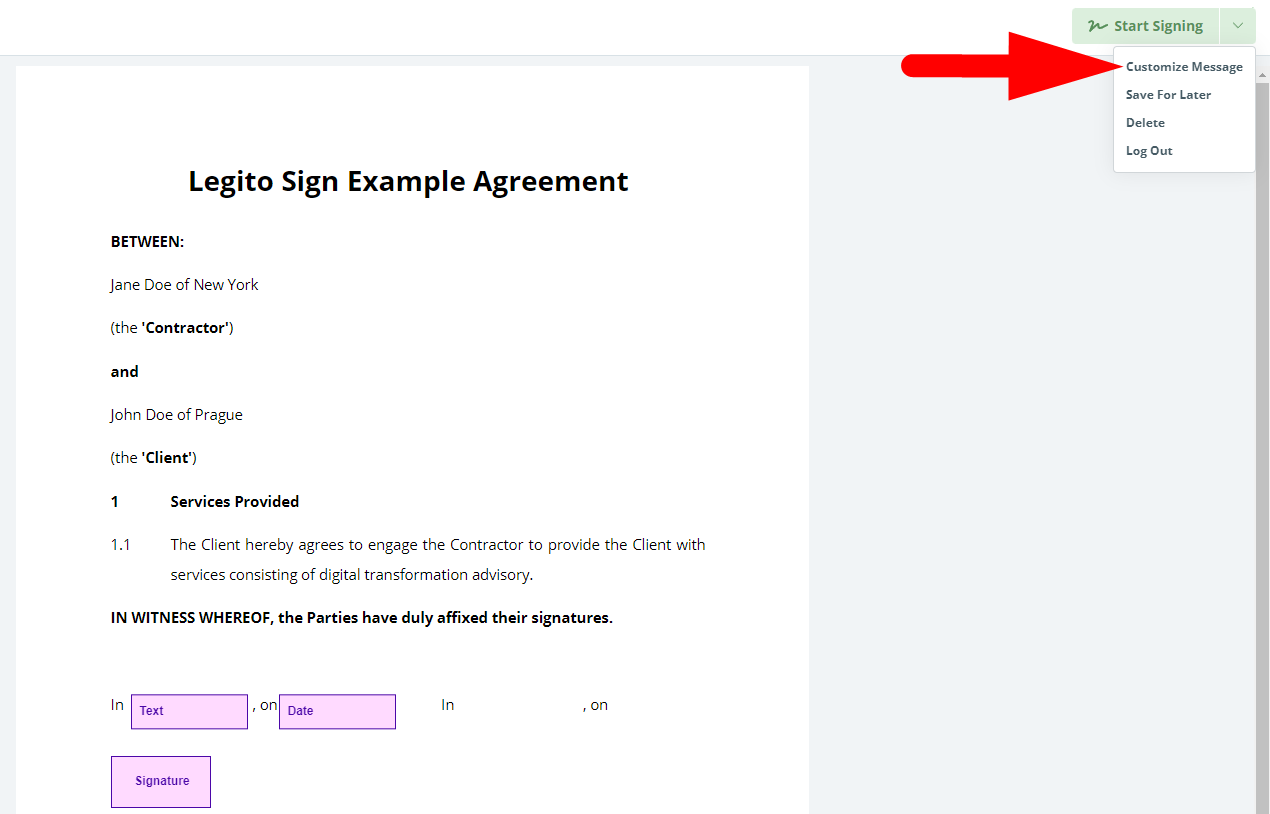 Manage Signings Area
After Legito Sign is activated, Workspace Admins and users with permission to "Manage Signings" will have a new item in the top Workspace menu – Manage Signing – where they can view and manage all Legito Sign processes.

Action users can take in this area are:
Edit document – If a document is still in the draft stage, users can edit fields in the Legito Sign Editor.
Void document – A document can be voided if it is in the "Sent" or "Signing in Process" stage.
Delete document – Any document can be deleted. Deleting a document means that its status will be automatically changed to "Voided" if possible. Deleted documents can always be restored from Trash.
Update Expiration date – It is possible to change the expiration date at any time before the signing process of a document expires.
Search and filter documents – It is possible to filter documents according to several criteria or by searching the document.
Download signed documents – Once a document is signed, it can be downloaded.
User Permissions
Can sign with Legito Sign – Users with this permission can start the signing process using Legito Sign
Manage Signings – Users with this permission can manage all existing Legito Sign signing processes (documents).
Relation to other components of Legito Workspace
Legito Documents created from smart Templates – As with any other electronic signature tool, it is possible to use Template Tags to automatically extract signatory names and email addresses. Learn more
Workflow and Document Records – The signing process and its stages are a sub-process of Legito Workflow Stages and Approvals. Workflow Stages are independent of the signing process stages but can be automatically triggered by them (Triggers: Signing in Process, Document was signed, Signature declined). Each PDF document uploaded to your Workspace automatically generates a Document Record. Once a document has been signed by all signatories, the signed document (PDF) is uploaded to the relevant Document Record. This principle is the same for other electronic signatures.
Integrations with other providers of electronic signatures – Legito Sign will provide you with more options regarding e-signatures. It does not override any of Legito's current integrations with other electronic signature providers. All e-signature integrations are and will be supported in the future, and we will even be adding new ones soon.
Audit Trail (Timeline) – Events such as the start of a signing process, or that the document has been signed, or the signing process was canceled, are recorded in the Audit Trail (Timeline) for the relevant Document Records related to the Legito Sign process.