November Release: Images, Template Editor, New Notifications & People
After 2 months of hard work, almost non-stop, we are proud to announce release of several much-awaited features:
1) Images for your automated templates
Finally, you can add images with logical dependencies (if … then conditions you are used to apply to texts) to your automated document templates.

You can either upload image to your automated template or just create an area for an image so it can be uploaded when a user will draft a document using automate template.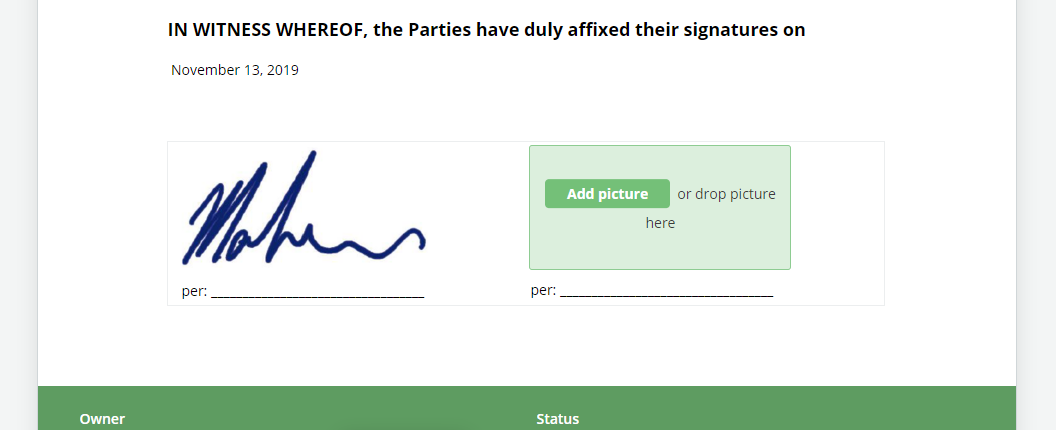 Take a look at this short tutorial video:
2) New People section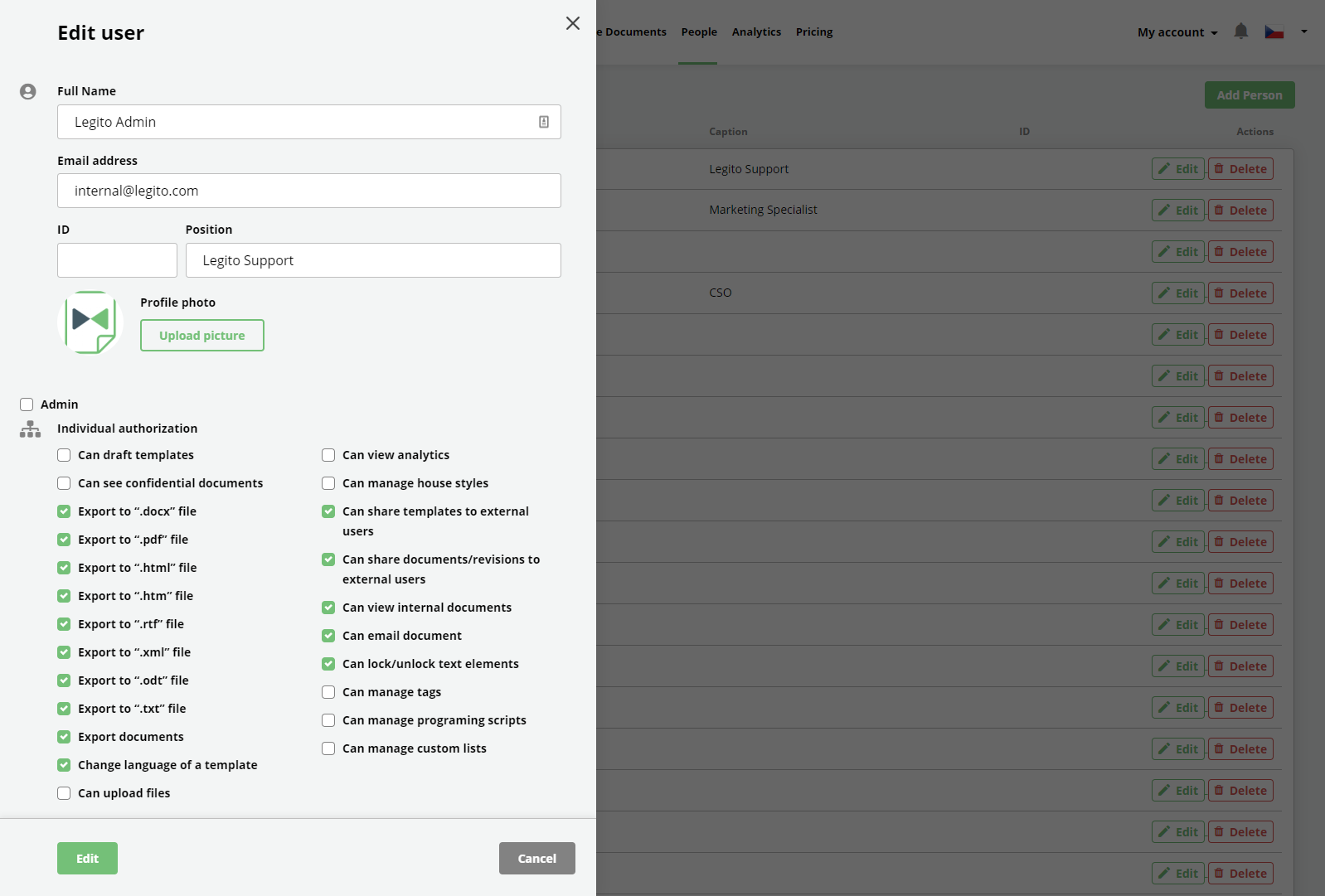 3) New notifications
We added these new 5 types of notifications:
You can also set individually for each document record how many days in advance you want to be notified: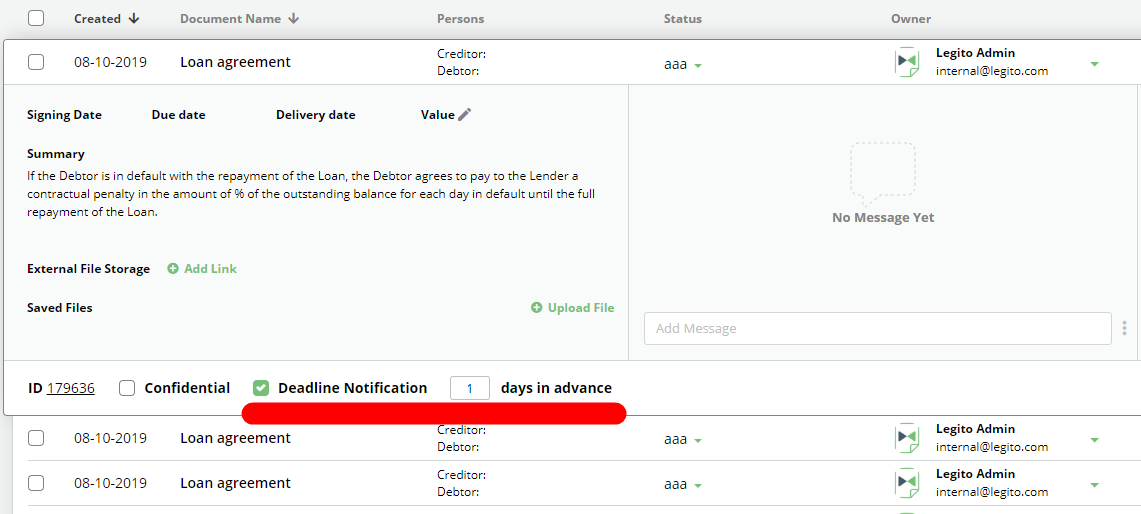 4) Template Editor: change hierarchy of clauses 

5) Template Editor: Header and footer activation

6) Template Editor: Questions for all levels of clauses

7) Template Editor: Visualization of conditioned elements
From now on, all Texts inputs and Selects in the Template Editor are green only if they are conditioned; otherwise they are black.