Case Study
Automation of Loan Documentation at International Commercial Lending Firm

ATRAFIN – American Trade & Finance Company, is an international commercial lender, specializing in emerging markets. 
First Phase Key Improvements
Error Reduction For All Transactions Drafted with Legito Templates
Time Reduction in Drafting All Transaction Documentation
Increased Document Production and Velocity Using Legito Approval Workflows
ATRAFIN – American Trade & Finance Company, is an international commercial lender, specializing in emerging markets. The company has partnered with U.S manufacturers and exporters over the last two decades, helping to expand their exports across five continents. Transactions range anywhere from $500k to $300M+ across sectors including mining, agriculture, transportation, medical and environmental.
Atrafin has helped over 80 clients in nearly 30 countries.
Office locations: Headquartered in the U.S. with offices in Johannesburg, South Africa, ATRAFIN is strategically located to partner with U.S. manufacturers to support growth in regions such as the Middle East, Southeast Asia, Eastern Europe and Latin America.
Using Legito, we produce our documentation far more efficiently – greatly improving our speed, accuracy and control across the transaction lifecycle.
Complex legal documentation, with over 50 interrelated templates and a credit agreement of over 80 pages.
Entirely manual process, inconsistencies in documentation and lack of version control.
The need to introduce efficiency, accuracy and improve timelines for the preparation of documentation.
Combination of critical documents needed to be automated: Client Proposal, NDA, Referral Agreement & Loan Amortization Schedule, Credit Agreement and Annexures, Engagement Letter, various Promissory Notes, Certificates of Borrower and Guarantor, Exporter's Certificate & various Invoices.
We reviewed over 10 companies and performed a deep dive into 5 major players whose solutions were best aligned to our needs.
Many factors were considered including system functionality such as workflow automation, redlining, version control, e-signature, configurable logic, integration into CRM and document repository, flexibility, user experience, pricing structures & level of onboarding and support offered.
Key factors for selecting Legito:
By far the most logical, intuitive and user-friendly solution.
Met majority of our critical business requirements and was versatile enough to build suitable workarounds for others.
Superior onboarding and ongoing support offering.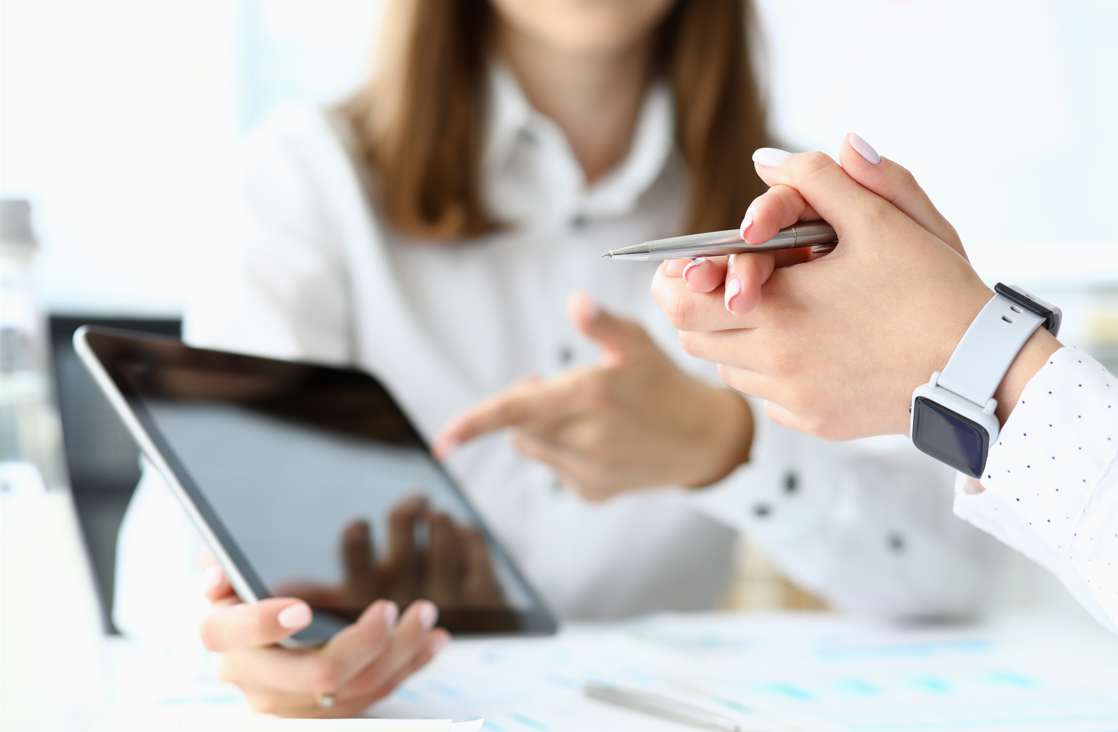 Improved accuracy and efficiency – reduction in the number of errors resulted in significant reduction in time and resources required for completion and review of documentation.
Speed – a full suite of loan documents can now be prepared in a few hours vs. the previous timeframe of up to a week or longer.
Reuse of information from one template to another is a significant time saver and reduces the risk for human error where there are multiple templates with the same inputs.
Built in complex loan amortization calculations within the template – removes the need to move between templates and spreadsheets and reduces the risk of human error.
Bridged the gap between various departments within the company and reduces reliance and bottlenecks within processes.
Legito simplifies our loan process by enabling employees at all levels to produce fully compliant, accurate, complex documentation while easily maintaining version control for our multiple stakeholders (internal and external) involved in drafting our transaction documents.
People are naturally proponents of innovation but opponents to change – initially experienced a level of resistance internally to the introduction of a new solution and a new way of working.
People have their own ways of working – we needed to take into account user recommendations and develop templates that suited their specific needs while maintaining the integrity of our desired output.
The ongoing dedicated support from our partners at Legito resulted in a solution that is trusted by everyone at ATRAFIN.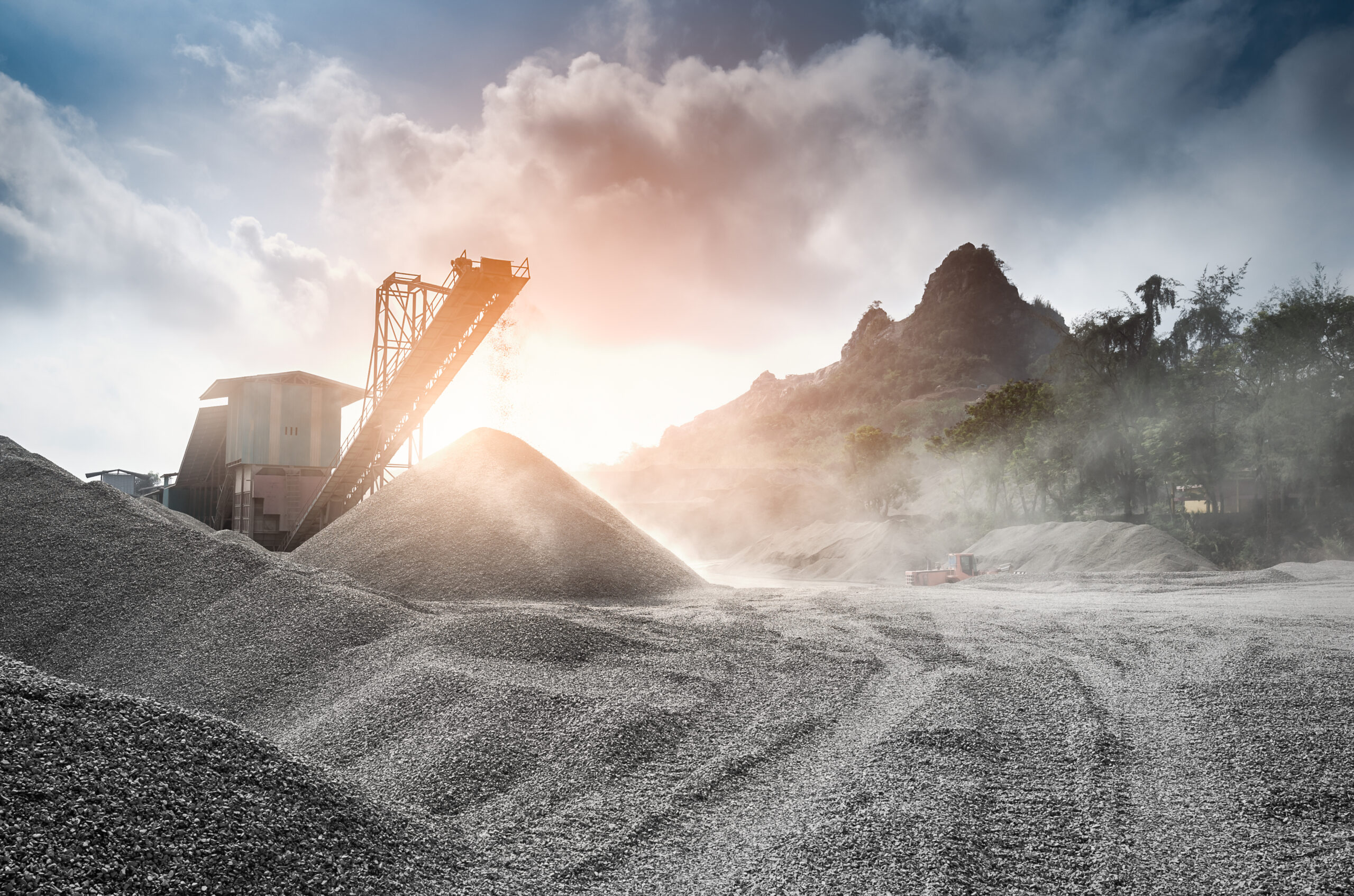 Implementation and User Onboarding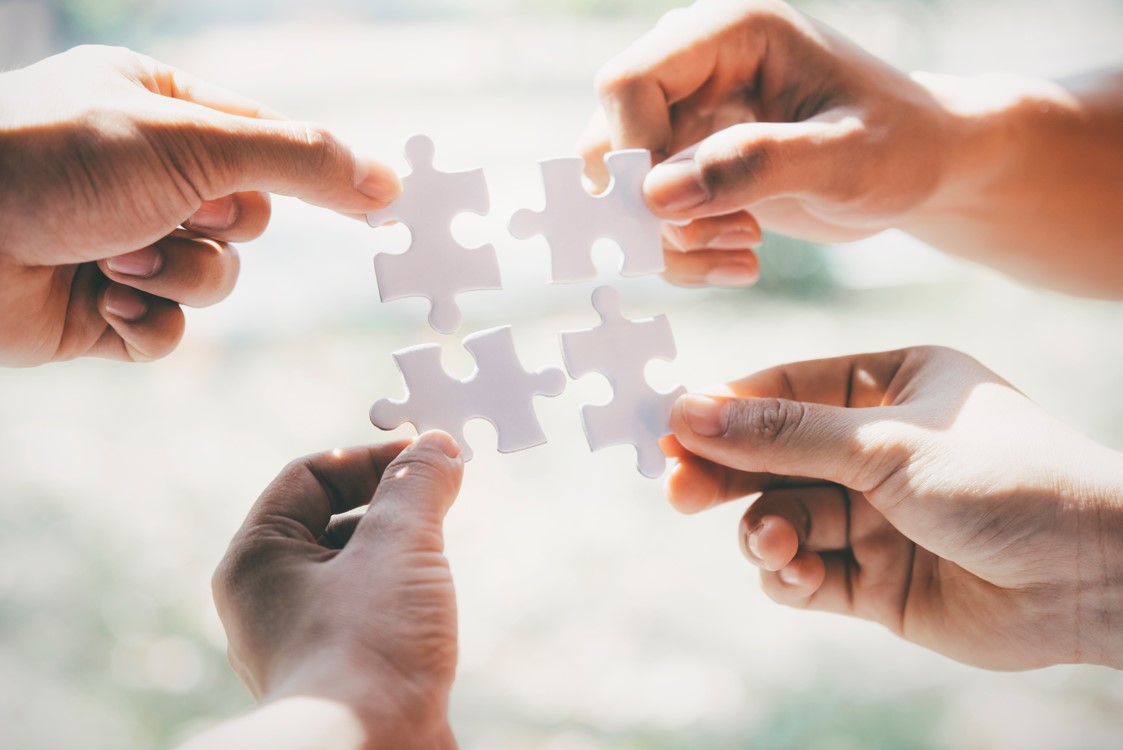 Utilized Legito's Professional Services team to build ATRAFIN's complex financial templates.
After initial templates were fully tested, we held "all hands" meeting with participation from C level suite to introduce Legito and underscore the importance of producing high quality, error-free, properly branded documentation.
Internal subject matter expert facilitated end-user training over several weeks to reinforce knowledge, address and resolve questions to ensure staff was fully comfortable producing document packages for prospects and clients.
Template development is on-going and being produced in partnership with the Legito Professional Services Team.
Legito templates are now live within our 3 major business functions – business development, loan closing and loan servicing.
Our entire staff compliment now uses Legito to produce their documentation, which has resulted in standardized output of a consistently high standard.
Significant time savings and improved efficiency – both in preparation and review.
We continue to grow the number of templates on Legito – soon to be a one stop shop for all our business templates.
By the numbers:
100% reduction in errors for all transactions written using Legito Templates
80% reduction in time required to draft initial transaction documentation
25% increase in transaction documentation production and velocity using Legito to produce, review and approve documentation
More Case Studies and Interviews
Make Data-Driven Decisions