Case Study
Leading Area Developer and Construction Company Use Legito to Automate Sales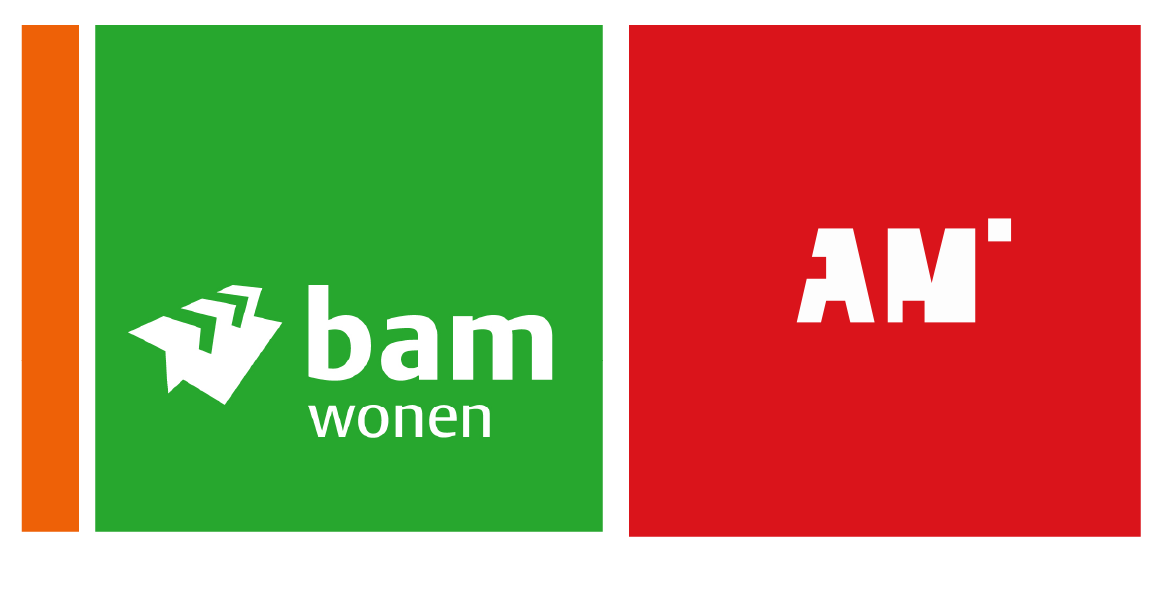 This innovation project is a collaboration between different companies under the BAM umbrella. Legito is utilized in activities of area and property development (AM), and residential construction (BAM Wonen).
First Phase Key Improvements
Correct Financial Draft, Fail Safe Process
Insight into Contract Status
Uniform Templates Created
BAM Wonen stands for premium quality at the best price.
We set the tone in the world of living with innovative, sustainable and distinctive products and services. Thanks to our knowledge, scale and integrated approach, we make pleasant living accessible to everyone.
Collaboration is what drives BAM Wonen. By listening carefully to the wishes and needs of our (future) residents, clients and partners, we guarantee top quality living. Everyone benefits from that. Today and tomorrow.
The passion of AM is creating and developing inspiring and sustainable living environments.
As a committed area developer, we place social challenges at the heart of our development process. We focus on the themes of 'Bold sustainability', 'Inclusivity', 'Healthy urban living and working', 'City and area maker', and 'Happy life'. Thus AM ensures quality of space and quality of life.
This project focusses on the automation of buyer contracts for consumer properties.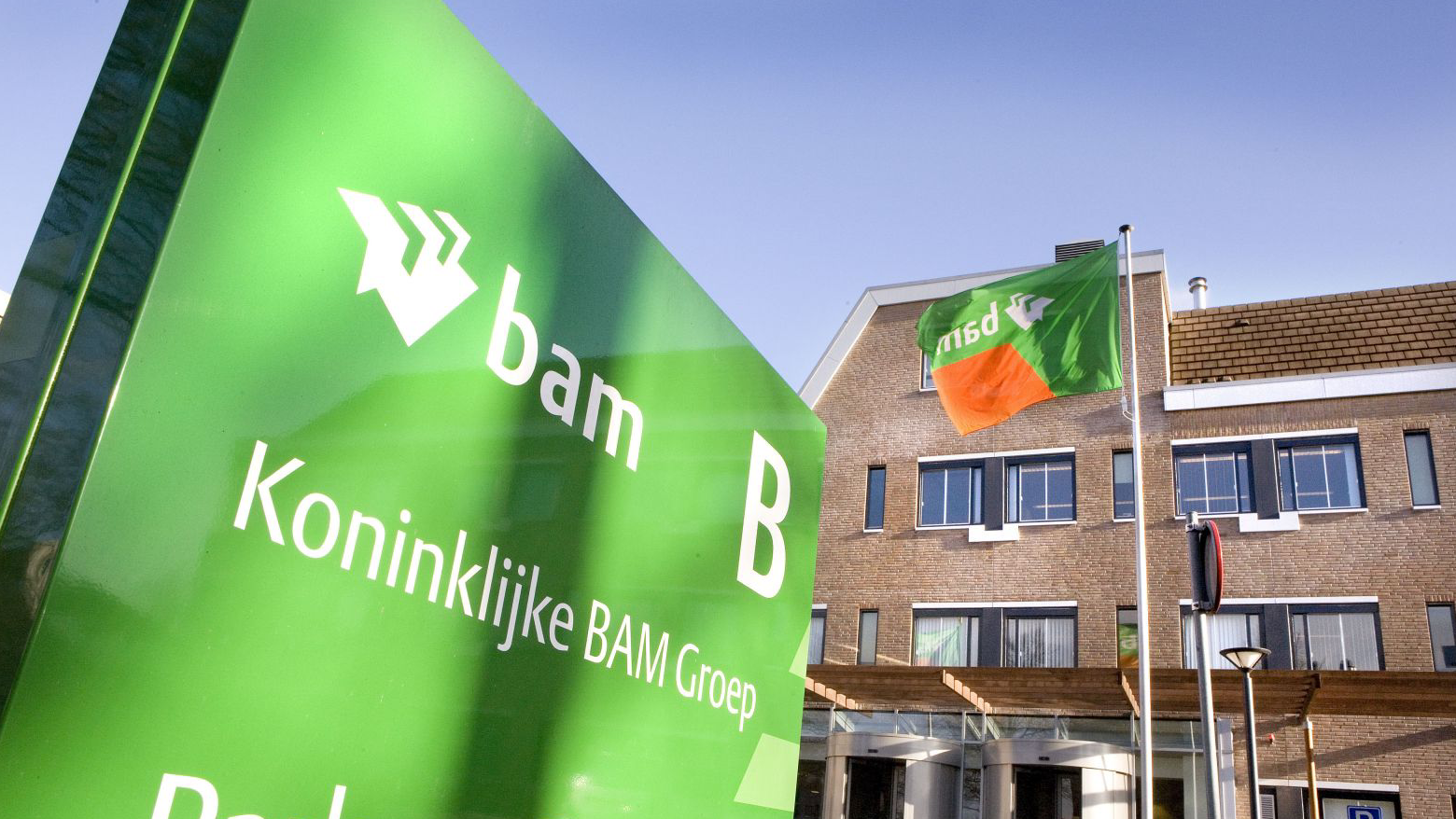 Using Legito, we reduced our checking tasks from 20-50 minutes down to 5 minutes per single contract.
Management of document templates was time consuming, with multiple different versions and no automation.
Contracts were sensitive to unsupervised editing, thus more checks and balances.
BAM wanted to connect their document templates to their multi-level approval process.
Integration with SAP, to avoid clerical errors and reduce checks and balances.
Digital signature integration required to simplify the process.
First template covering all the options to sell houses was complex, taking several months to develop.
Development was carried out using an agile development model.
Use of "Internal Document" feature to prevent changes being made by unauthorized users.
Integration with SAP developed simultaneously.
The first template gave a solid base for the development of other templates, allowing for re-use of standardized building blocks.
Currently, 6 different complex templates are being used. The sub-templates below are used as building blocks for the main templates.
Complex workflow with approvals from different internal departments, with an automated process of assigning the documents to relevant personnel for approval based on document content.
External partners can access specific shared project contracts and only fill in specific fields.
Real estate agents can automatically insert the latest building specific information in the contract.
Workflow automatically triggers Push API actions from Legito to SAP.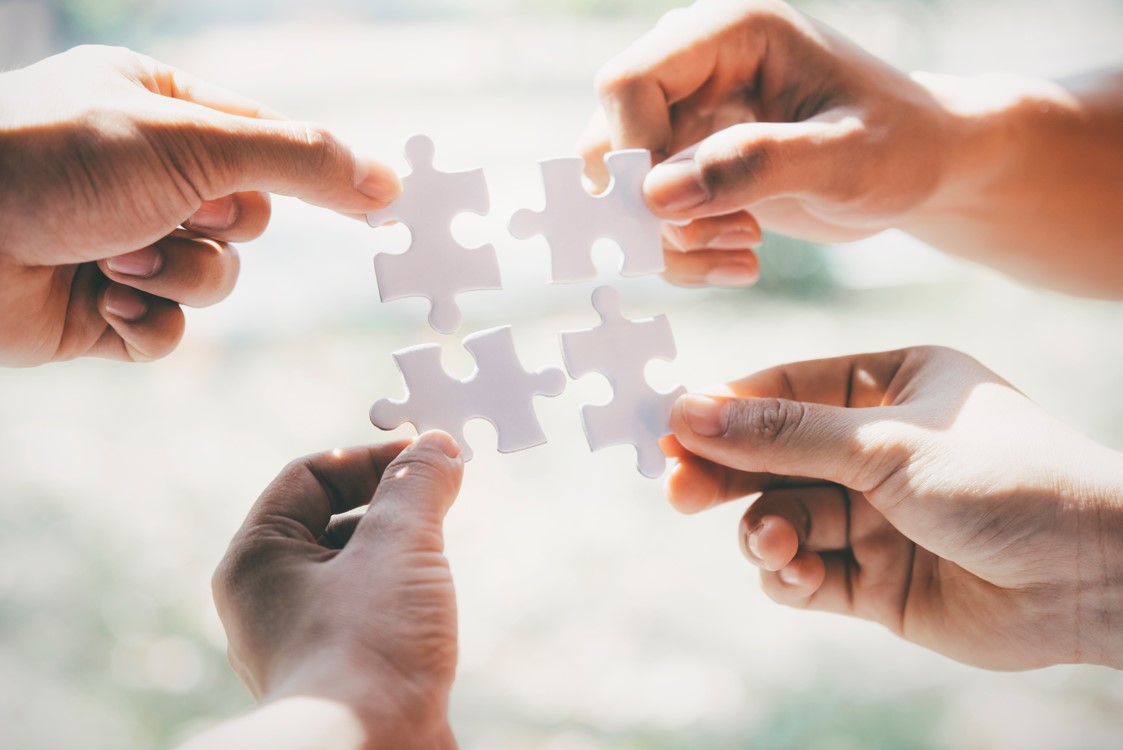 SAP integration imports the data to the documents and pushes the data back to SAP after the document is digitally signed
Signed documents and customer data are pushed into SAP
Time savings across all contract processing
Up-to-date financial data included using SAP integration
Insight of current contract status
Control over contract content and enhanced compliance
Electronic signature introduction
Automatic upload of specific fields to SAP after signature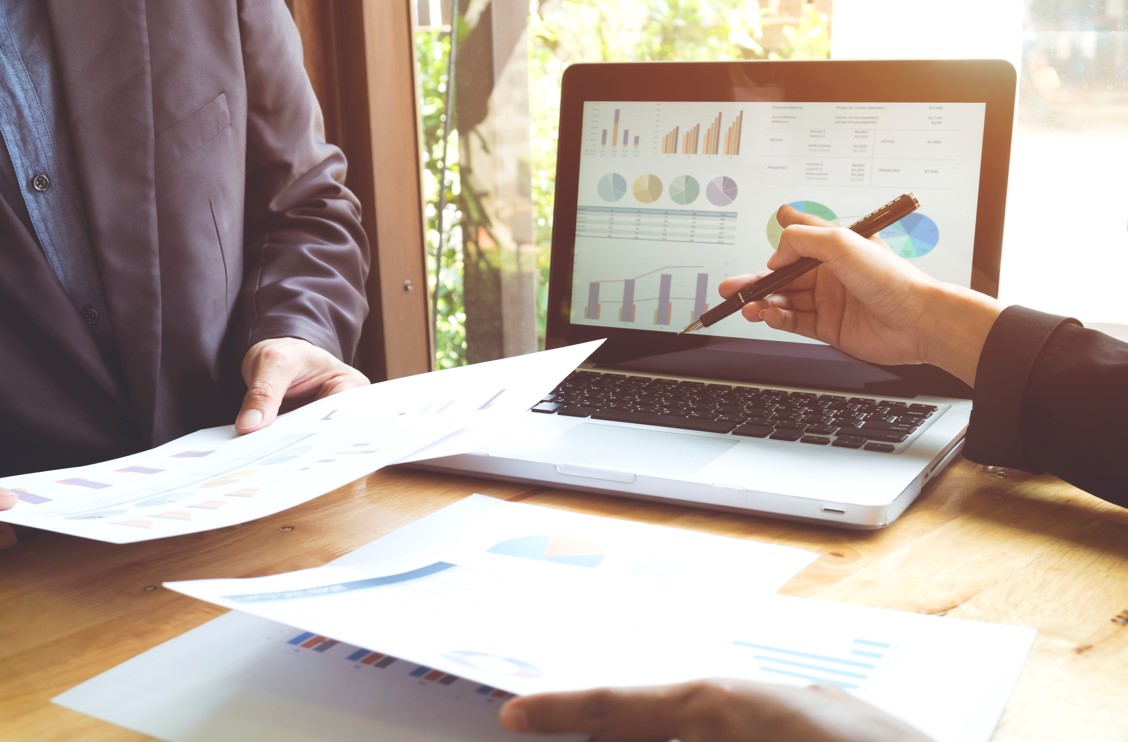 More Case Studies and Interviews
Make Data-Driven Decisions