Case Study
Contract Automation for Procurement Department at a Retail Company

Dafiti is one of the largest E-commerce retail companies in South America. The company is known for its extensive selection of both local and international brands, providing customers with a diverse and trendy shopping experience.
First Phase Key Improvements
Time Saved on Audit Reports
Time Saved in Contract Negotiation
One of the largest E-commerce retail companies in South America.
Distributor of over 300 fashion brands.
Member of the Global Fashion Group.
Presence in 4 Countries.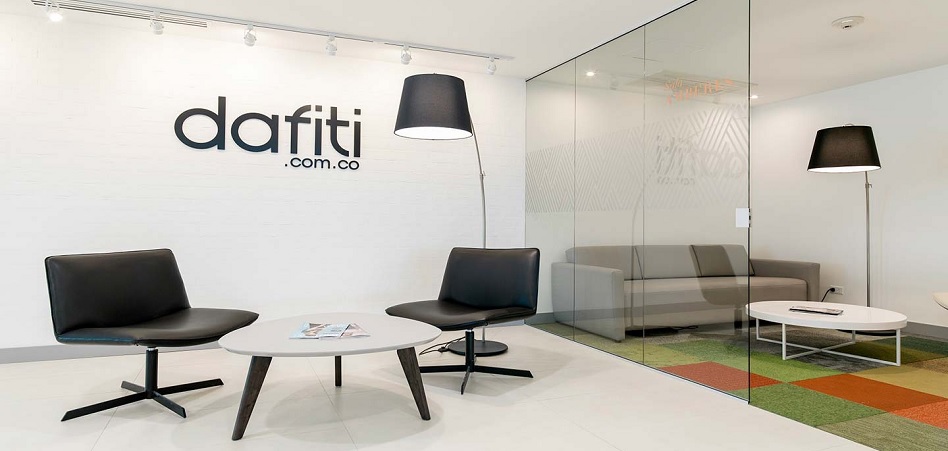 One of Dafiti's busiest departments with respect to the volume of documents and contracts.
Responsible for closing contracts with suppliers and with other key partners/stakeholders.
Due to the very high document volume, Dafiti required a system capable of automating and improving its contract drafting, negotiating, approving, and signing processes.
Experienced a major challenge in the generation of numerous audit and analysis reports.
I am constantly looking for solutions that really help us improve our internal processes. Without a doubt, Legito has allowed us to optimize processes for creating, negotiating, filing, and following-up on the organization's contracts.
Due to the large size of the company's business operations, handling over 300 fashion brands from around the world, the company's contract volume is very high.
With Legito, Dafiti has found a way to digitize and digitally transform this integral part of its operation.
The terms of business with each supplier are usually unique for that supplier.
For that reason, the team of Dafiti Colombia needed a tool that allowed for dynamic and flexible action while simultaneously enhancing their contractual processes, all without sacrificing the quality and legal security that identifies their brand.
Their team, being a technology company, knew how to identify and solve improvement opportunities using innovation – digital transformation is in their DNA.
However, Dafiti's IT team historically had been focused on key operational and logistical parts of its business, and not contract management solutions.
Pilot Project and Evaluation
Because of the tool's ease of use, the Dafiti purchasing team quickly implemented Legito tools successfully, and integrated them into their operation.
Their strong commitment to improving organizational processes was evident every step of the way.
Dafiti's team has realized that in Legito they have not only found a set of tools that have solved their problems, but have also found a team committed to helping them adapt to any situation related to the implementation of the software, the development of the templates, and the management of their documents.
In less than a year, a majority of Dafiti officials are now using Legito daily, having already created over 435 successful contract records.
Legito manages the entire life cycle, from the draft to signature.
Purchasing department employees have dramatically reduced their document preparation times.
Through Legito's External Sharing feature, Dafiti, with every document it shares, demonstrates to its stakeholders that they are an innovative and modern company, inside and out.
Dafiti is considering implementing Legito in additional departments to continue systematically improving its operations.
More Case Studies and Interviews
Make Data-Driven Decisions