Case Study
Document Automation in Real Estate Agency

Fincentrum Reality, a real estate company of the Fincentrum & Swiss Life Select, has approximately 150 real estate brokers and 3 in-house lawyers running legal operations.
First Phase Key Improvements
Word Documents Unified into One
Decreased Contract Turnaround Time
Fincentrum Reality, a real estate company of the Fincentrum & Swiss Life Select, has approximately 150 real estate brokers and 3 in-house lawyers running legal operations.
Fincentrum Reality processes 1600 deals annually, providing full service for its clients, including legal support, contracts, and escrow.
Developed an in-house internal CRM system to track opportunities and broker customers.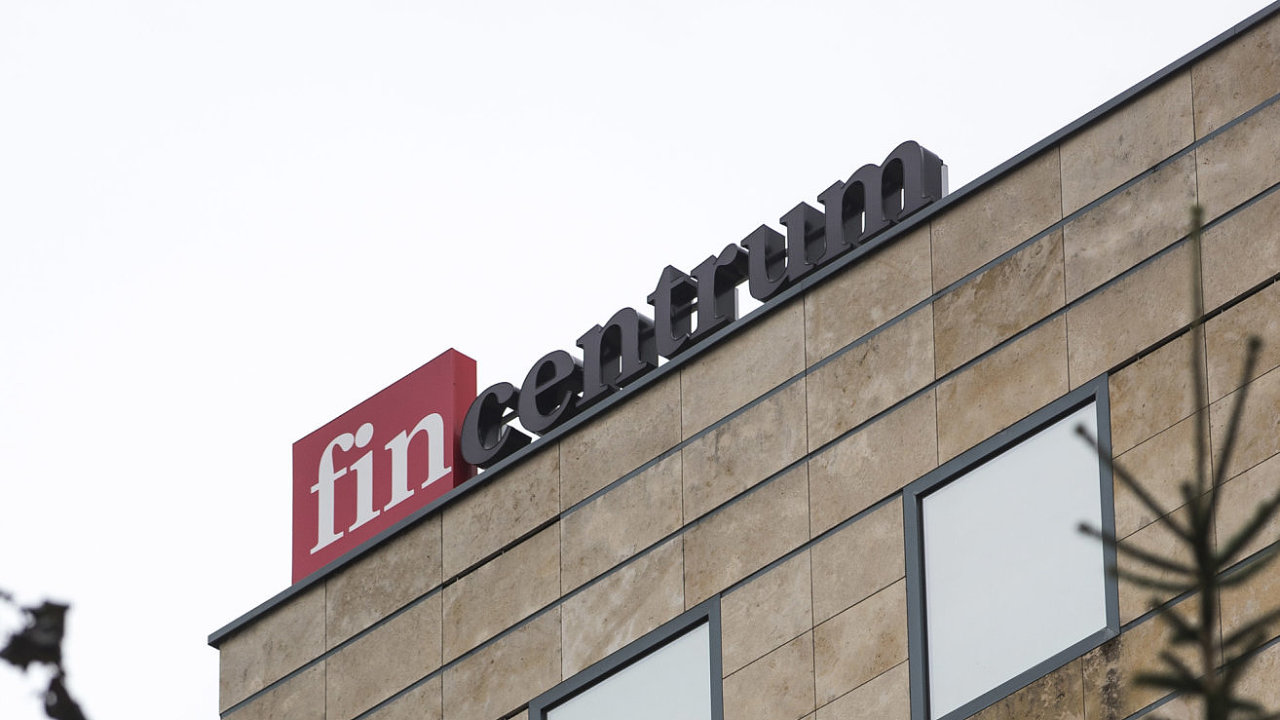 Few days after I issued the guideline instructing all lawyers to use Legito for automated contract drafting, lawyers were not happy that they had to learn something new and there was quite a bit of pushback to do things the old way. After 2 weeks of using Legito, while the Legito server was undergoing regular maintenance, our lawyers asked me when Legito will be up and running again because they couldn't imagine drafting contracts manually again.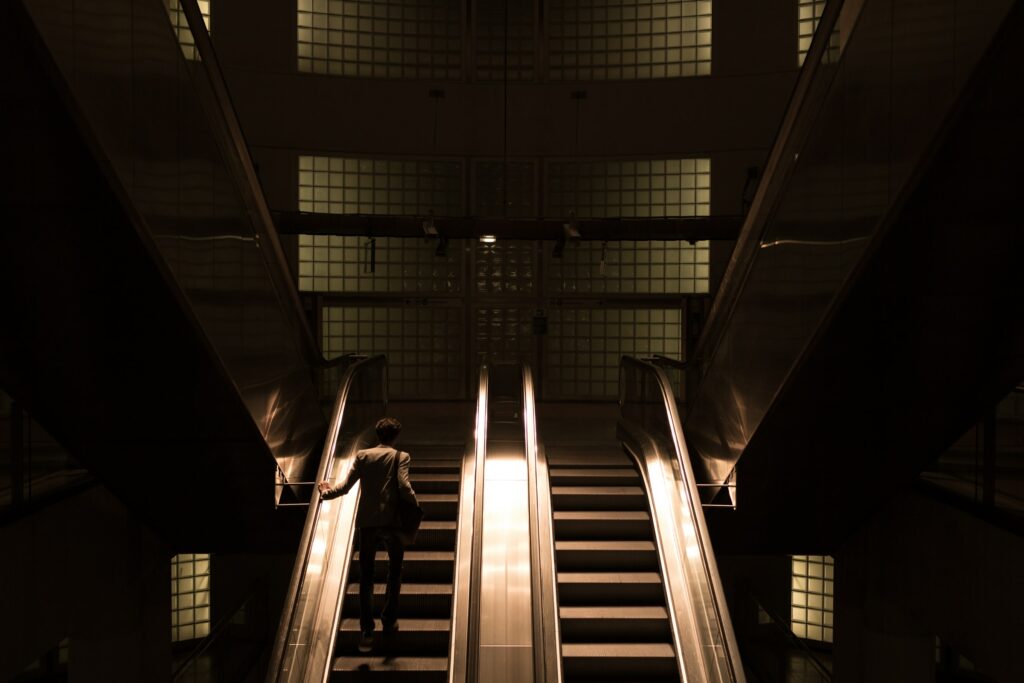 Contract turnaround time between brokers and legal departments
First draft quality of contracts created by lawyers and brokers
Excessive paperwork
Quick and efficient deal execution "on-site"
A single Real Estate Purchase Agreement Template with six (6) bundled Templates (Power of Attorney, consent of a spouse etc.)
Purchase Agreement with all possible options and automation instructions incorporated over 150 pages in MS Word. There were hundreds of options and thousands of logical dependencies (conditions and repeats). Automation outsourced to a Legito partner.
Testing and feedback took approximately four (4) months with five (5) iterations to complete version 1.0.
Afterwards, due to the positive feedback from the initial phase, Fincentrum Reality decided to automate an additional 21 Templates internally without assistance from Legito.
These Templates were shorter and less complex than the Purchase Agreement, thus easier to automate.
These Templates included a Rental/Lease Agreement, AML, Brokerage Agreement, various Escrow Agreements, and a Reservation Agreement.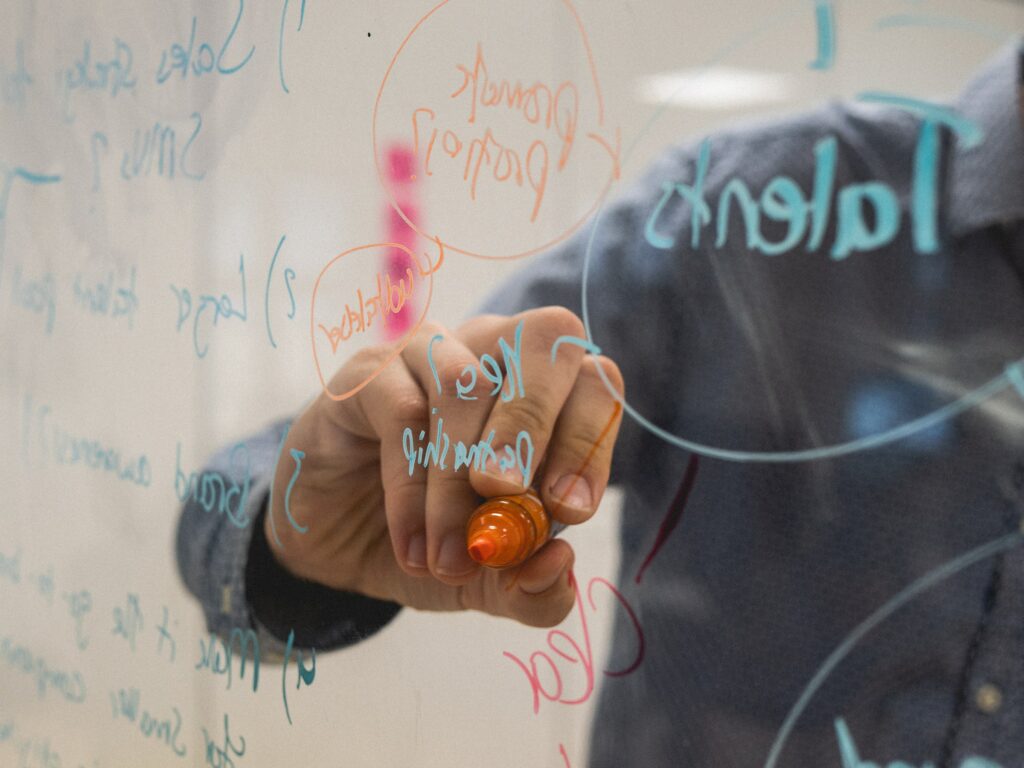 Integrations and eSignatures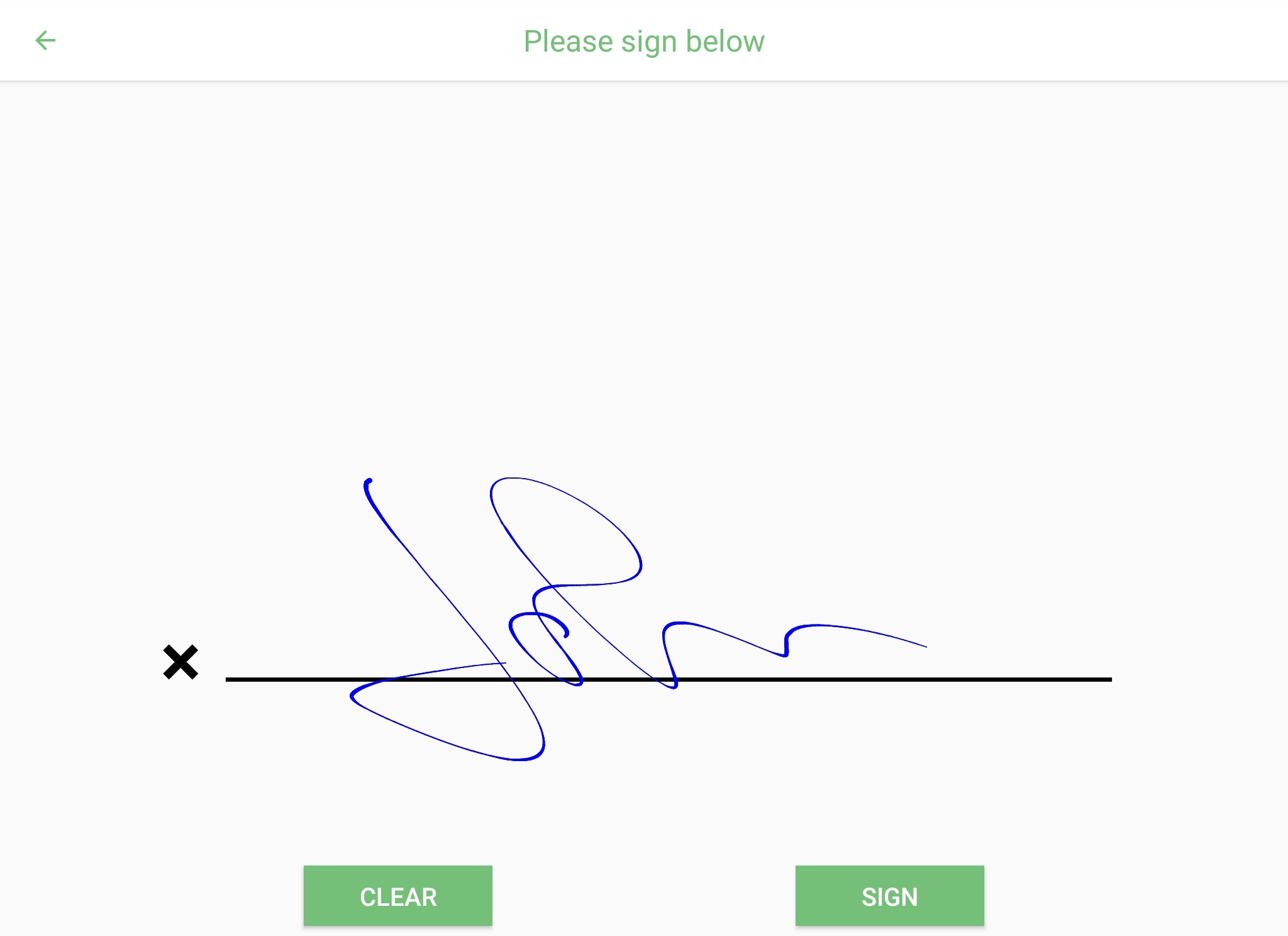 All automated Templates are connected with Fincentrum Reality's proprietary CRM system, and documents in Legito are automatically populated with data from the CRM to avoid double data entry.
All contracts and documents except those that require signature verification by Public Notary are signed via Legito's proprietary diametric signature solution, Legito BioSign.
Legito generated documents and PDFs signed via Legito BioSign are automatically saved to separate file storage solely as a back-up.
All lawyers and brokers use Single Sign On to access Legito, using OAuth protocol.
Initially, only in-house lawyers used Legito to draft contracts for the Brokers.
After this initial phase, Brokers were granted permissions in Legito to create documents for legal review, or to execute.
Real Estate Brokers received training on handling all workflow processes using Legito.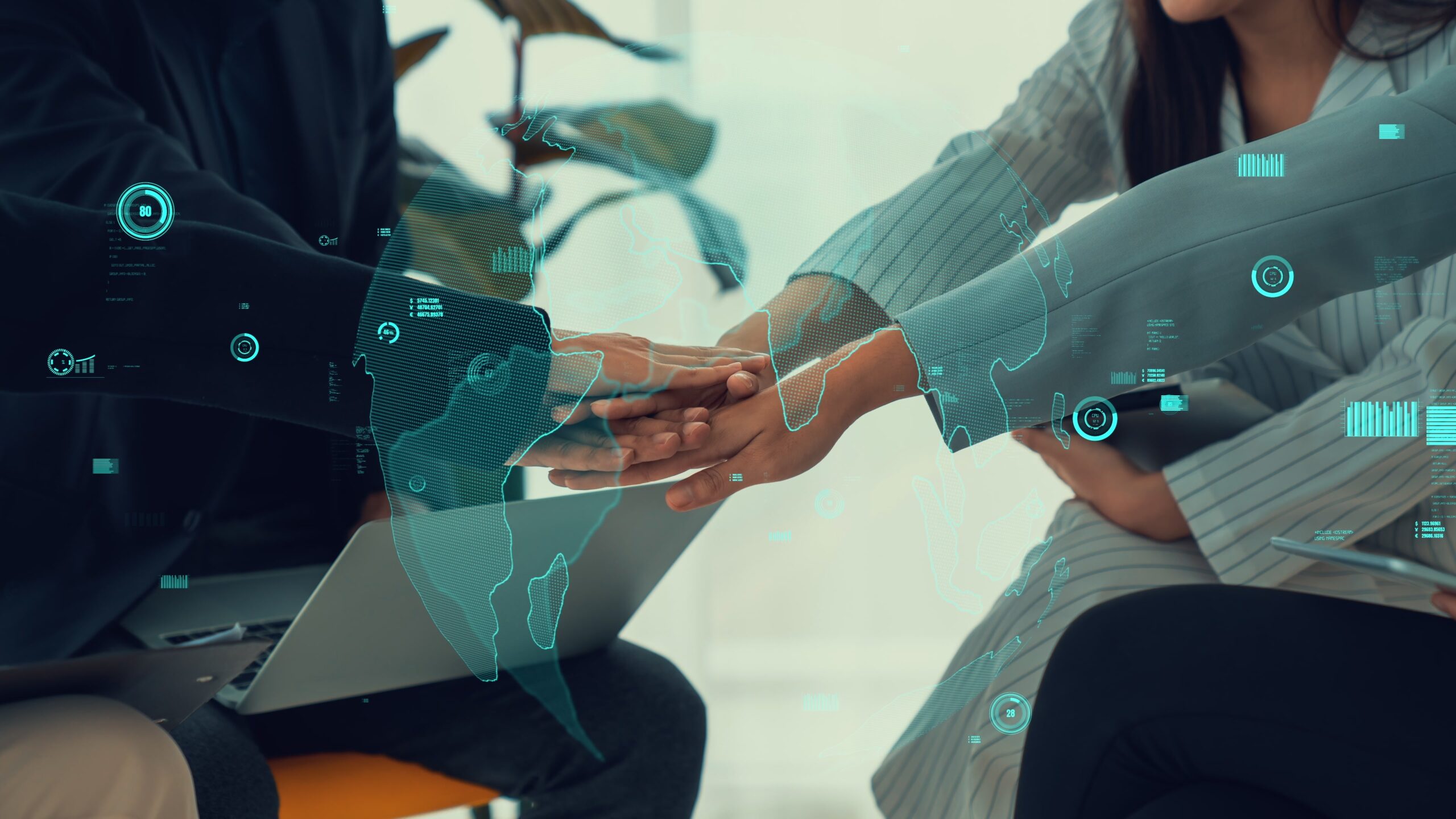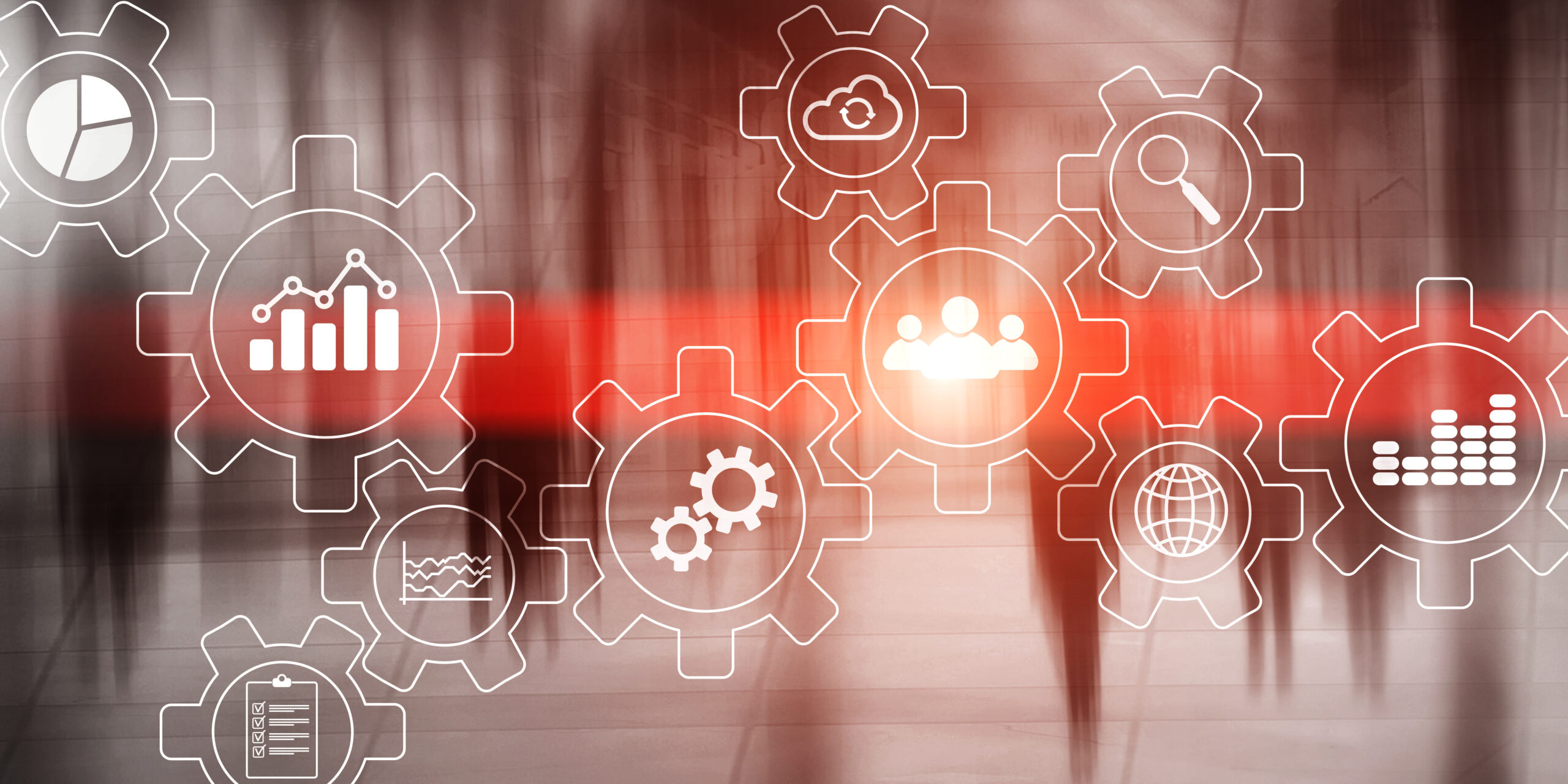 Superior Technology helps Fincentrum Reality hire the best brokers.
Increased revenues because Brokers closed more deals faster.
Brokers had more time to land new customers.
Legal department provides faster quality legal support to all the Brokers.
All frequently used contracts and documents used for real estate transactions were automated within a few months.
Make Data-Driven Decisions
More Case Studies and Interviews