Case Study
Document Automation at Unprecedented Scale
One of the Big Four accounting firms ranks as one of the two largest professional services networks in the world, provided services to 85% of the Global Fortune 500 companies.
First Phase Key Improvements
Newly Automated Templates
Minutes Saved Per Document
PwC's European entities implemented Legito for their local operations and expanded to other regions in the PwC network.
The Document Automation team at PwC managed by the PwC Network, who are driving Legito's implementation for several PwC entities in Europe and North America, has grown over the years, building extensive knowledge of document automation and the Legito system.
This has put the document automation team at PwC in a unique position to become Legito's platinum implementation partner and through the PwC Network assist clients with Legito's implementation on global scale.
This case study provides information about PwC's Europe's journey with Legito from years 2018 – 2022. As our journey continues, the strong relationship established between PwC and Legito has expanded to launch document automation services as partners to the external market.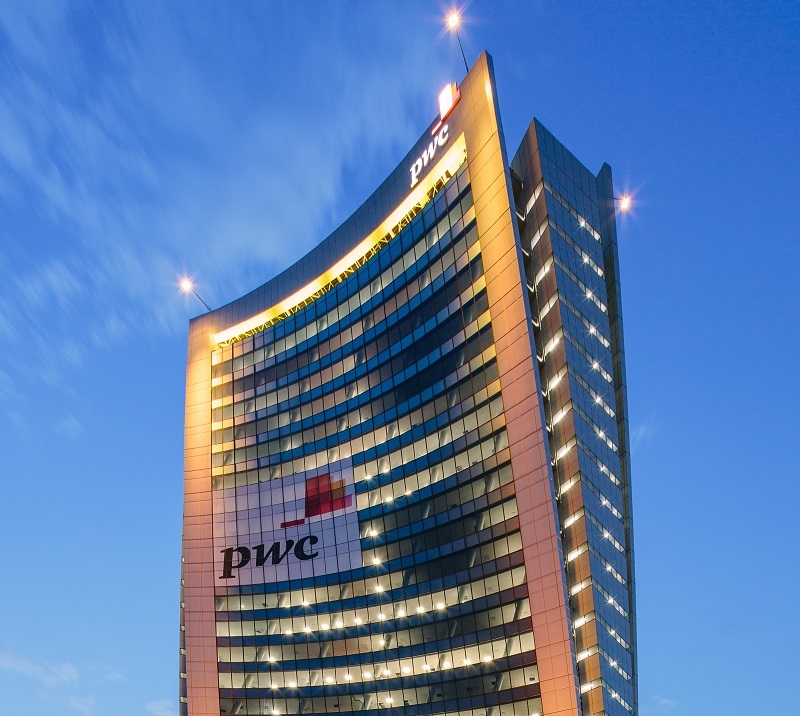 Since 2018, we've been working with Legito technology in our Centre of Excellence, which provides document lifecycle management and document automation services across the PwC global network. Establishing a partnership with Legito is proof of the success we made with Legito internally.
High level of standardization of documents content required prior automation.
Many stakeholders define automated document content.
Regulated services demand strict confidentiality and document security requirements.
International organization operating in multiple languages.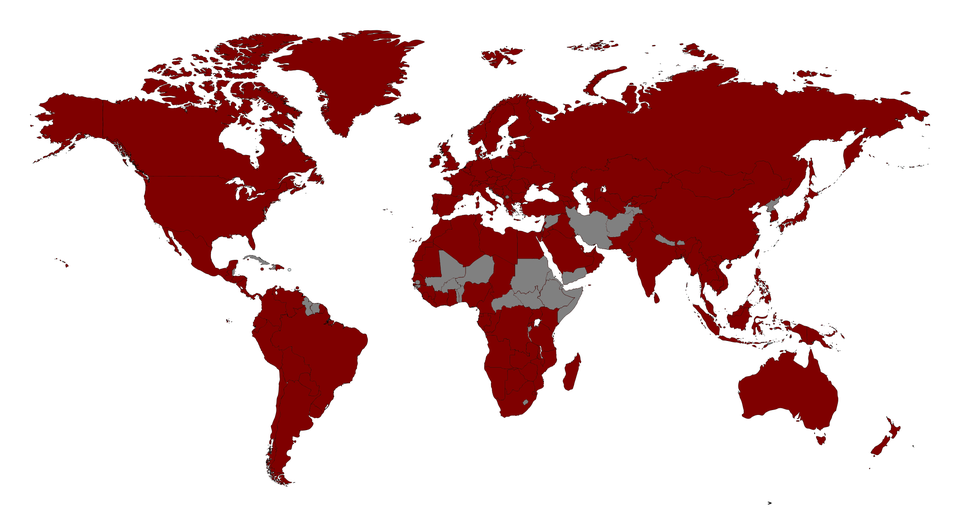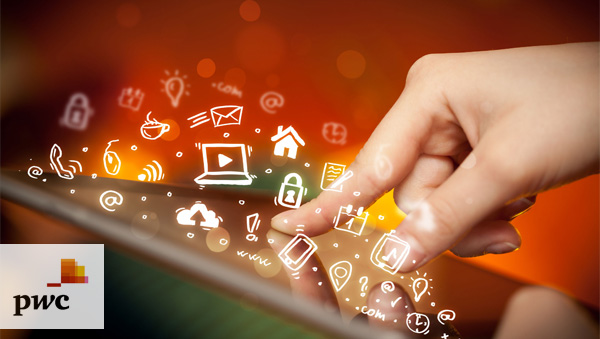 Operating Units generally work independently of one another.
Changes to laws and regulations require regular document updates; essential that all employees use up-to-date document versions.
Detailed governance and reporting on templates is a necessity for C-Level management.
Pilot Project and Evaluation
Six-month pilot project.
Extremely complex document for a few use-cases with the goals of performing a deep test of the system's capabilities.
Legito cooperated with a single PwC trained Power User without an IT background from the target department.
The Power User was a fully dedicated resource tasked with testing the system's full capabilities.
Regular meetings were held between Legito, the Power User, and project stakeholders to share feedback.
Assembling Implementation Team
Once the pilot was completed, and Legito software was determined to have met all requirements, PwC began assembling an internal team to identify potential use-cases, define implementation parameters (automation of documents and processes), and encourage adoption by thousands of employee-users across dozens of offices.
PwC's internal Legito team consisted of:
A project leader
A product owner (Power User)
Two (2) specialists to consult on Legito's capabilities and identify possible use-cases (Power Users)
Three (3) document and process automation specialists (Power Users)
Two (2) IT specialists (part-time) to lead the integration of Legito within the PwC IT environment
Scaling Within the Organization
Within 24 months, the above-mentioned internal team was able to:
Fully Automate over fifty (50) document templates, including contracts, in multiple languages as well as dual-language versions.
Onboard over 2,500 active users in over thirty (30) countries.
Replace the previous system and automate legacy documents.
Train additional internal Power Users in several countries.
User Onboarding and Replacing the Legacy Solution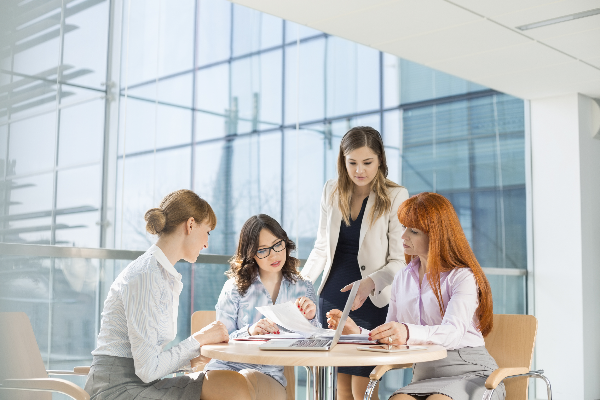 Workshops were held with key stakeholders to obtain their commitment and support towards automation.
A customized guided tour created within the user interface was sufficient for users to join and start using the platform.
Feedback sessions were organized to respond to users' initial experiences and provide additional guidance.
Automation of Complex Financial Statement Notes
A Financial Statement is a complex document consisting of tables filled with financial data and corresponding text. Automation helps to shorten preparation time and guarantee consistency across the documents.
The template uses the following Legito features:
Data Import of financial data from excel sheets
Automated calculation controls using Legito's Warning feature
Bundling of 3 sub-templates / forms
Hundreds of conditioned clauses, table rows and columns, and other Legito Elements
Anticipated workflow and collaboration options (sharing, negotiation, etc.) requiring clear communication to users that documents would be drafted only in Legito to leverage all of the collaborative tools.
Enhanced workflow functionality will be used to streamline document review and approvals across the organization.
Integrations and Data intelligence
More than 50 automated templates.
53 automated offices and over 30 automated territories.
Estimated savings of 1.5 hours per document.
1,000+ documents generated per month, initially implemented in the first region alone.
Improvement of user experience during the document preparation phase, as well as for document reviewers, which created a higher document quality.
Implementation of the Legito platform spurred further efforts in document standardization and automation across the PwC Network.
Webinar: Document Automation at PwC
Watch how Legito's structured data approach to document automation makes it possible for one of the largest professional services firms in the world to save time and improve client experiences across multiple countries and business units.
More Case Studies and Interviews
Make Data-Driven Decisions