Case Study
Significant Process Efficiency Gains Realized by Miami Lending Practice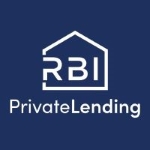 RBI Private Lending is a direct private lender specializing in bridge, fix & flip, and ground-up construction loans for real estate investors.
First Phase Key Improvements
Efficiency Gain in Deal Production
RBI Private Lending is a direct private lender specializing in bridge, fix & flip, and ground-up construction loans for real estate investors.
Mission: Efficient and personalized solutions for real estate investments.
Vision: Being the leader in real estate investments while preserving high standards and quality of service.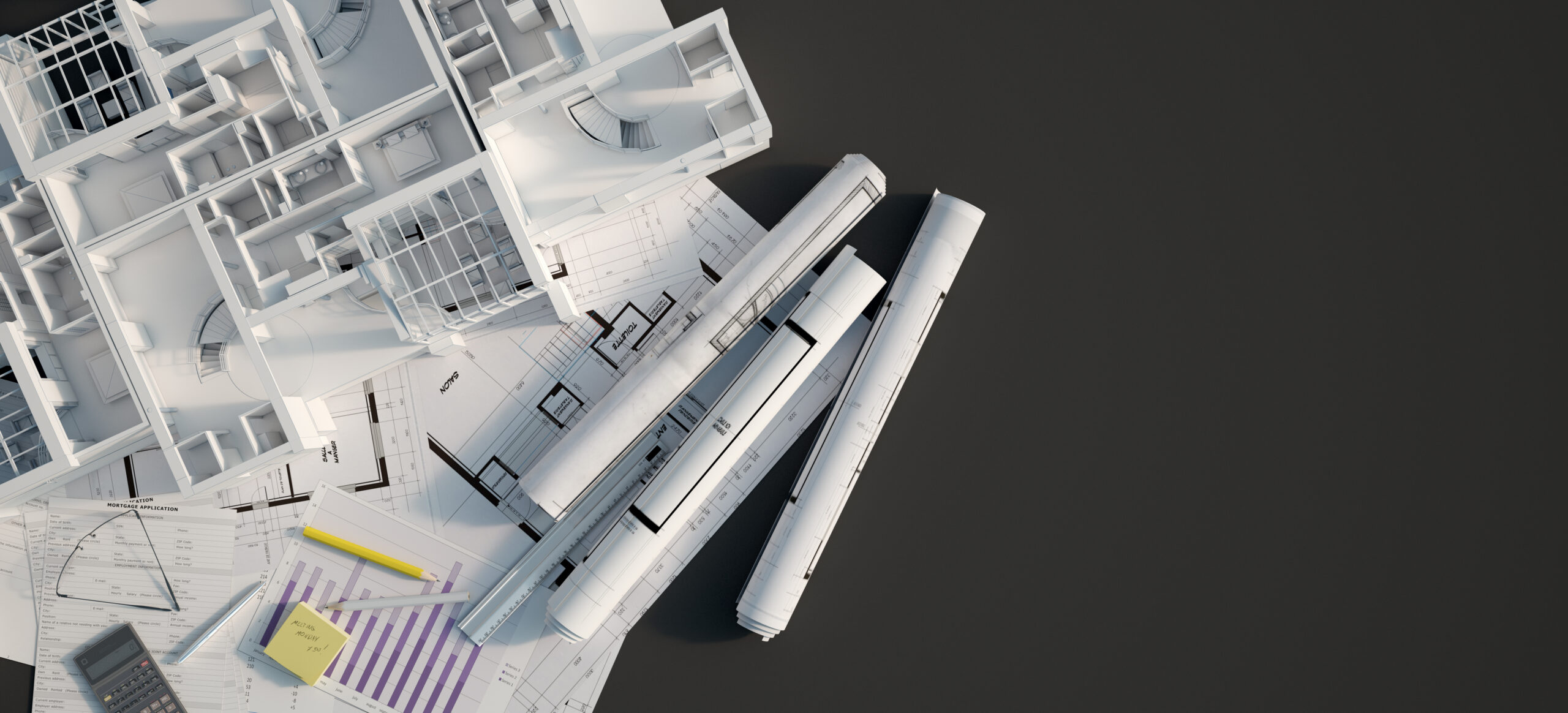 Using Legito, we are able to produce our loan documentation faster and more accurately than ever before. The efficiency gains are impressive and a game changer for our business.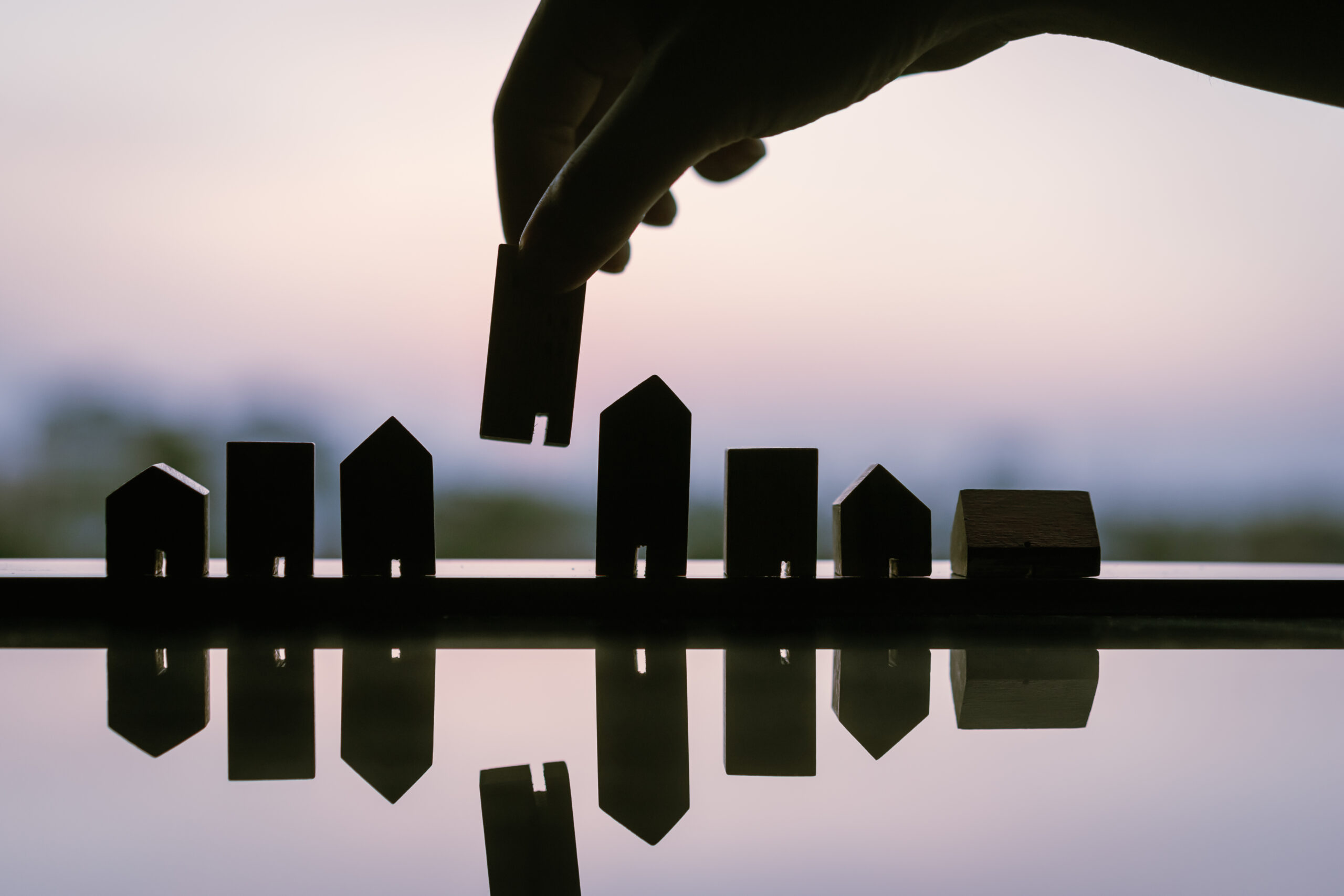 Our document creation process includes many repetitive tasks involved in the loan origination, assignment, extension, and third-party reporting processes.
The continual creation of legal documents are almost always the same, except for a few variable fields (borrower, property, loan amount), which leads to prolonged preparation times and higher susceptibility to errors.
Pilot Project and Evaluation
Legito was recommended by a friend who owns a fund administration business and uses Legito to draft contracts and agreements.
A short trial was performed to determine if templates could be easily created and maintained by our staff using Legito's "no-code" technology.
We tested requirements critical to our use case, including creation of document "suites" or "packages" and complex conditional logic.
Key Factors for Selecting Legito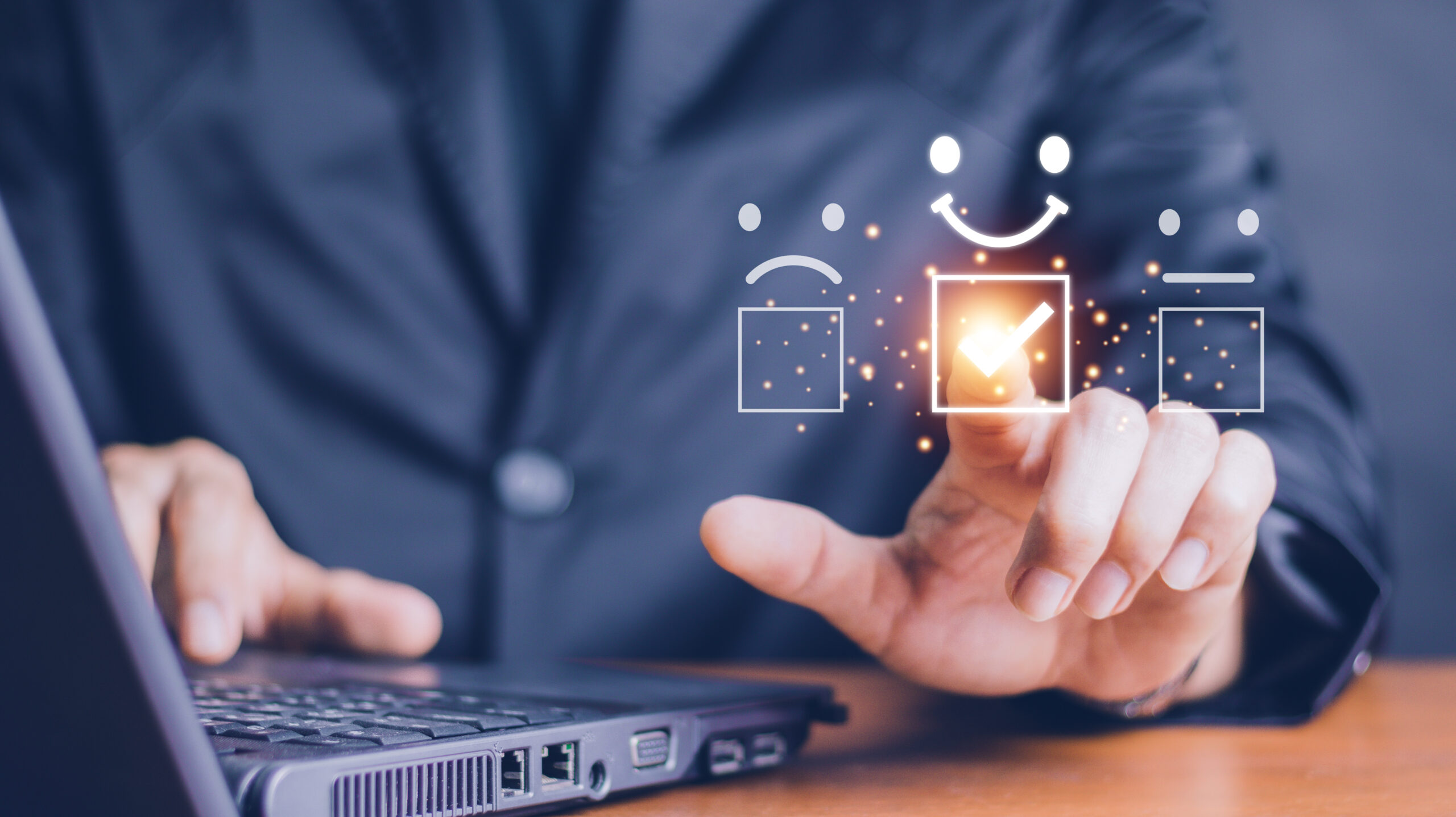 Legito was exactly what we needed. Very easy to use, the interface is extremely user friendly, yet designed to accommodate complexity of financial documentation.
Legito's Professional Services team demonstrated expert consultation in templating and financial industry experience.
Where certain critical business requirements could not be directly accommodated by Legito, the system is versatile enough to develop appropriate workarounds and ultimately produce our desired output.
Implementation and User Onboarding
We utilized Legito's Professional Services team to build templates.
After initial templates were fully tested, templates were delegated to each department to refine and ultimately incorporate into their processes.
Usage and overall adoption of Legito was quick as it declutters all processes and anyone can jump in to draft documents without any training.
Legito templates are used throughout the organization as required. Each major process now has several templates available for usage, which reduces time and mitigates errors.
Our Sales Team uses Legito templates to create term sheets, and the Legal Department uses templates for assignments, extensions, etc.
Documents can be generated by anyone in the business with minimum errors, even if they are new and unfamiliar with drafting our documents.
Users simply answer a series of questions to produce client-ready documents.
Wait time for clients to receive term sheets is greatly reduced, which is very important in our business as potential clients need responses quickly.
Make Data-Driven Decisions
More Case Studies and Interviews